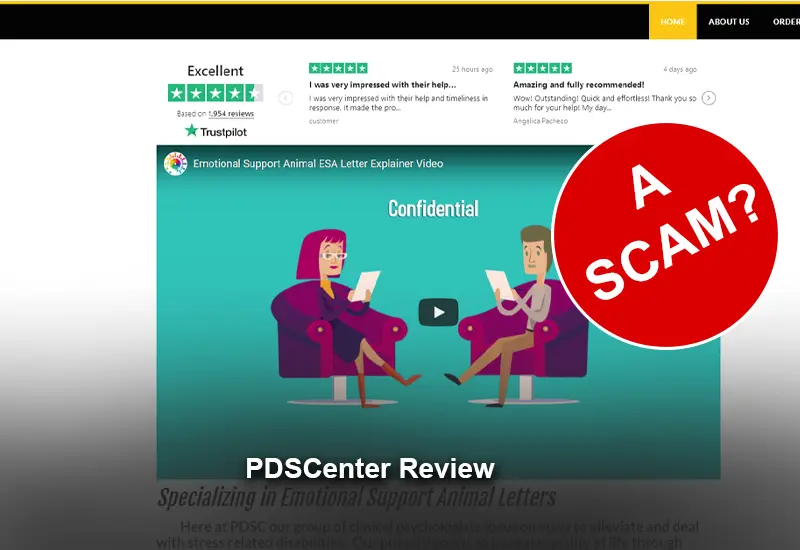 Mango Clinic provides patients with genuine emotional support animal letters that are written by licensed physicians. Unlike many other websites online, we offer a legitimate service that only aims to help patients looking for aid to their health treatments. It is very easy to come across sites that only want to take your money, and we want to make sure no one falls victim to them. By identifying the right things, you will be able to know whether a site can be trusted or not.
An emotional support animal can help you to regain your mental health. Click the button below to get your ESA letter.
What Is An Emotional Support Animal?
It is no secret that medication and therapy do not work for everyone. Even if they do have positive effects, it may not be enough; in worse cases, the medication and therapy are hindering recovery. Due to how people may react to these forms of treatment, it is no surprise that other types of treatment exist. Some of these alternative forms are more popular than others, and some are also more effective than others.
Among the more popular and well-known treatment options is having an emotional support animal. For some, this can be the most beneficial treatment option for them, providing immense calm and positivity for the owner. ESAs are not specially trained and they don't need to be; their presence as pets for the owner is all that is required.
While it may be odd that there is not much more to ESAs, their straightforward function as vital pets to their owners makes them appealing to many who may already benefit from having a pet. It is not unusual for someone wanting an ESA to own already a pet that can qualify as their ESA. However, it is also not uncommon if someone wants an ESA but does not already have a pet, so either scenario is usual.
There is also the question of what type of animal can be an ESA. Essentially any domesticated animal that is your pet can count as an ESA, and that can include the usual cats and dogs. However, your choice of ESA does not have to be limited to the very popular; animals as diverse as rabbits, snakes, birds, and pigs can count as ESAs.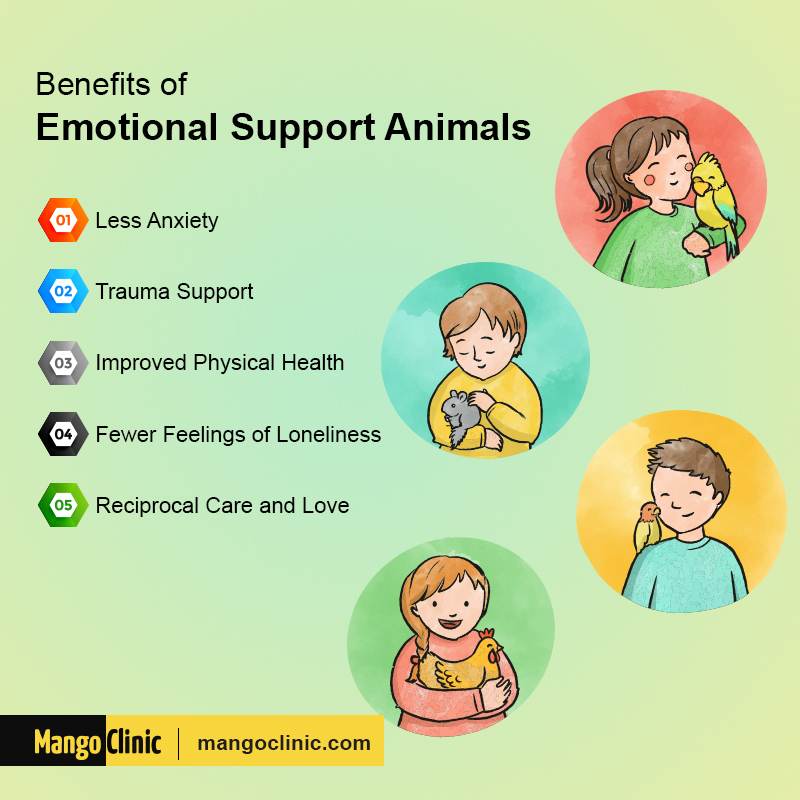 What Is An Emotional Support Animal Letter?
You may have heard a lot about ESA letters, documents, or certificates, and you may not exactly know what any of that means. It may seem complicated, but it's fairly straightforward and easy to understand.
If you live in an apartment, you might want to get an ESA letter for housing. This letter will protect you from landlords who may want to kick you out or charge you more for having an ESA.
If you plan to go on a trip and are taking your ESA with you, a letter for travel is essential. It can be a fearful hassle to bring your ESA with you on a trip without knowing whether you will get into any complications. An ESA travel letter will protect you and your animal companion from unfair airline fees, as well as from being put in cargo.
Looking for emotional support letter florida? Click the button below to get your ESA letter.
Who Is PDSCenter?
Most websites offering ESA letters market themselves as animal-centric, meaning lots of pictures of people with their ESA (almost always a dog). But PDSC (short for Psychological Disability Service Center) is much different from any of those. PDSC presents itself as a website focused on helping people with mental ailments that can be solved by getting an ESA and letter. It's the presentation, including the name, that makes it so unique, as so few, if any other, sites of this type put such an emphasis on the "mental health" aspect of the business.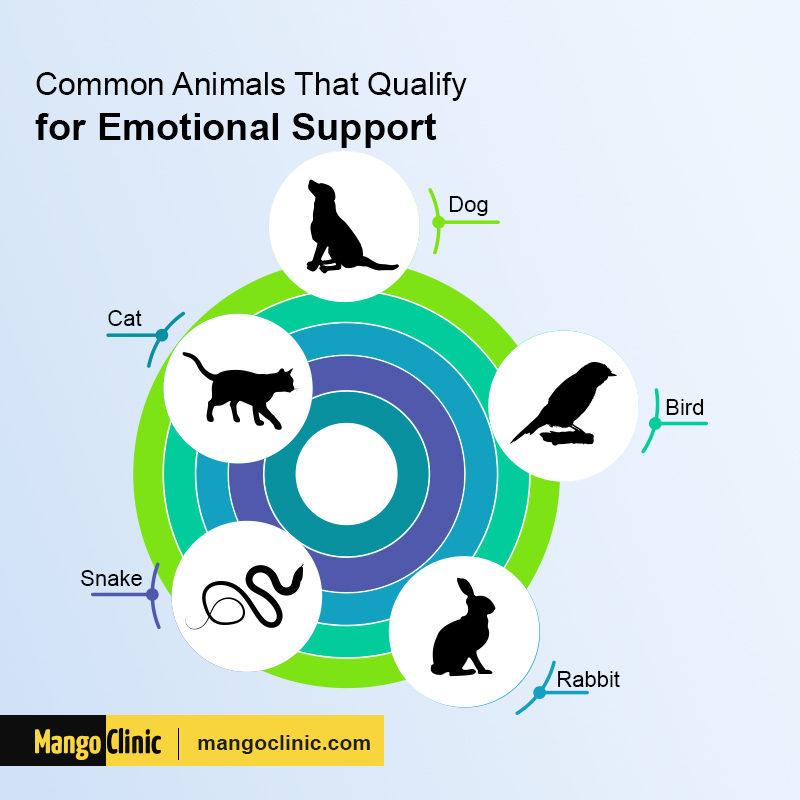 Is PDSCenter Legit?
As mentioned on their homepage, through PDSC, your letter will be signed and written by a licensed physician. In fact, they point out that, if a licensed physician does not sign your letter, it is not valid. While this is true, their website does not explicitly state that you must speak with one of these licensed physicians.
However, there are more troubling things to make a note of. On their homepage (which is where almost all of the information is kept), they point out that their ESA letters do not expire and that they can be used in restaurants and stores. None of that is true; all ESA letters expire, and they cannot be used for anything except housing or travel. What's even crazier is that they state "Other companies will try to force you to pay annual renewal fees, but our letters are designed to be expiration free." If they are designed to be expiration free, then they are designed to be illegitimate.
On top of that, PDSC does not sell you one letter, but two; one for housing, and one for travel. This does not make sense, because if you are getting a letter for housing and travel, you only need one.
Lower your stress level with an emotional support animal. Click the button below to get your ESA letter.
Why Choose Mango Clinic?
Mango Clinic makes it simple by having you speak directly with a licensed physician. We provide genuine ESA letters that are signed by the doctors you speak with; they are both emailed and presented in person. Whether in person, over the phone, or via video chat, getting in touch with a licensed doctor has never been easier. 
Contact Us at Mango Clinic for an ESA letter or click the banner below to book your appointment.