Russia's invasion of Ukraine is very troubling and concerning to the world. An innocent population is being threatened by political forces they cannot control. Millions of lives are at risk due to bombing.
We care about our Ukrainian brothers and sisters, and we want to do everything we can to help.
If you recently moved from Ukraine to the US and looking for medication management, please see our special offer: 3 appointments for $49 per appointment. Give us a call today
(415) 966-0848 to learn more about our services and see if you're eligible.
Evaluation, diagnosis, and prescription by a medical prescriber
Prescription renewals if necessary
Tailored video-appointment schedule with a personal care counselor
Evidence-based behavioral assessments and progress monitoring
24/7 chat with our Care team
FSA/HSA eligible
Billed monthly, cancel anytime
$49
per appointment for 3 appointments.
Start Today
The Ukrainian people have a friendly spirit and a desire for peace. Anyone who is unfamiliar with Ukraine should look at a map to see it borders Russia. At one time it was a part of the oppressive Soviet Union until the nation's collapse in 1991. Since then Ukraine has been working toward becoming an independent nation. It's made great progress in developing friendly relations with Europe and the United States. However, Ukraine has faced unsafe conditions since 2014, when its government was overthrown, as sporadic fighting has led to the loss of thousands of lives since then, according to the UN.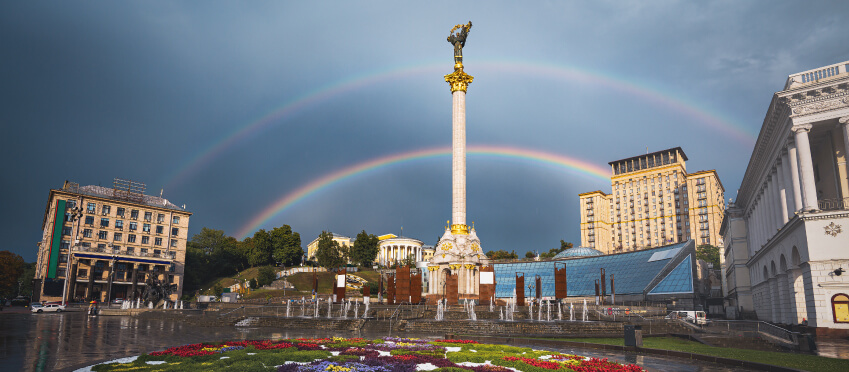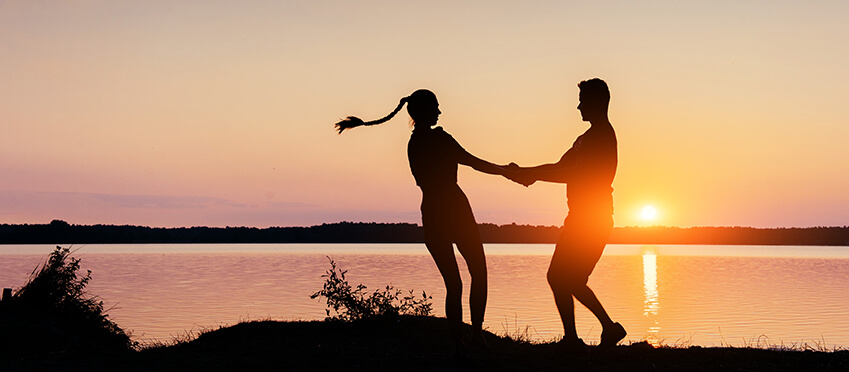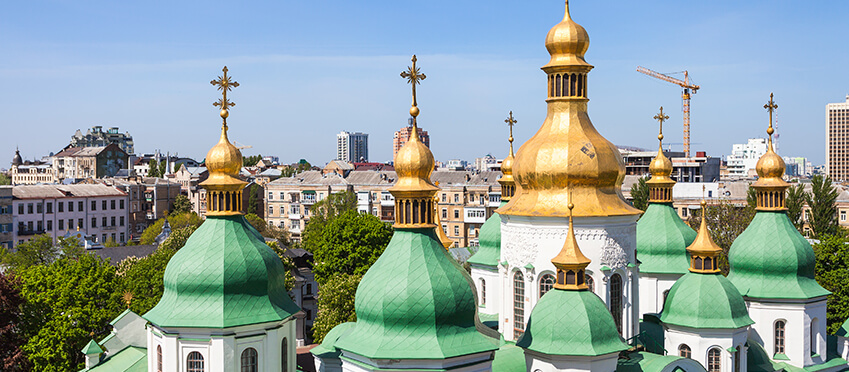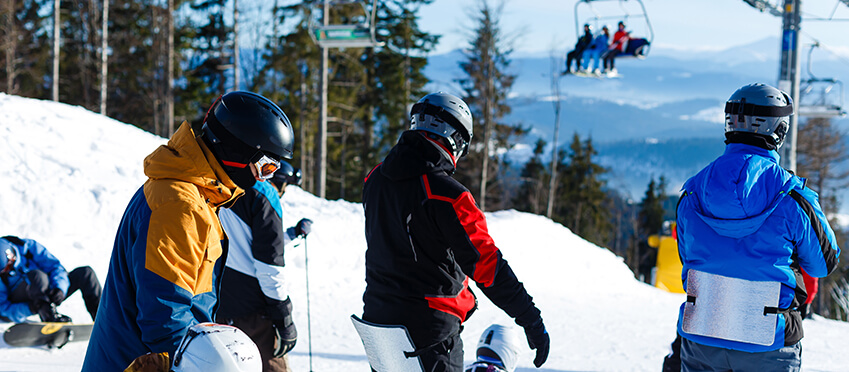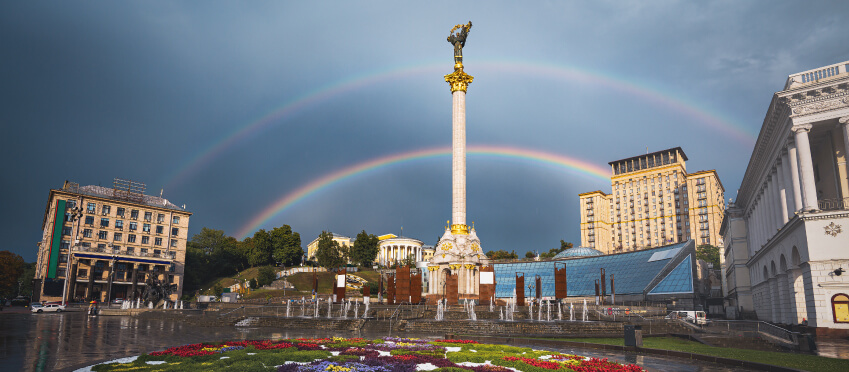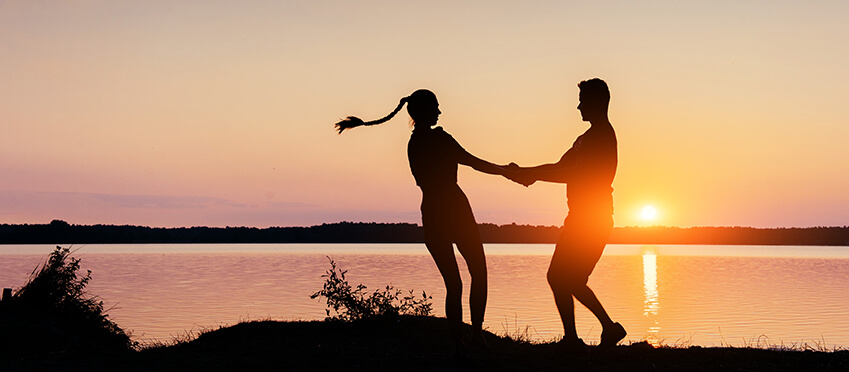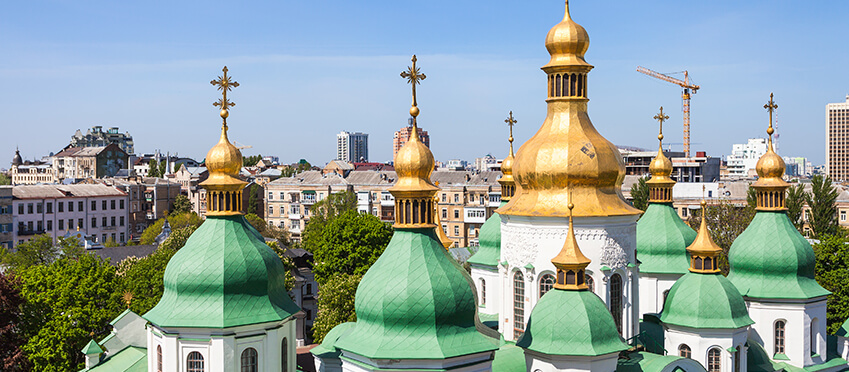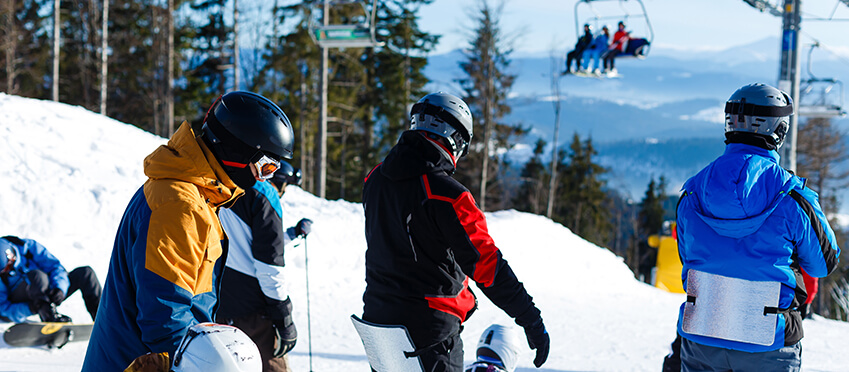 It's important to note the difference between Western and Eastern Ukraine. While Western Ukraine, which includes the capital Kyiv, is more partial to democratic principles, Eastern Ukraine has pockets of Russian-speaking people that Russia supposedly is trying to protect. Although 30 percent of Ukraine's citizens speak Russian, the dominant language is Ukrainian. About half of the population can speak English.
For the rest of the world, war is just a horror show on TV, but for the Ukrainian people, it's a real tragedy unfolding. No nation deserves to face such a brutal attack that has already devastated many lives.
It's unclear how this attack will play out or how long it will last. The attack has already displaced millions of people separating families. You can help by learning more about the Ukrainian people and donating to charities that have pledged support. The culture has the same type of restaurants and shops we have in America with both global and local brands. Up until the attack launched in February, Ukraine's youth encompassed thriving ambitious professionals. Now many are fleeing the country and need a safe place to stay. Many western businesses are pledging to help by boycotting Russian imports. But what's most important is that Ukrainian refugees need help finding new homes and access to healthcare. Several global charity organizations are coming together to provide emergency services for Ukrainians leaving the country. We can help our friends in Ukraine by donating to these charities, some of which will provide blood banks and medical aid.