---
Notice
: Undefined variable: dash in
/home/afiy91q8erl0/public_html/wp-content/themes/medicare/views/post-list-standard.php
on line
75
---
Emotional Support Animal Letter in New Castle, DE
Living in Delaware, you have the chance to take advantage of a therapy pet document, signed by a licensed doctor from Mango Clinic. Use this certificate for when you need to fly out of town or when you are looking for a new place to live.
---
Telehealth lets you easily have a video chat or phone call with a licensed doctor.

---
Emotional Support Animal Delaware
---
---
Get a valid ESA certificates after speaking with one of our licensed doctors via Telehealth. Appointments available same-day.
---
---
---
---
---
SIGN UP NOW
---
Cost of an Emotional Support Animal Letter in New Castle
---
ESA HOUSING
Allows you to stay in an apartment, hotel, or dormitory without paying additional fees.
---
ALL INCLUSIVE PACKAGE
Housing and travel combo package. Valid for up to 12 months; comes with annual renewal discount fee, free document revisions, and free additional paperwork.
---
ESA TRAVEL
Allows you to board airplanes, trains, and boats with your ESA at no additional cost.
Common Problems New Castle Pet Owners Face
---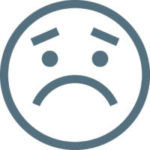 ---
Thousands of passengers with ESAs were barred from boarding their flights.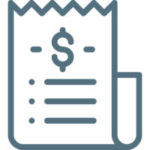 ---
Passengers who boarded flights with their ESAs were charged hundreds of additional dollars in fees.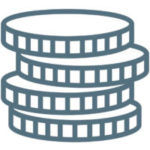 ---
Renters with emotional support animals have been charged extra per month by their landlords.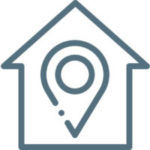 ---
Those with ESAs often have a harder time finding hospitable housing for them and their animal companion.
---
Benefits to having an emotional support animal certificate include going on flights without being hassled and living in a new apartment complex without being charged additional monthly fees.
---
---
---
You can get a legitimate therapy pet certificate from Mango Clinic. Your letter is only genuine if it is signed by a therapist who spoke with you directly.
---
---
---
Mango Clinic can be reached daily from 11am to 6pm at (888) 578-6704. You can make your appointment with one of our qualified MD by calling us or visiting our appointments webpage. You can also chat with us online via our chat option.
---
---
Emotional Support Animal Letter News in New Castle
---
---