---
Notice
: Undefined variable: dash in
/home/afiy91q8erl0/public_html/wp-content/themes/medicare/views/post-list-standard.php
on line
75
---
Emotional Support Animal in Hallandale Beach

Legitimate Emotional Support Animal certificates from licensed doctors provided by Mango Clinic in Hallandale Beach.
Florida emotional support pet letter is a document prescribed to you by a licensed doctor or mental health doctor that proves that your pet is part of a treatment plan for your mental health or emotional disability. An Emotional Support Animal document allows admission to airline cabins and animal restricted housing without extra fees and/or deposits. Mango Clinic`s doctors are available on Saturday and Sunday.

---
---
---
---
Online ESA certificates are valid only after a telehealth visit with a licensed doctor. Same day appointments are available.
---
MONDAY – SATURDAY
11AM – 6PM
---
---
---
---
SIGN UP NOW
---
Cost of an Emotional Support Animal Letter in Hallandale Beach
---
HOUSING
Hallandale Beach residents can get one letter for housing.
---
ALL INCLUSIVE PACKAGE
For Airlines and Housing, 12-months support, low-cost annual renewals, unlimited ESA documentation revisions, additional paperwork for free.
---
AIRLINES
For Hallandale Beach patients traveling by air with a pet.
Common Problems Hallandale Beach Pet Owners Face
---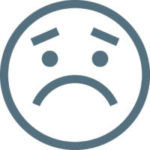 ---
Airline companies refused to take cats on board.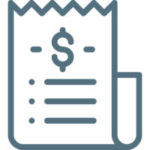 ---
An airline-compliant animal carrier fee to fly with your animal. One-way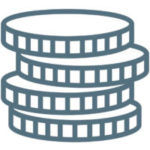 ---
People pay monthly rent for their animal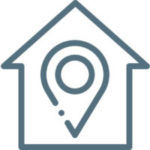 ---
People find it difficult to find a pet-friendly rental property
---
Hallandale Beach applicants who have obtained an Emotional Support Animal Document are benefited both financially and mentally. The advantages of the ESA treatment is to reduce the levels of anxiety, solitariness and stress. An ESA Document can save you out of pocket expenses for your beloved pet. Landlords can't charge dog fees nor ask for pet deposits for housing nor decline your application.  Another pro is that Airline companies have to allow an ESA cat to fly in the Cabin without charging a pet travel fee.
---
---
---
Mango Clinic is a walk-in clinic in Florida, with a headquarter in Miami. At MangoClinic we take care of both  telehealth and local patients for a wide range of medical issues. Our LMHPs are clever in a variety of services ranging from ADD to anxiety, sexual dysfunction and overall health. Our staff consists of LMHPs licensed to practice in the State of Florida. We are providing legitimate Emotional Support Animal certificates online for all cities in 50 states including Hallandale Beach.
---
---
---
All residents of Hallandale Beach are getting 12/7 support. Please find a chat button on the bottom of each page to ask your question. Call Mango Clinic in Florida at (305)776-2898 or schedule an online appointment to begin the process and purchase a legally valid and legit ESA letter from a Florida licensed LMHP. We're open 7 days a week, 10 am to 8 pm, same day appointments are available! Getting an Emotional support Animal Letter Online never been easier. Get Yours today!
---
---
Hallandale Beach ESA Documentation Coupons and Promo Codes
All residents of Hallandale Beach can apply this promo code at the bottom of the ESA application
---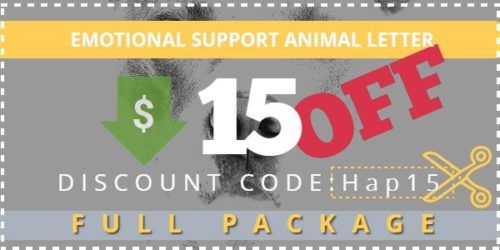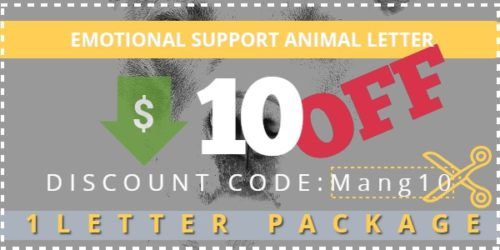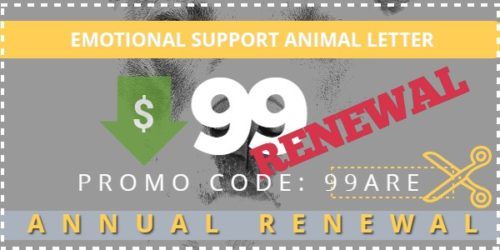 Emotional Support Animal Letter News in Hallandale Beach
---
---