---
The current pandemic represents one of the hardest challenges in modern history. It has no doubt taken a heavy toll on your mind, body, and soul. To help you maintain peak physical and mental health, we've compiled a list of the 30 most therapeutic blogs. We didn't rank them in any particular order because we believe each one offers invaluable advice.
No matter what your current situation is, you'll find some inspiration in these carefully picked and constantly updated websites. As you consume this precious information, you'll discover that you're not alone in your struggles. These blogs are sincere about helping you improve your mental health. They are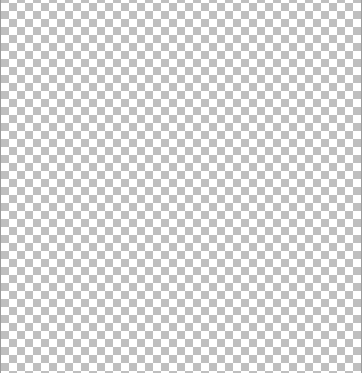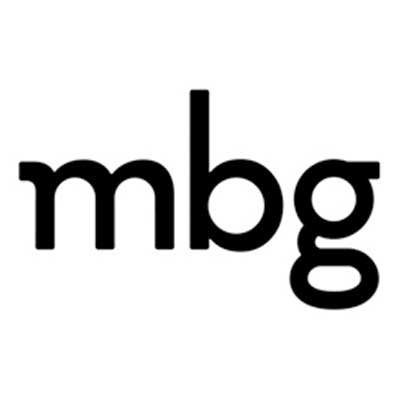 1
MindBodyGreen
This blog enhances your overall well-being by focusing on spirituality, personal growth, and financial discipline. It caters to all your needs, from integrative health to maintaining physical fitness. It does that mainly through nutritious recipes and practical advice on functional food. Other than health, the blog focuses on your holistic wellness through the promotion of body positivity and physical awareness, including beautification and makeup.
From implementing Feng Shui, adopting greener cleaning practices, to simple tips on parenting, it will fulfill most of your needs. Overall, this blog is about a peaceful planet that can prosper through heightened friendships and relationships. If those are your aims, along with keeping up with wellness trends, then you are in the right place.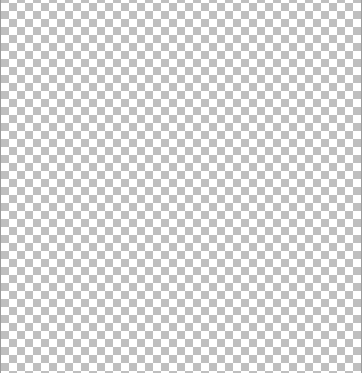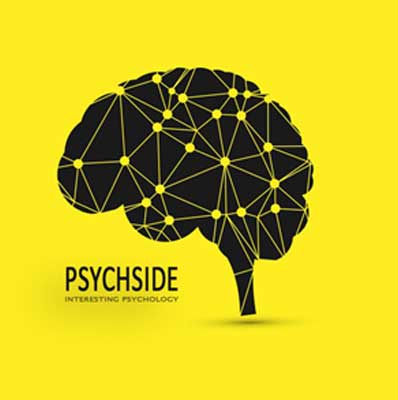 2
Psychside
This blog keeps growing in popularity due because it posts psychological facts that touch on personality, mental health, personal well being, and phobia-related curiosity. It has several well-researched and easy to implement resources. On top of that, it offers you the opportunity to contribute to community discussions.
This benefit includes the chance to submit and have your article published. The blog helps you uncover some bizarre scientific information to engage your mind.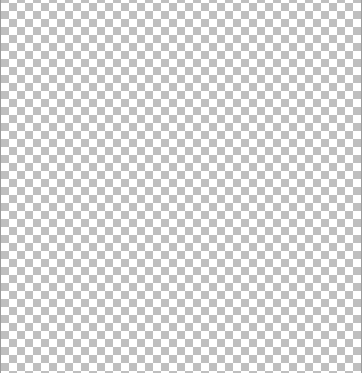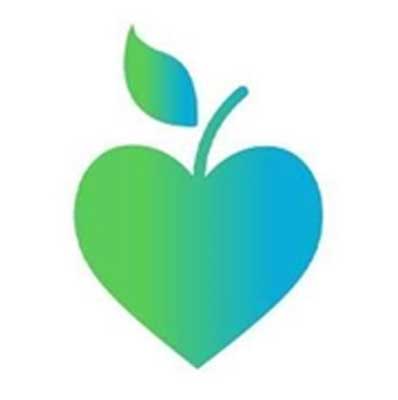 3
Everyday Health
Everyday Health fulfills your desire for a wide range of health topics, including good food and dietary habits. It also provides sound information on the types of drugs and supplements you should take to sustain a busy lifestyle. That particular section is like a small pharmacy on your screen, which helps you sharpen your knowledge of their benefits and side effects.
The blog keeps you informed with the latest news, notifications, alerts, and regular newsletters. It also caters to Tippi, a growing community that encourages personal and professional wellness through the motto "tip it forward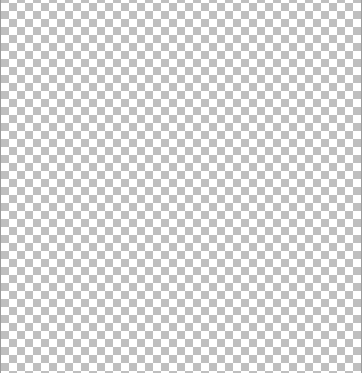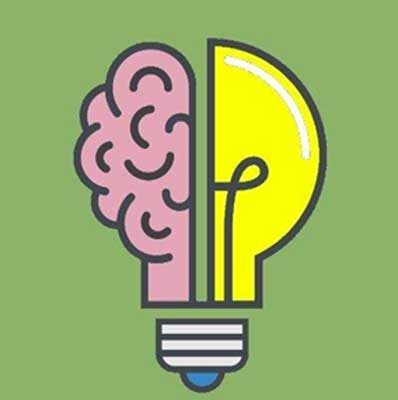 4
Factsionary
This platform contains little bits of knowledge from across the globe. It allows you to ask questions and contribute as well. Factsionary also compiles strange and unconventional posts that both educate and entertain. Their content covers a wide range of topics, including relationships and health. As you go through the simple and complex facts presented on the blog, your mind feels like it's solving important and significantly beneficial puzzles.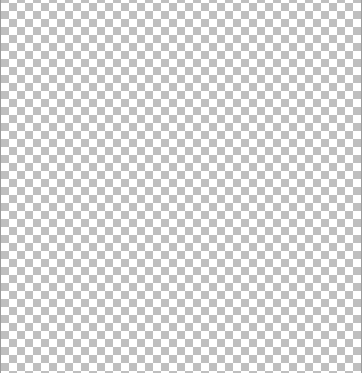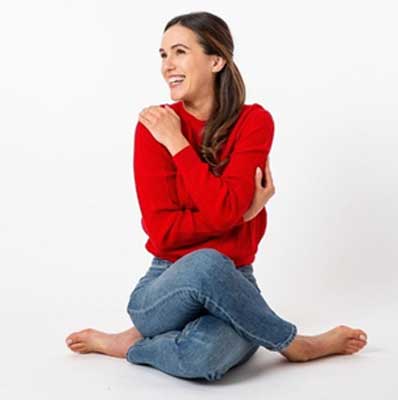 5
Yoga with Adriene
Yoga with Adriene advances a simple and holistic lifestyle by healing your body and mind. Yoga is known to restore sanity deeply. Adriene herself is a central part of the brand. Other than being proactive, she symbolizes health and pure simplicity. Her blog has more than 500 free videos and several practical premium courses.
Her equally popular Youtube channel has received recognition from several media outlets and fans across the world. The blog's Yoga calendar and vegetarian recipes help you plan consistent and sustainable Yoga practices.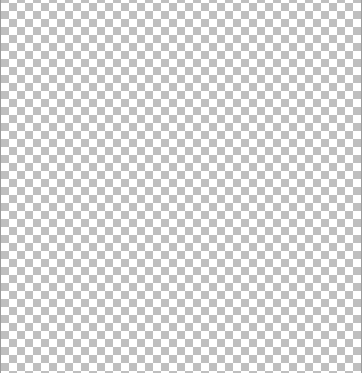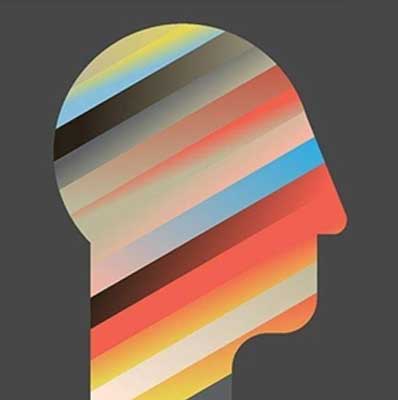 6
Sam Harris
Sam Harris discusses the philosophy and neuroscience principles that expand your mind. This versatile blog also offers other helpful content including the "Making Sense" podcast, as well as the "Waking Up" mobile app. The podcast provides answers to common questions concerning society and the human mind.
The app helps you understand how your mind works, with the ultimate aim of accomplishing your life's purpose. The blog's beautifully designed memes, combined with the thoughtful quotes by the blogger, provide a valuable representation of your inner mental state.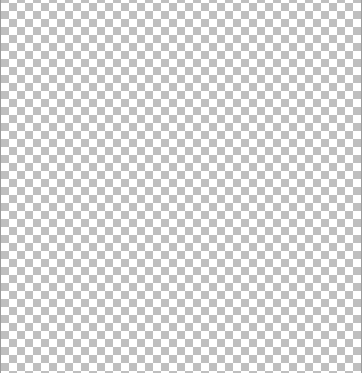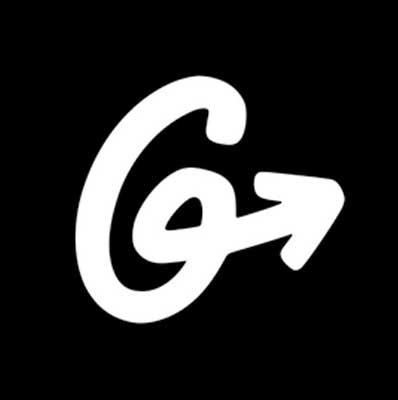 7
Greatist
You can describe Greatist as a blog that focuses on life, food, beauty, and fitness. One of its most exciting aspects is the addons it offers alongside its workout videos. The website promotes an extensive product list, including supplements and essential oils. It also cites relevant studies to strengthen their viability.
You also receive a variety of recommendations, including the best keto-friendly food items, low-carb sauces, healthy chocolates, and suitable fitness gear. This blog acts as a convenient guide.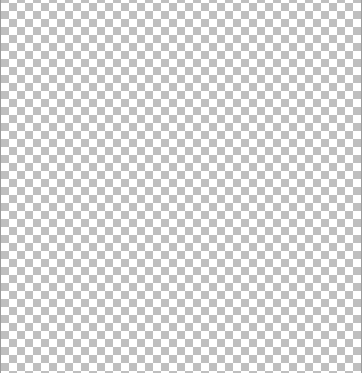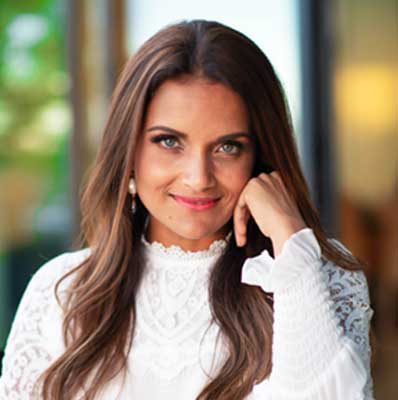 8
Dr.Shefali
Other than being a wisdom teacher, Dr. Shefali is also a coach. Her blog has several episodes that cover amazing topics. They include consciousness, manifestation ideas, personal development, insights, spirituality, and life lessons. The website also contains some of Dr. Shefali's published books, as well as her workshop schedule.
This light-hearted blog is perfect if you want to know more about energy fields, or just need a simple guide to parenting and romantic relationships.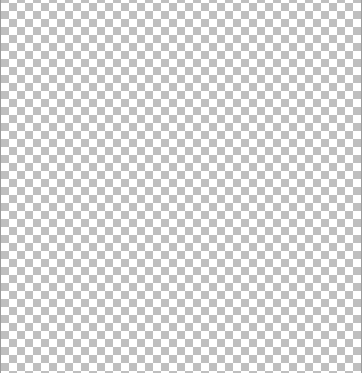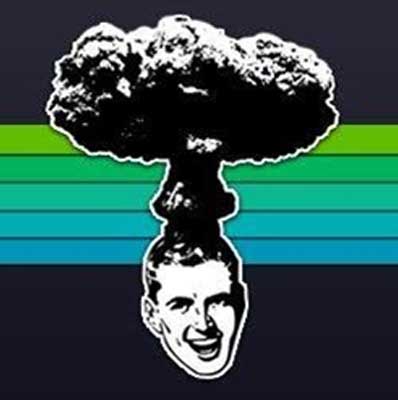 9
High Existence
High Existence provides deeper insights into altered states of mind. If you're interested in keeping your brain calm, you can listen to their podcast and read their surreal articles. The blog also discusses stoicism and philosophy with a general focus on enlightenment.
It mixes spirituality with psychology to give a comprehensive understanding of how your brain understands concepts. You can find a wide range of topics, ranging from personal growth and wisdom to the brilliance of famous individuals. The blog has a thoughtful "random button" which picks articles from a 10-year-old archive.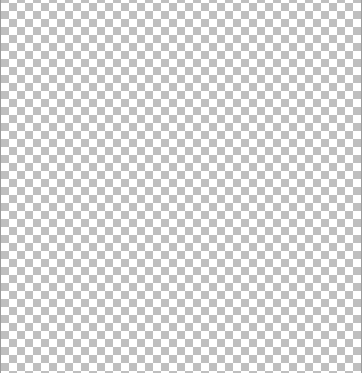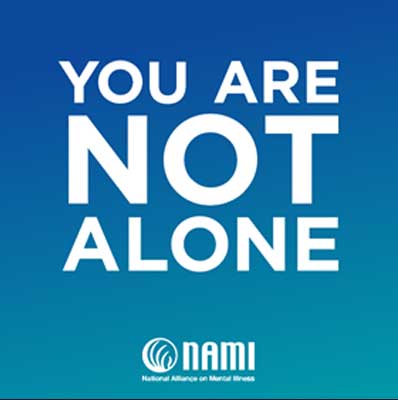 10
NAMI
This blog is a part of the National Alliance on Mental Illness. Its discussions revolve around mental health issues. They focus on individuals, caregivers, and families, with special emphasis on teens and young adults.
The organization was founded in 1979 on the ideas of a small grouping of families gathered around a kitchen table. Their discussion led to the formation of an association with the sole aim of helping people who need mental health resources. The blog contains a variety of studies and stories. It also makes it easy for the audience to post personal problems or opinions in the community forum.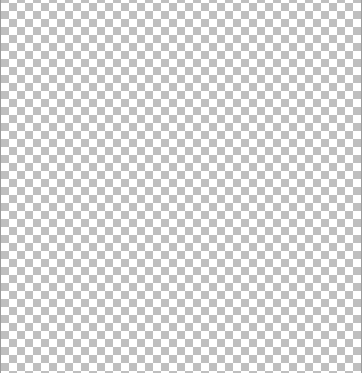 11
Rethink
Rethink blog advances mental wellbeing through top notch advice and actionable information. Are you planning on gifting someone through your will? Are you an activist for mental health equality? This blog helps you make the best of your compassionate and empathetic inclinations.
Among the many events, it celebrates include world prevention day, mental health awareness week, schizophrenia week, carers week, OCD awareness week, and stress awareness month. Apart from reading, Rethink encourages its audience to actively participate.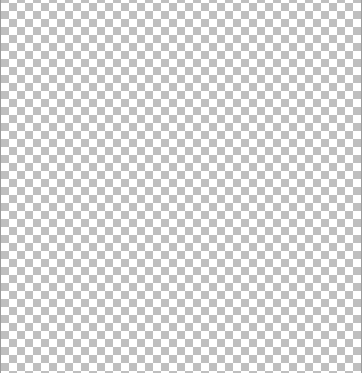 12
Gretchen Rubin
Gretchen's blog describes her as a writer who relentlessly studies human nature to make life better. She also seeks to brighten your day through books and podcasts. Her content is suitable if you're seeking a deeper connection with your body and senses. It also helps prevent irrational thoughts by providing varied and entertaining articles.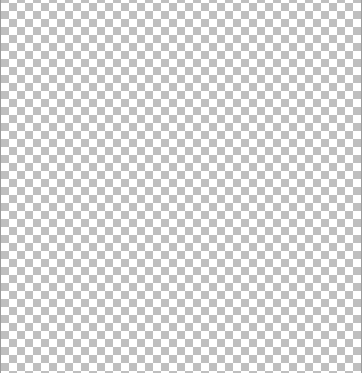 13
Dr. Cloud
Dr. Henry Cloud seeks to train your mind to make it strong enough for the world around you. His strategies involve understanding topics such as life, faith, and leadership. If you're in a toxic relationship, lack confidence, or need to love again, this is your blog of choice. Dr. Cloud also has regular podcasts that focus on leadership, as well as books, intensive programs, consultations, and speaking engagements.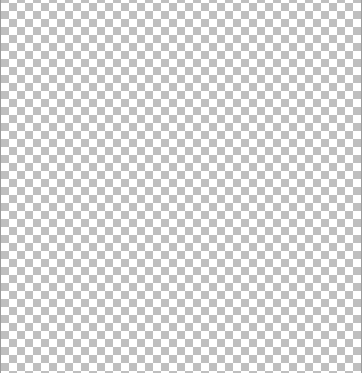 14
Healthy Place
This is the right blog if you're interested in learning more about Schmanxiety. Although the current pandemic has caused lots of stress, you can fight and overcome it. Common topics include creative schizophrenia, how to avoid self-injury, how to cope with depression and understanding neurodevelopmental issues.
Other types of content include videos on mental health, inspirational quotes, and the chance to customize your mood journal. By following this blog, you can live positively with ADHD and Bipolar disorder. It also helps normalize the stigma associated with such mental health conditions, which allows you to live a more fulfilling life.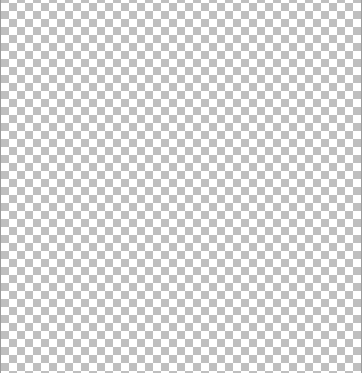 15
Blurtitout
Blurtitout's main objective is to understand depression to cure it. As you go through the blog, you'll have a better feeling of the dynamics of living with anxiety and depression. What's more, it conveniently provides audio blogs that you can listen to on the go. That means you can still learn as you drive, work out, or perform other tasks.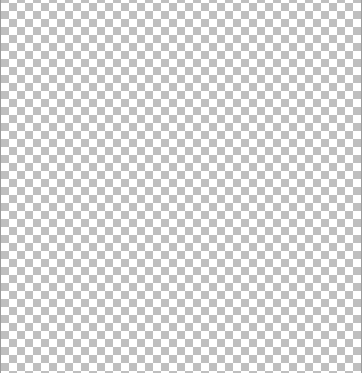 16
Anxiety Sisters
These sisters are also known as "Abs and Mags". Their blog provides a safe space if you're looking to understand mental health. Their slogan, "don't go it alone", encourages you to share your experiences with your peers and people who empathize with your situation.
Loneliness is not conducive to healing. The main objective is to offer mental health resources through sisterhood. The message is that you can thrive with anxiety if you have a strong support system.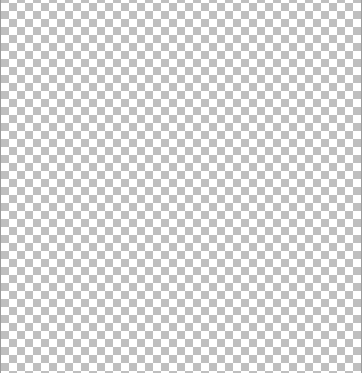 17
Neurohacker Collective
This blog encourages its readers to contribute actively to the citizen science movement. Its areas of interest include neurotechnologies, brain health, stress management, diet, sleep, body movements, healthspan, and neurology.
If you're new to neuroscience, you'll learn more about hormones such as dopamine, as well as the principles of cognitive science. You also get access to blog-related products. These items are associated with sleep energy, longevity, and cognition.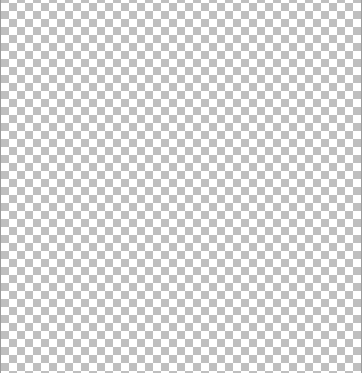 18
Beck Institute
Beck Institute is a source of empowerment if you're looking for information, training, and certification in certain fields of mental health. Whether you've started therapy or plan on doing so, some education on cognitive behavior therapy (CBT) will help you grasp the concepts better.
The founder, Dr. Judith Beck, is an expert on CBT. She motivates you to heal while allowing others to also receive healing. This is the perfect blog if you want to know more about anger management, stressor response management, and other techniques for handling mental health problems.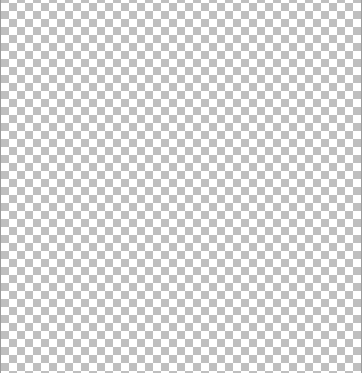 19
Paul Ekman
The topics covered by this blog align with Dr. Ekman's chronology of achievements. It covers topics such as micro-expressions and the facial coding system. It's an exciting resource if you have an interest in emotions. It helps you answer the following questions: How do I experience emotions? Can I achieve emotional balance? What's the science behind lie detectors? What's the scientific explanation for smiles? How do you explain suppressed emotions?
Other than checking how genuine your smile is, you can create a heightened emotional awareness.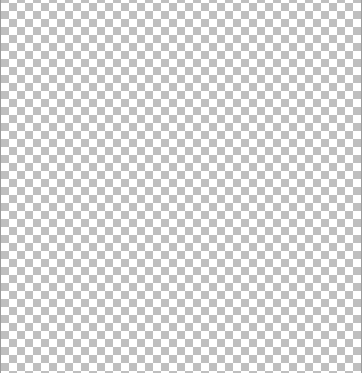 20
Roland Bal
Roland Bal's blog focuses mainly on post-traumatic stress disorder (PTSD), a largely ignored condition that transforms into a chronic illness. The techniques used by Roland himself include somatic psychotherapy and cognitive methods to treat complex trauma. The aim is to help you understand boundaries and handle vulnerability.
His blog also provides audio files on trauma care coupled with guided meditations. This resource has valuable information on childhood trauma and dissociation, as well as heartfelt testimonials.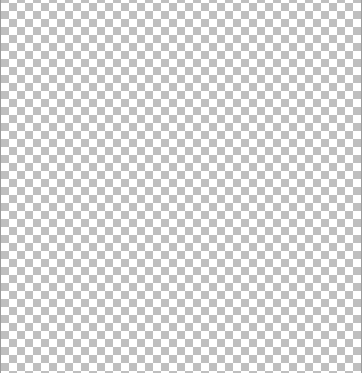 21
Happiful
This blog compiles exciting, day to day life hacks in a light-hearted manner that also helps you solve dull tasks. Its motto encourages you to "hack your way to positivity and wellness" using the various mental tips at your disposal. You can solve issues such as troublesome colleagues, facemask anxiety, lockdown regret, panic attacks, and comparison traps.
Sometimes you might suffer from mental disorders that you're not aware of, such as adult autism. Happiful not only guides you in identifying these symptoms but also helps in preventing them from escalating. The blog's magazine is also available in printed format.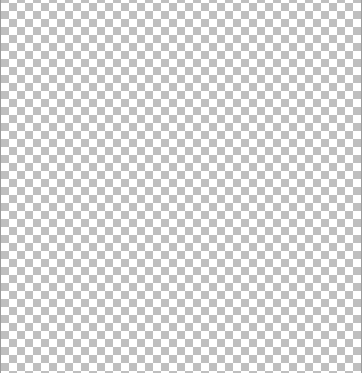 22
Anxiety Gone
Anxiety Gone blog helps you fight anxiety, which can be hard to deal with daily. It encourages you to have mental health boxes with peculiar names such as "warrior spirit box" depending on your desired mood. These boxes contain therapeutic products and practical resources for reading. Each one is packed with research-inspired tasks that help you manage your mental and emotional needs.
The blog discusses peace of mind through techniques such as aromatherapy, sleep aid, crystals, and meditation spinning rings. It also covers self-help techniques, past traumatic experiences, kid's anxiety, and self-reflecting questions that help you tackle social anxiety.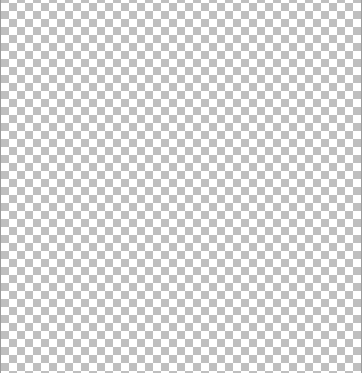 23
Sch Counselor
If you're a student, this blog is a useful source of ideas, lessons, and general resources that help you tackle test anxiety. As a licensed professional counselor, Danielle Schultz writes on various issues associated with student life, providing guidance and therapy in the process. She also gives tips to parents on how to properly homeschool their kids, especially those with disorders such as ADHD and anxiety. Other topics the blog addresses include behavioral support plans, career improvement, bullying solutions, and group counseling.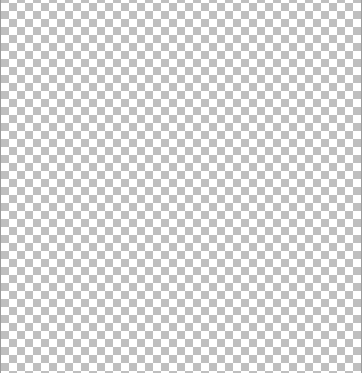 24
Scott Barry Kaufman
Kaufman's blog covers humanistic psychology and its associated aspects. It provides education in the field using factual, research-backed information that includes wellness advice. The Jonah Complex is a good example of the topics it addresses. It's the fear of success, which holds you back from achieving your true potential.
The author seeks to solve several other complexes that affect our mental wellbeing. The blog teaches you how to find inner harmony, cope with forced isolation, and navigate the unknown. You'll also understand the importance of finding meaning in life's adversities. Finally, it offers crucial tests to help you self-actualize.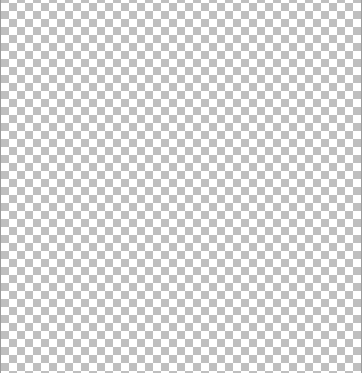 25
Dr. Melanie Greenberg
Dr. Melanie's site is known as The Mindful Self-express Blog. Its categories include managing anxiety and negative thinking, healing your mind and life, stress-proofing your brain, and living healthier. The blog also provides precious advice on navigating parenting and other relationship challenges, as well as improving your strength and happiness. It caters to both individuals and couples by offering content that all of us will need at one point in life.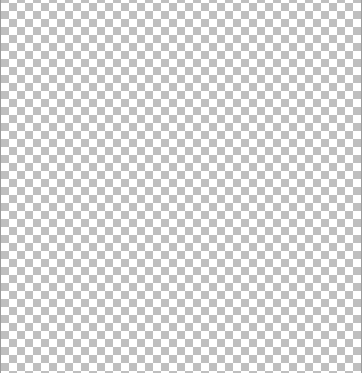 26
Catherine Auman
Catherine Auman's blog mainly addresses the principles of spirituality and psychotherapy. It provides various tips that help you achieve peace of mind and serenity using tools such as spiritual hipsters and meditation gardens. It also helps you socialize while working towards shared mental healing.
You can seek diverse spiritual missions, identify a suitable spiritual therapist, or learn more about transpersonal psychology. This blog contains abundant information on similar events around you.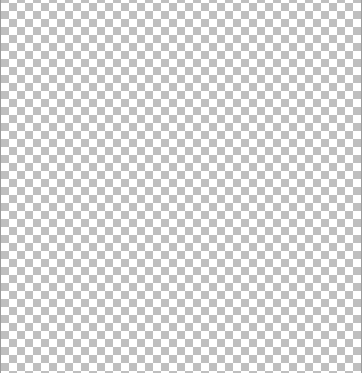 27
Chipur
Bill White's blog focuses on anxiety, depression, and bipolarity. Its content shows practical ways of solving these three mental health disorders through learning, sharing, and healing. They include simple activities such as understanding what love is, knowing when to give up or fight, and needing some time off to discover your true self.
The blog also helps you learn just how exciting psychopathy can be. The author answers all your concerns through well-researched posts that drip with wisdom. As you consume the information, you realize that the situations described suit you, as well as the accompanying solutions.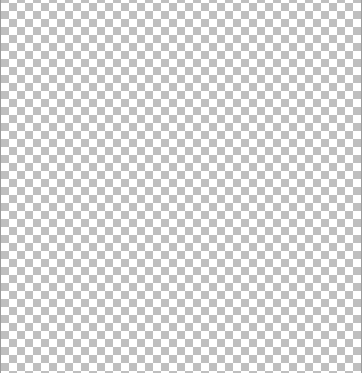 28
Binge Eating Therapy
This informative blog by Leora Fulvio explores the link between binge eating and mental health issues. It helps you achieve self-control as a step towards managing your dietary habits and unlocking other health benefits. The blog also offers downloads that shed more light on hypnosis guided meditation.
Other solutions relate to eating disorders. They help you overcome conditions such as body image problems, bulimia, and compulsive eating. Psychotherapeutic techniques are central to healing mental problems and their physical manifestations.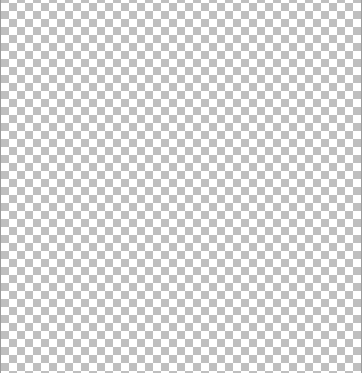 29
Hilary Jacobs Hendel
Hilary Jacobs is a notable psychotherapist, speaker, author, and blogger. Her blog's focal point is the treatment of depression and avoiding anxious thoughts. Its powerful tips help you identify and repair ruptured connections within yourself and your relationships. It also shows you how to avoid fights with family, spouses, and other loved ones, as well as build unshakeable emotional resilience.
If you'd like to dig deeper, Hilary Jacobs has a book, ebook, and audiobook depending on your preference. Her blog also contains other useful resources such as interactive videos and breathing instructions that help you manage life's unique challenges.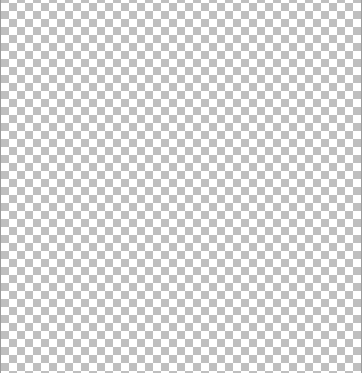 30
Blunt-Therapy
Randy Withers' Blunt Therapy blog promises to talk about mental health in a frank manner. It's fascinating because the posts are crafted by certified mental health experts. The blog's mental health resources cover all types of disorders, including schizophrenia and homicidal ideation. It also encourages you to pursue life coaching skills if you're interested.
This blog is suitable if you want to understand the myths that are associated with addiction or the bizarre reasons for America's inability to win the war on drugs. Another thoughtful topic it covers is telehealth solutions for underserved communities.
---
Weight loss treatments and techniques vary from person to person. So, do not implement anything you see without considering your health conditions.
Get in touch with Mango Clinic's healthcare professional to find yourself the right weight loss program. Book your appointments today!
---