Use of Hormone Replacement Treatments in Weight Loss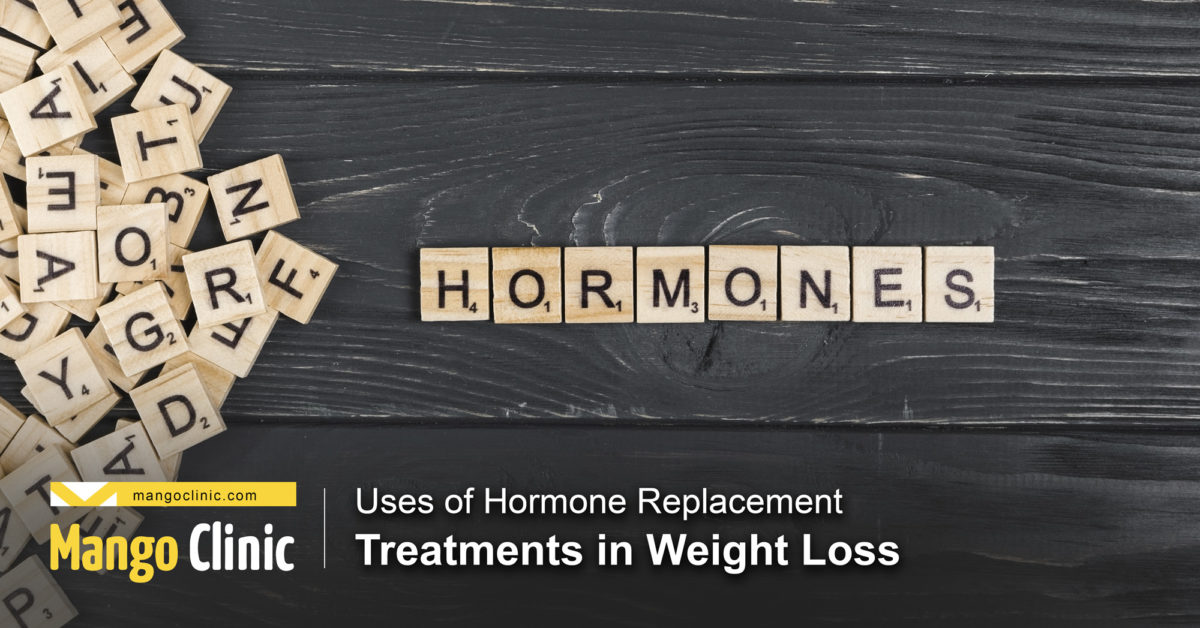 Weight loss is not always easy, but as people get older it becomes even more difficult. Diet and exercise regimens that work well for younger people often can be ineffective for people over 40. This can be frustrating for people who have been fit all their lives and yet find excess weight impossible to trim down in later years. If weight loss has been recommended by a physician and you are still experiencing difficulty in regaining a healthy weight you may be at risk for diabetes, heart disease, and even certain types of cancer. One available alternative therapy called hormone replacement therapy (HRT) may aid patients who are seeking to achieve or maintain a healthy weight.
What Is HRT?
As people age, hormones change and can become imbalanced in the way they regulate body composition, often resulting in significantly increased body weight. This is why some medical practitioners utilize hormone replacement therapy (HRT) as a way to aid in weight loss for older people or those struggling with weight regulation disorders. HRT is the utilization of hormone replacement supplements with the purpose of changing the level of a particular hormone in the body. It may aim to correct levels of common hormones like testosterone, estrogen, and progesterone. These therapies may be administered in a variety of ways including:
Injections of the hormone into the bloodstream
A gradual release of hormones by way of an implant
A gel that is applied directly to the skin
Patches that are worn on the skin or gums
The method that is best for an individual depends on a variety of medical factors and can only be prescribed by a medical professional.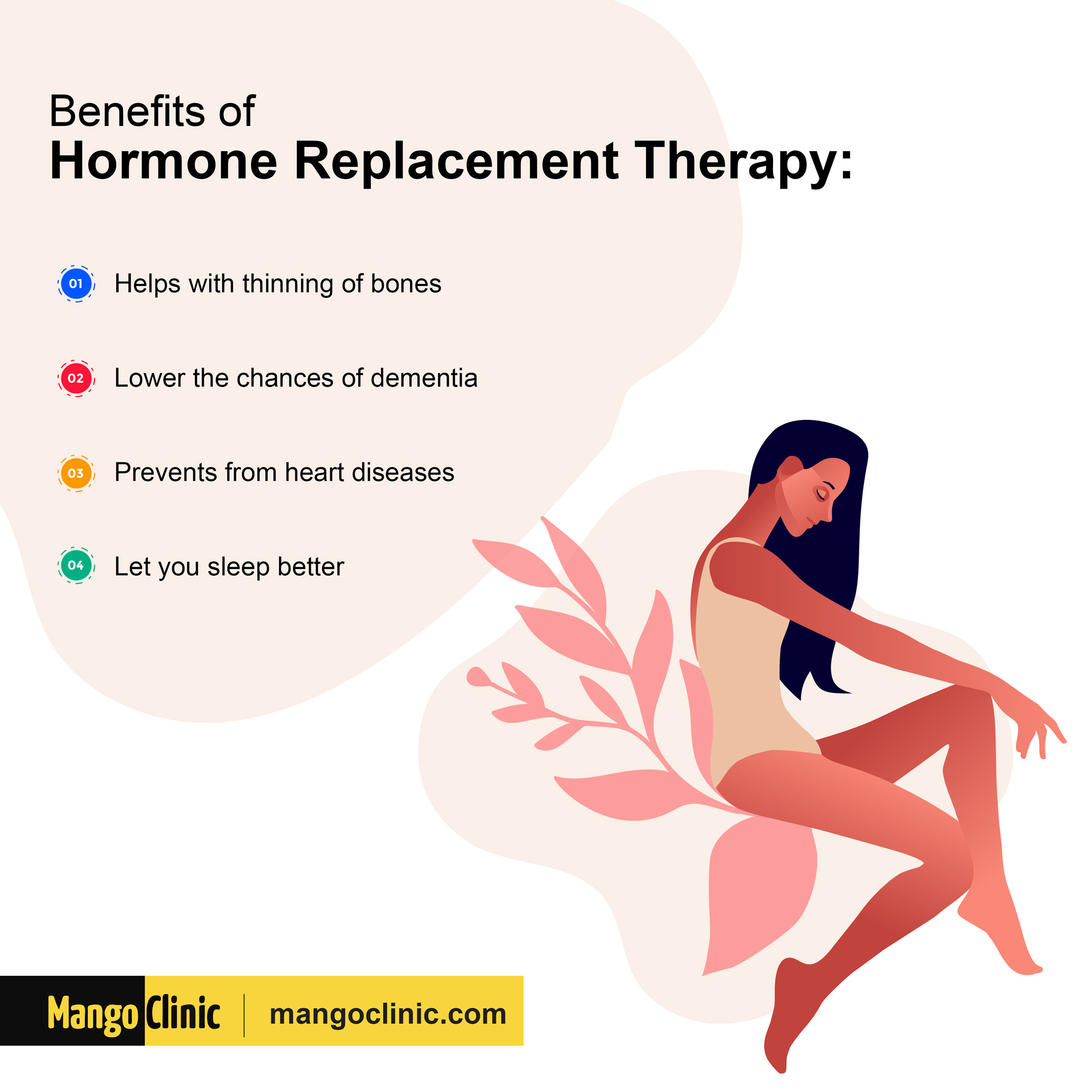 How Does HRT Work?
HRT works to prevent and reverse weight gain by correcting the imbalance of hormones that regulate factors such as the speed at which your body metabolizes fat deposits as well as how quickly it builds muscle mass. For example, falling estrogen levels experienced by women during menopause can cause falling energy levels, increased abdominal circumference, and reduced muscle mass. For these individuals, estrogen replacement can have the effect of making diet and exercise more effective and their resting metabolism more efficient. Men who likewise suffer from lower testosterone levels (Low T) realize similar benefits from therapies that balance out their levels of testosterone. Knowing that HRT works for you or not, one needs to consult with a doctor.
The History Of Hormone Replacement Therapy
HRT has been used since the 1960s for the treatment of a wide variety of disorders. It really became more popular in the 1990s as it becomes a more affordable and painless procedure. There was a controversy regarding its efficacy in the mid-2000s as a result of a study that showed increased risks of cancer and this caused some methods of therapy to be discontinued. This was beneficial to the practice as a whole because it helped to identify certain risk factors and detrimental drug interactions. It also helped to standardize dosing as overdosing had been a significant problem in the past. Follow-up studies showed that HRT did not pose as large a risk as was initially published so long as these risk factors are accounted for and in recent years it has returned to wide use and greater popularity among clinicians seeking to treat weight loss disorders.
HRT Benefits and Precautions
HRT is very beneficial to a majority of patients, but certain medical factors must be taken into account before starting the therapy. If you are in generally good health other than struggling to maintain a healthy body rate there is probably little to worry about. It can also be beneficial to those who are suffering from bone disorders such as osteoporosis or hormone-related symptoms of menopause. Women who have lost ovary function or had ovaries removed often receive hormone therapy as a way to treat the severe depression and difficulty sleeping that can result. It is very important to disclose any medical conditions that you may have because they may have a poor reaction to the treatment or cause it to be less effective. Chronic liver disease, gallbladder disease, and blood clots are all risk factors that need to be accounted for, and smoking may cause problems as well. Certain types of cancer such as breast cancer and uterine cancer are also a risk factor and you should disclose a history of any cancers in your family history. Your provider will have more information on what medications and treatments can be safely combined with HRT.
Are you interested in HRT as a method of helping your weight loss goals? Our patients have improved their quality of life with the help of these therapies and treatment may have additional benefits such as improved mental faculties and an increase in sex drive. Contact the Mango Clinic today for a free consultation and discover how easy it is to start HRT today!