7 Ways to Avoid Contracting STDs during Quarantine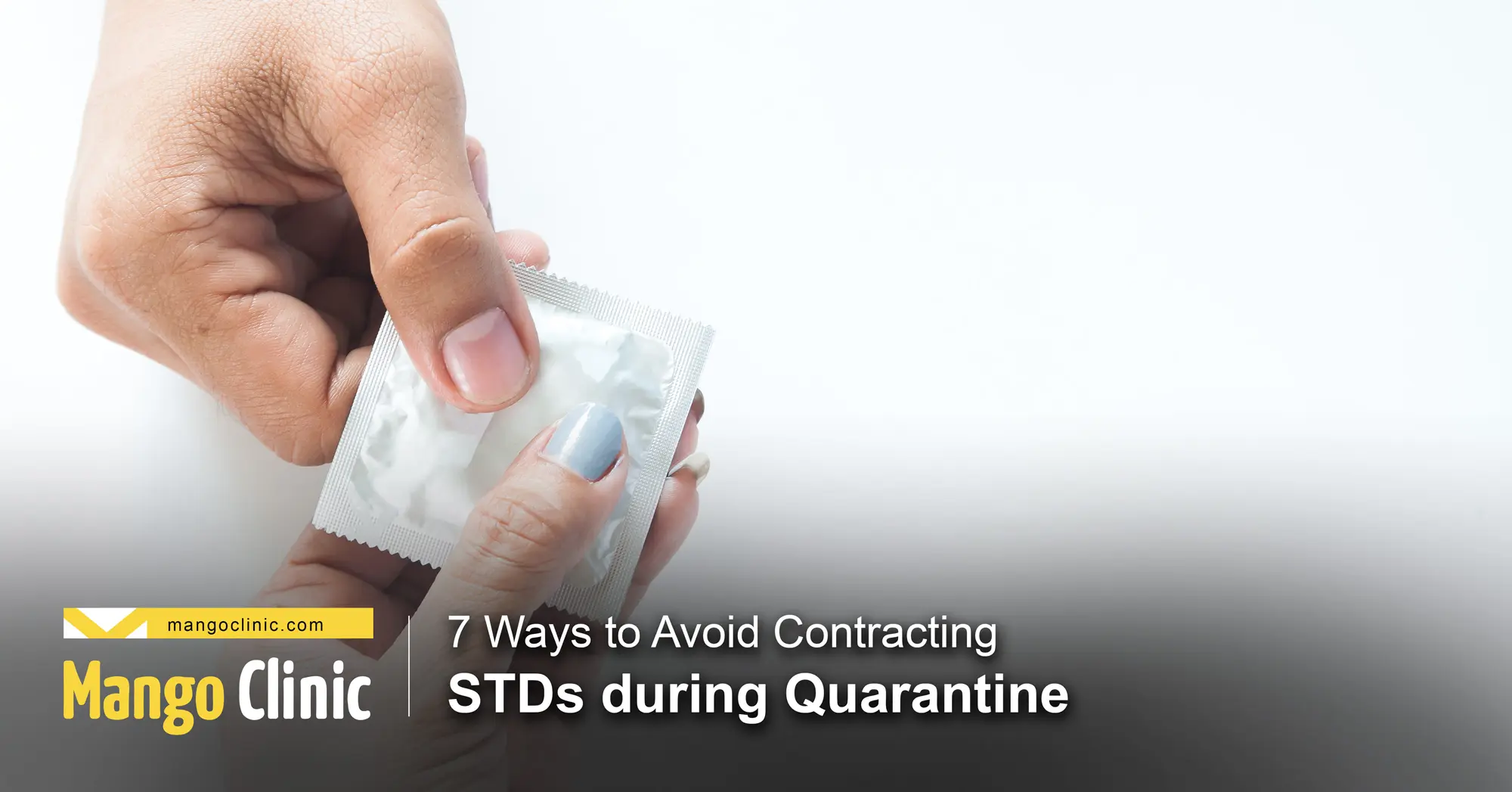 As the health experts continue advocating for "working from home," there are more single people getting exposed to sexually transmitted diseases (STDs) due to lots of free time. If you have to enjoy sex, and probably a lot of it during this quarantine period, then practice safe sex, seek counsel, and get tested first. STDs can severely damage your body; in some cases, they even lead to death.
What Causes STDs and How are They Transmitted?
STDs are diseases spread through sexual contact, usually caused by viruses, bacteria, or parasites. Where the STDs are as a result of viruses, only the symptoms are managed as such are not treatable. Some commonly known STDs include gonorrhea, Chlamydia, syphilis, HIV/AIDS, genital herpes, and human papillomavirus (HPV).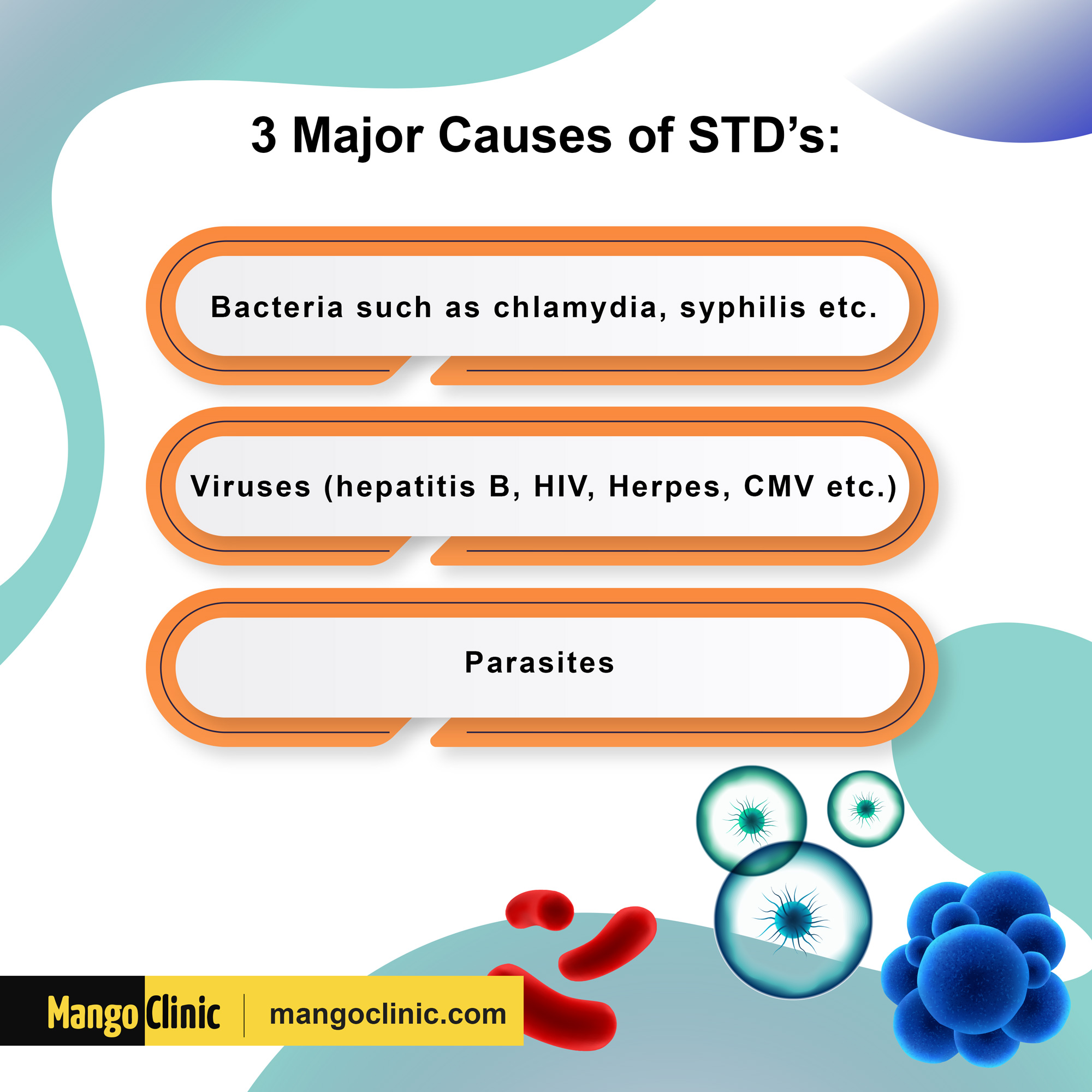 Clever Ways of Keeping the STDs at Bay!
Compromising your immunity is the last thing you could do especially with this global scourge. There are many ways you can mitigate the risk of contracting an STD during this isolation period. Here are some things that you can do to protect yourself from sexually transmitted diseases;
At a time when the World Health Organization is campaigning for social distancing, the best you can do is to keep off people you do not live with. It's certainly the best way you can go without STDs. The sex can wait a little longer if you genuinely care about each other.
Maintain one sexual partner
Sticking to one sexual partner helps you minimize the risk of falling for STDs. Every partner's sexual history is as crucial as your own, and therefore the more the partners you, or they, have, the higher the risk of contracting an STD.
A latex condom is ideal whenever you're having vaginal, anal, or oral sex with your partner. It significantly reduces the chances of contracting a sexually transmitted disease, although you must use it correctly to get maximal protection.
If you're a fan of sexual practices that tear the skin, please avoid them. Those small cuts you develop during anal sex might not bleed, but they allow germs to bypass back and forth. In the end, they leave you more exposed to infections.
Book your appointment to get yourself checked for STDs!

Pass up those dating sites hookups
If you don't have an intimate partner yet, this is not the time to get one. Engaging in random hookups is pretty much risky as you wouldn't know the intent of the other person. Some are malicious people and they might expose you to the risk of contracting STDs or even COVID-19.
Interestingly, you can do a lot online nowadays. Install video chatting apps and schedule the time to 'meet up.' During this time you could engage in things that excite the two of you. Laugh and show love, cheer each other up, make every second count!
Engage in healthy activities
You don't have to arouse each other's feelings whenever you get in touch. You could devise a plan on how to help each other avoid sex in the meantime. For instance, you can agree to read a book that advocates for no sex before marriage, or sticking to one sexual partner. Remember it all starts from the mind.
How Safe is it to Have Sex Now?
You need to be careful with whom you have sex during these isolation moments. Apart from reducing the risk of contracting STDs, remember you've to protect yourself from contracting the COVID-19 virus, which is a respecter of none. If you're young and single, think again before you go having sex. Although the COVID-19 virus doesn't spread sexually, you can contract it through physical contact with an infected person, whether symptomatic or asymptomatic STDs.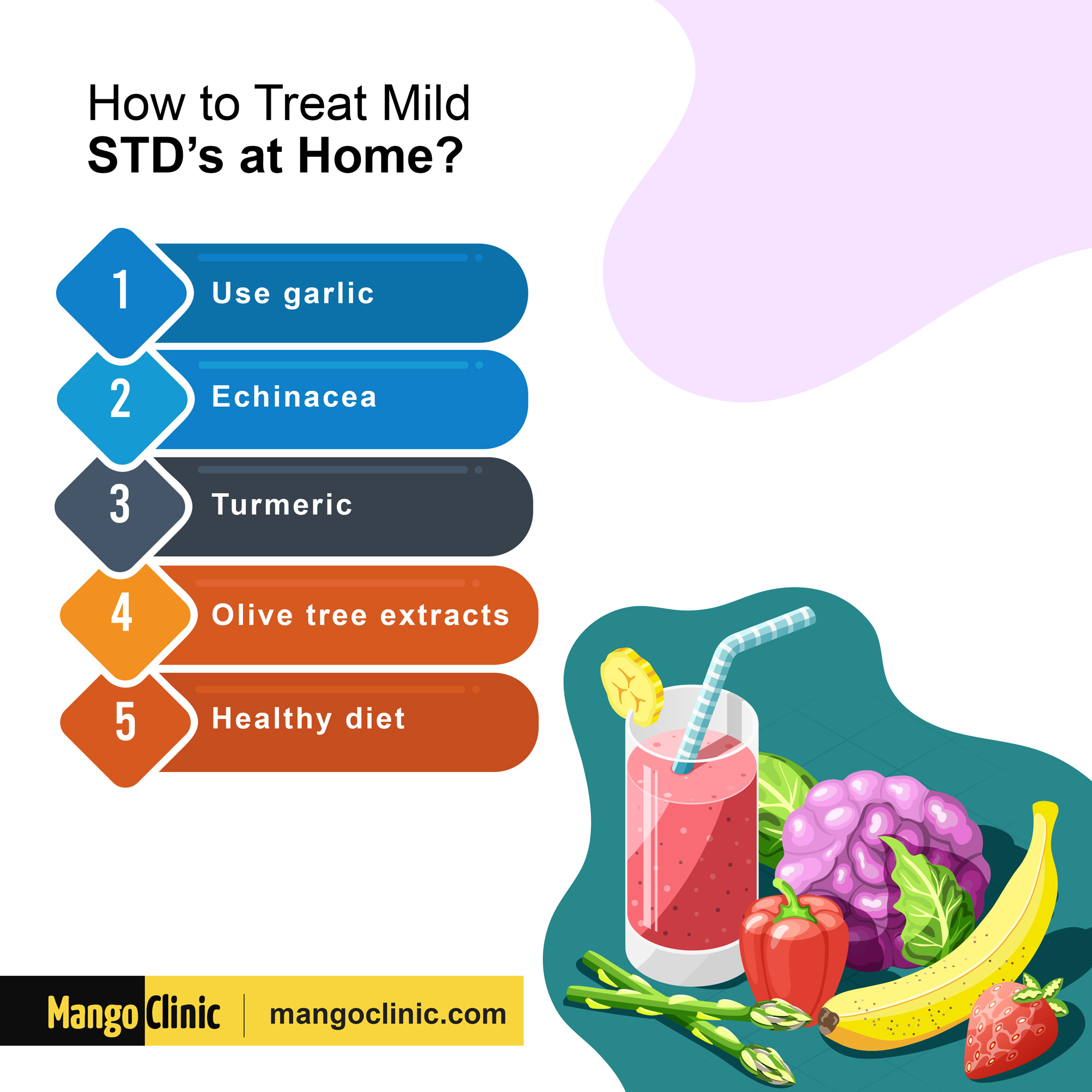 When to Seek Treatment
According to data released by CDC, the Centers for Disease Control and Prevention in 2018, STDs only seemed to be escalating to new highs. Unfortunately, some of these sexually transmitted diseases present no symptoms, yet have detrimental effects on the victim. Hepatitis B, for instance, could cause liver cirrhosis and cancer, while HPV could lead to cervical cancer.
Others, however, present through itchiness on the genitals, pain when urinating, sores, bleeding, yellow or white smelly discharge, among other related signs. Whether or not, you exhibit any signs, you should go for testing whenever you have unprotected sex; this includes when the condom breaks.
Keep Safe; You're your Number one Sexual Partner!
Unless you're talking of rape, you get to decide whom to have sex with. If you care for your sexual health, then always study the sex patterns of your partner. Unfortunately, most people with many sexual partners carry diseases they know not about. They can spread to so many people without presenting any symptoms. Before you drop your pants, always get tested.
Resolve to lead a healthy sexual life and start now. Visit Mango Clinic and schedule an appointment for the best care and guidance. Here, you'll engage with the finest of professionals there is.