Quick Options for Getting Adderall from Online Pharmacies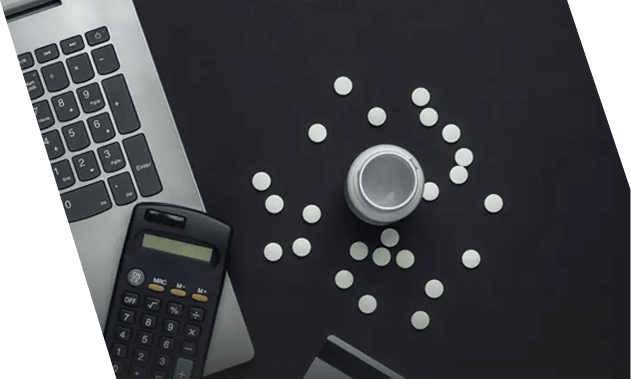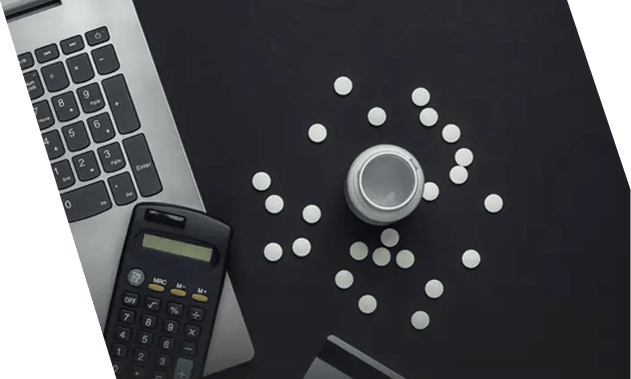 ADHD (attention-deficit hyperactivity disorder) is among the most common neurological disorders in kids. Though there are several options for its management currently, the leading one remains Adderall. This is the brand name for a drug that combines dextroamphetamine and amphetamine. Adderall is a stimulant that has been shown to ease the symptoms of ADHD in 70-80% of patients. It increases the availability of specific brain chemicals, key among these being dopamine. Adderall decreases the hyperactivity symptoms of ADHD and improves a patient's listening skills.
Adderall is available in two alternatives. There is an all-encompassing delivery option known as Adderall XR and a prompt delivery option marketed as Adderall IR. The Adderall IR is a short-acting drug lasting for four hours. It is sold in 5mg. The Adderall XR lasts for 10-12 hours and is available in 20mg.
One of the fundamental questions that people who need Adderall grapple with is where they can get the drug. Like almost all things nowadays, you can easily get the drug from an online store. Though many legitimate online pharmacies sell Adderall, several illegal sites sell substandard drugs. These drugs can be laced with dangerous chemicals that increase your risk of addiction and adverse side effects. You can also attract legal fines when you buy Adderall from these illicit stores.
Below are some of the best online pharmacies from which you can get Adderall.
Get proper treatment for ADHD from expert physicians. Click the button below to book your appointment.
Blink Health
This pharmacy is based in New York but is licensed to operate in all states in the U.S. It has free standard shipping, though the expected delivery period is not mentioned. You can save as much as 80% off the retail price of select medications.
For prescription drugs like Adderall, there is also a discount program that allows you to buy drugs at a lower cost when you shop in their brick and mortar stores. Blink Health has a pharmacist available during business hours to answer your questions.
Honeybee Health
Founded in 2017, the pharmacy works with some of the most experienced pharmacists. Like regular pharmacies, Honeybee Health only sells FDA-approved drugs. They get their prescription drugs from licensed U.S-based distributors. Standard shipping of your drug from Honeybee Health is free, and the expected delivery period is 7-10 days after your order. There is an expedited delivery option available for approximately $10.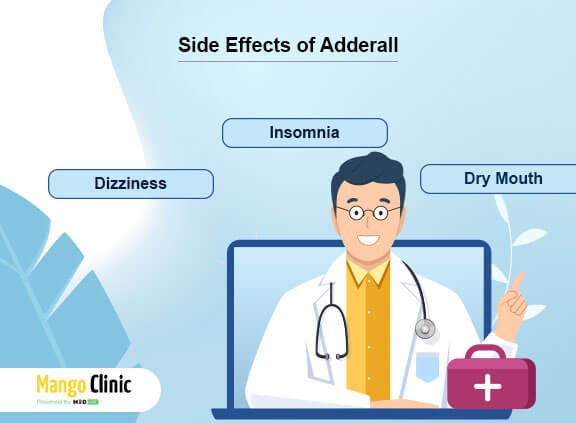 CanDrugstore
This pharmacy is based in Surrey, Canada, where it dispenses non-prescription, pet, and prescription medications. It also has fulfillment centers approved by regulatory bodies in the UK, US, Mauritius, India, Singapore, Australia, and New Zealand. Their shipping charge is about $10 per package, with free shipping for orders above $99.
You can expect your delivery from CanDrugstore to get to your doorstep in 3 weeks. By shopping for your Adderall from this pharmacy, you can expect a 40-70% price reduction. There are customer care specialists and pharmacy technicians during business hours to handle your issues.
Want to get medicinal ADHD treatment? Click the button below to book your appointment.
Mail My Prescriptions
This online pharmacy is based in Boca Raton, Florida. It is licensed to operate in the District of Columbia and 49 states, excluding Alabama. Though it does not accept insurance payments, it offers free standard shipping with your order arriving in 1-5 days.
There is a pharmacist on hand during business hours to answer your questions. Mail My Prescriptions has periodic promotional codes that will significantly reduce the cost of your medication.
Health Warehouse
This online pharmacy is based in Florence, Kentucky. It is licensed to sell in all fifty U.S states. If you sign up for the store's monthly newsletter, ground shipping of your drugs will be free. If not, you will be charged a standard delivery fee of $4 for drugs that you will get within 2-8 days. There is an expedited delivery option available at an added cost. Though Health Warehouse has a 90-day return policy for its OTC medication, it does not accept the return of prescription drugs like Adderall.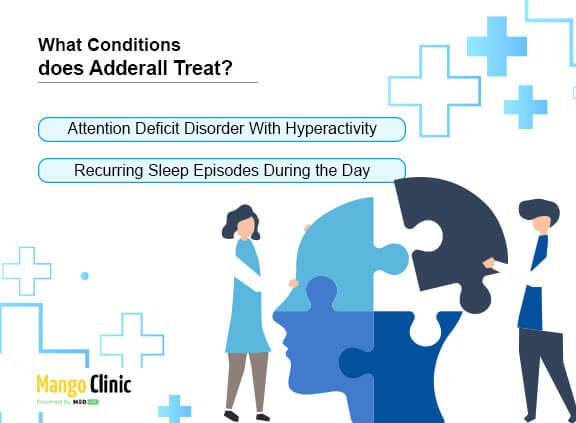 Amazon Pharmacy
The platform for Amazon Pharmacy is just as easy to use as the e-commerce site from the same company. You only need to sign up to the platform then request the medication you want. The drugs are then delivered to your door in discreet packaging. However, Amazon Pharmacy will accept most insurance plans, and its prime members can get discounts when shopping from several physical pharmacies.
Most importantly, one of the red flags when buying Adderall online from a pharmacy is a store that sells you the drug without a prescription.  This is illegal. Online pharmacies are not allowed to sell prescription medications like Adderall without a doctor's prescription.
You should first make an appointment with licensed ADHD doctors at Mango Clinic to diagnose the condition, then tailor your treatment. The doctors will give you a prescription that you will submit to any of the above online pharmacies to get your drug.
Contact Us at Mango Clinic for natural ADHD treatment or click the banner below to book your appointment.