3 Effective Psychological Treatments of Phobias from 12 Psychologists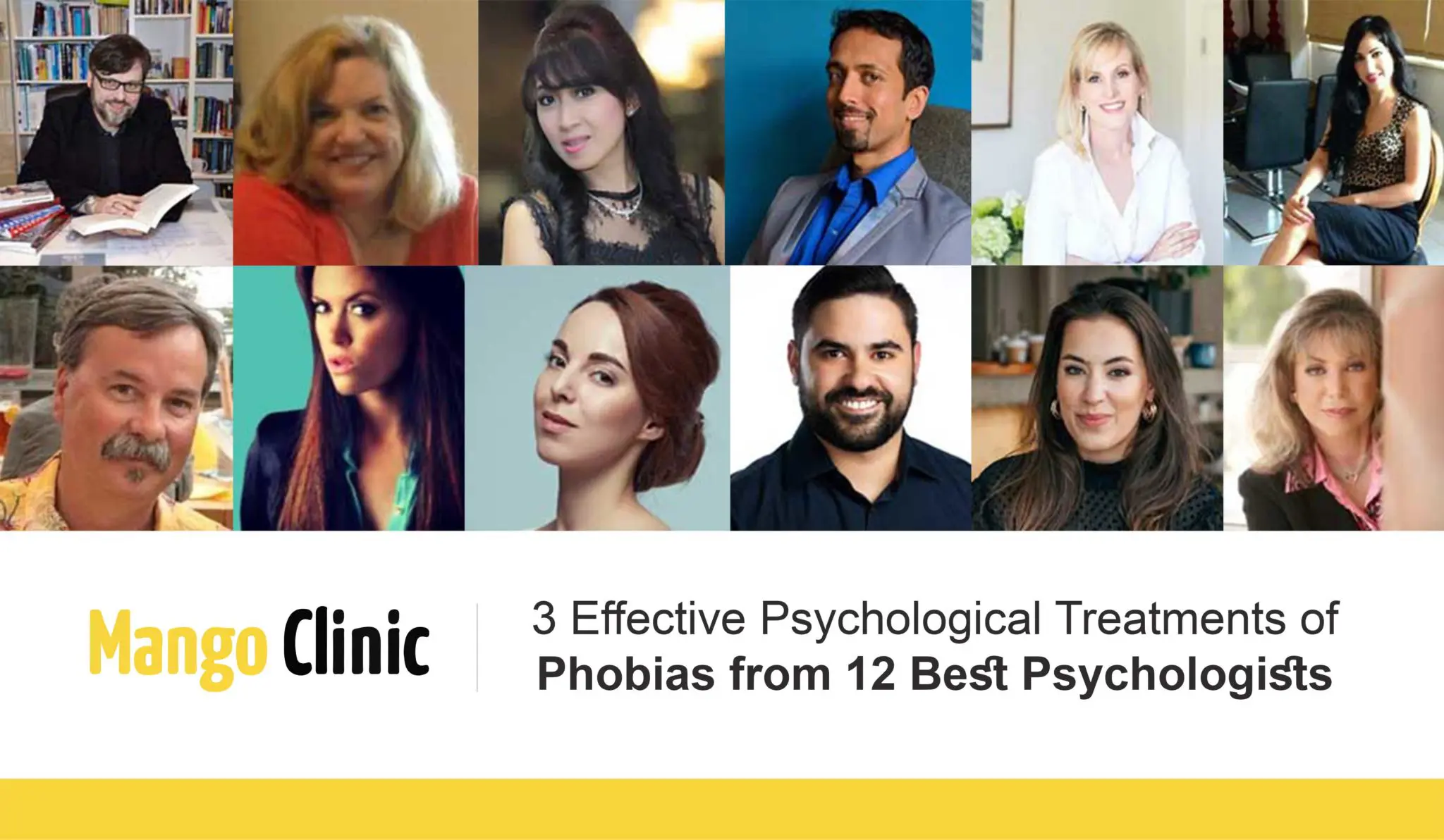 There are many approaches to conquering fear. Phobia is a kind of fear, yes, but its way stronger. It can cripple aspects of a person's life and trigger physical health complications. What could be the most effective psychotherapy for, say, fear of rejection, crawly creatures, or other types of phobias?
Let our mental health experts take care of your phobias– Click the button below!
We asked 12 renowned psychologists and gathered three innovative therapy approaches. This list is in no particular order.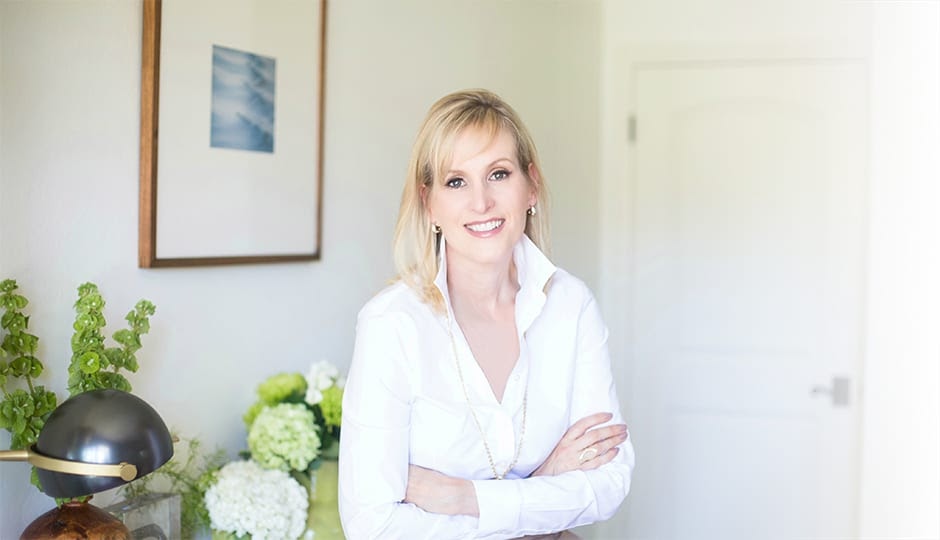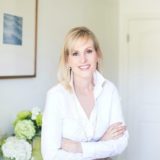 11. Dr. Diane Strachowski
Introduction:
Dr Diane, PhD is a clinical psychologist and researcher with more than 20 years of experience. Her work leans towards cognitive behaviour therapy with a focus on love, relationships and mood disorders. She works with families, couples and individuals and starts her treatment by addressing communication issues in relationships.
Dr. Diane received her undergraduate degree in Psychology from the University of Illinois and a masters degree in counselling from Santa Clara University. She worked with Stanford University on studies including panic attacks, eating disorders and other psychosocial challenges that plague students.
This research work inspired her to pursue a doctoral qualification at the University of San Francisco. Diane is a certified Cognitive Behavioral therapist. She has done clinical research and developed therapies for patients with depression, social anxiety, phobias and chronic pain.
Here are the tips from Dr. Diane Strachowski:
The treatment of choice for phobias is Cognitive Behavioral Therapy, specifically systematic desensitization and exposure therapy.
Tips
Tip#1: In systematic desensitization you rank order a list of those things you are fearful of, say, it's spiders. Make a list of those things that are scary to you, on a scale of 1-10, one is seeing a picture of a spider in a book a ten being having a spider walk on you or near you. Next, indicate not only how hard the task would be in rank order but what your SUDS would be, 'Sudden Units of Distress' on a scale of 1-100, say the spider in a book is a level 30, the spider walking on you is a 90. The goal is to teach people to slowly work up the desensitization ladder while at the same time being able to calm themselves down, do not move forward unless you get your breaking under control. So you are systematically desensitizing yourself to the anxiety you feel. By learning how to breathe and relax you change your reaction to the stimulus. A client keeps practicing on those things that are less anxiety-provoking before you move on. Clients can learn other alternatives to relax, like progressive muscle relaxation.
Tip#2: Imagined exposure, If the situation is something more abstract, like my client's fears you can do something similar but it's considered visual exposure, where they imagine the event.
Tip#3: Exposure therapy: it's called in-vivo where they may be exposed to the phobic material in the session. A therapist can model these behaviors, say, I had a client who was scared of chemical cleaners, she brought them into a session and I touched it and put some on my skin to model or demonstrate for her that it was not harmful.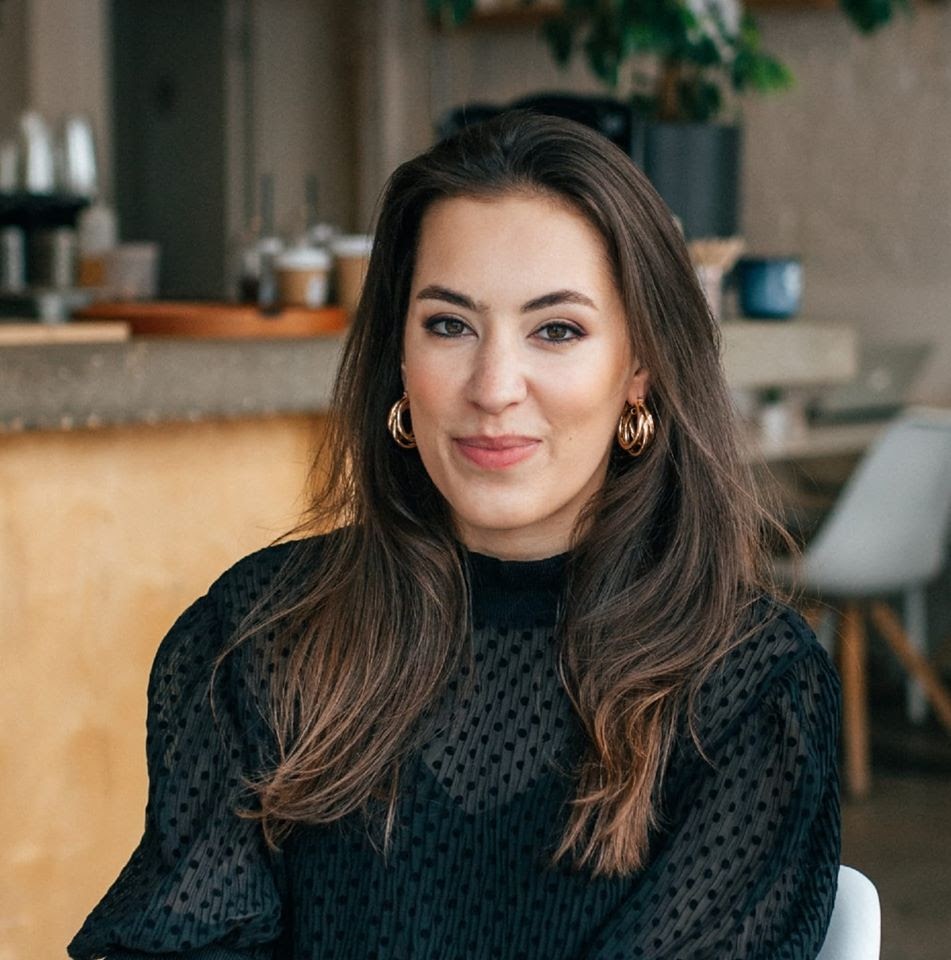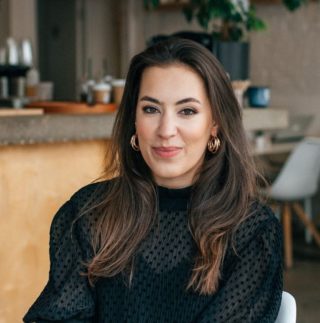 12. Lorna Devine
Introduction:
Lorna Devine is a certified CBT and life coach. She holds a BSc (Hons) in Psychology, a Master's degree in Clinical Psychology and Mental Health, and a Post-Graduate Diploma in Cognitive Behavioural Therapy (CBT).
Her areas of focus include stress, low self-esteem, social anxiety, and low moods. Her work combines diverse approaches and techniques from evidence-based therapies to life coaching in helping her clients attain transformation. Apart from individual therapies, Lorna provides group and corporate counselling and hosts wellness workshops.
Lorna has been featured on BBC News and has worked with prominent brands including Sweaty Betty, Harper's Bazaar and among others. She has more than ten years of experience in clinical psychology and has served thousands of clients.
Here are the tips from Lorna Devine:
Tips
Cognitive Behavioural Therapy (CBT) is an evidence-based and highly effective talking therapy which can help you manage specific phobias (e.g. phobias about specific objects or situations such as a fear of dogs or a fear of heights) and more complex phobias including social anxiety and agoraphobia. CBT is based on the theory that our thoughts, feelings, bodily sensations and behaviours are all interconnected, and that negative thoughts and feelings can keep us trapped in a vicious cycle. The idea is that if we work on changing one of these, then we can alter the others.
Part of the treatment process that is often used to treat simple phobias involves gradual exposure. Exposure-based therapy in particular works by gradually exposing you to your fear, until the anxiety you experience naturally subsides, allowing you to gain control over your phobia.
For complex phobias including social anxiety, the National Institute for Health and Care Excellence (NICE, 2013), an independent body that synthesises available research evidence to develop treatment guidelines recommends individual CBT that has been specifically developed to treat social anxiety. For adults who decline CBT and would like to consider another psychological intervention, there are other treatments available such as guided self-help which involves working through a CBT-based self-help guide with regular support from a therapist.