An Understanding and Overview of Family Theories
Family is a social dynamic that shapes society in many different ways. Every family faces challenges and conflicts. However, different families face various difficulties based on the dynamics of that family setting. Various theories explain the concept of family in sociology. These are the same models used to solve conflicts between family members. These family theories are;
Functionalism
Conflict Theory
Symbolic interactionism
A small divide in the family does not mean things won't be normal again. Book an appointment with us for family therapy today.
Functionalism Theory
This family theory suggests that society is in a balanced state. This balanced state is managed by the functions of different parts of the community. Society can be analyzed just like you can study the human body by examining if different parts are working or not. Society gives practical and emotional support to all its members. It also provides essentials like clothing, food, and clothing to its members. The same society regulates sexual reproduction, sexual activities and also gives identity to the members. The family is the primary unit for teaching these norms via which sexual reproduction happens. The family has the purpose of ensuring that babies have the care and emotional support they require when growing up. For this reason, incest is considered taboo. Functionalism theory indicates that incest breeds conflict in a family; that's why it is prohibited. Shreds of evidence of societal functioning processes include; marriage and divorce, romantic relationships, health care, community, population growth, peace, friendship, justice and injustice, and economic recovery.
Conflict Theory
The leading proponent of the conflict theory was Karl Max. The theory states that society comprises two main groups; the haves and the have-nots. The haves, also known as the bourgeoisie, grow their wealth at the expense of the have-nots, also known as the proletariat. There is a constant power struggle often won by the bourgeoisie, and the proletariat loses. The power amassed by stepping over the have-nots is usually institutionalized, becoming the authority. This authority often favors the rich, and that is how inequality in society is achieved. The conflict theory is adapted into the family setting where some kids make it to the group of the haves and others are in the category of the have-nots. This will breed inequality in the family and result in conflicts. Conflict theorists state that there are several inequalities found in a family setting. Society gives children an identity that does not alter their chances in life but makes up the structure of society. Most children inherit wealth and assets from their families. Since families differ in wealth, inequality is passed along through this inheritance. Just like family is a source of wealth, it can also breed conflict. Family is designed to offer peace, support, and comfort to its members, but most families generate friction from it. When family breeds conflict and violence, inequality is created.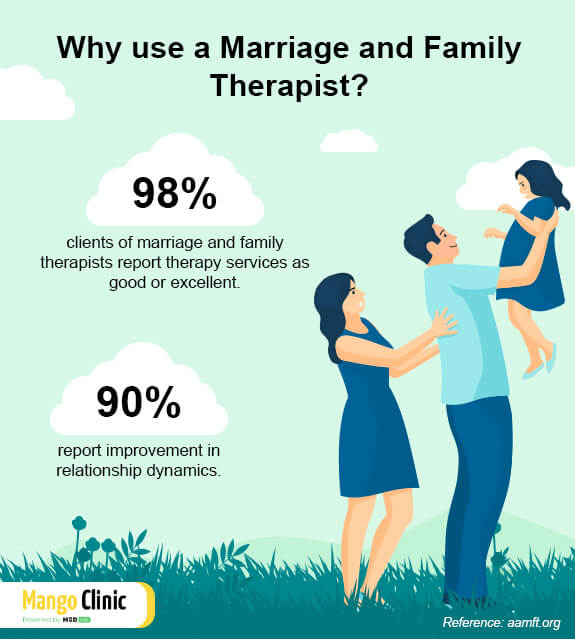 Symbolic Interactionism Theory
The symbolic interactionism theory, also known as the social interacts theory, studies how different family members and intimate partners interact in their day-to-day lives and reach mutual conclusions on their living situations. The theorists of this model study families to understand how they operate and behave the way they do. Studies have been conducted to show how husbands and wives communicate with each other and the degree to which this communication is considered a success. According to Mirra Komarovsky, wives in the blue-collar industry like to talk to their husbands about the challenges they face, while their husbands tend to be quiet about these problems. Gender differences of similar nature are rare in middle-class family settings. This is because men in such families are more knowledgeable about expressing their emotions than men in the working class. There have been other studies that have examined the roles of romantic love in marriage and courtship. Most marital unions in America are based on love, while societies in different continents base a marriage on arranged relationships. These arranged marriages have an end goal to build alliances and economic benefits.
Bowen's Family Systems Theory
This model identifies a family as an integral unit in society. Bowen's Family System Theory is one of the most used family theories. The proponents of this theory are Kerr and Bowen. According to the two, the family members influence each other through their behaviors. This theory views the family as a whole unit instead of viewing every family member as an individual component. Change in behavior of one family member brings change to all the other members and eventually influences the whole system. There have been several studies conducted to change the behaviors of children in a family. When this change occurs, the parent-child dynamic will be affected and vary. However, the proponents of this theory suggest focusing on the family as one unit. According to Bowen's Family System theory, the family as a whole affects both the physical and emotional wellness of the members since the family members are connected to this unit throughout their lives. Every family has its beliefs, values, and rules that every member is expected to follow. These disciplines shape the behaviors of the family members. Therefore, different family members from various units will behave differently due to the disciplines in their respective units.
Conclusion
Contact us at Mango Clinic at +1(786)422-9327. We have a team of experienced professionals who understand the dynamics of a family unit and the family theories. Our professionals will guide you and your family members in resolving any conflicts amongst you.
You can also book an appointment online by clicking the banner below.