Understand the Facts of Anxiety and Depression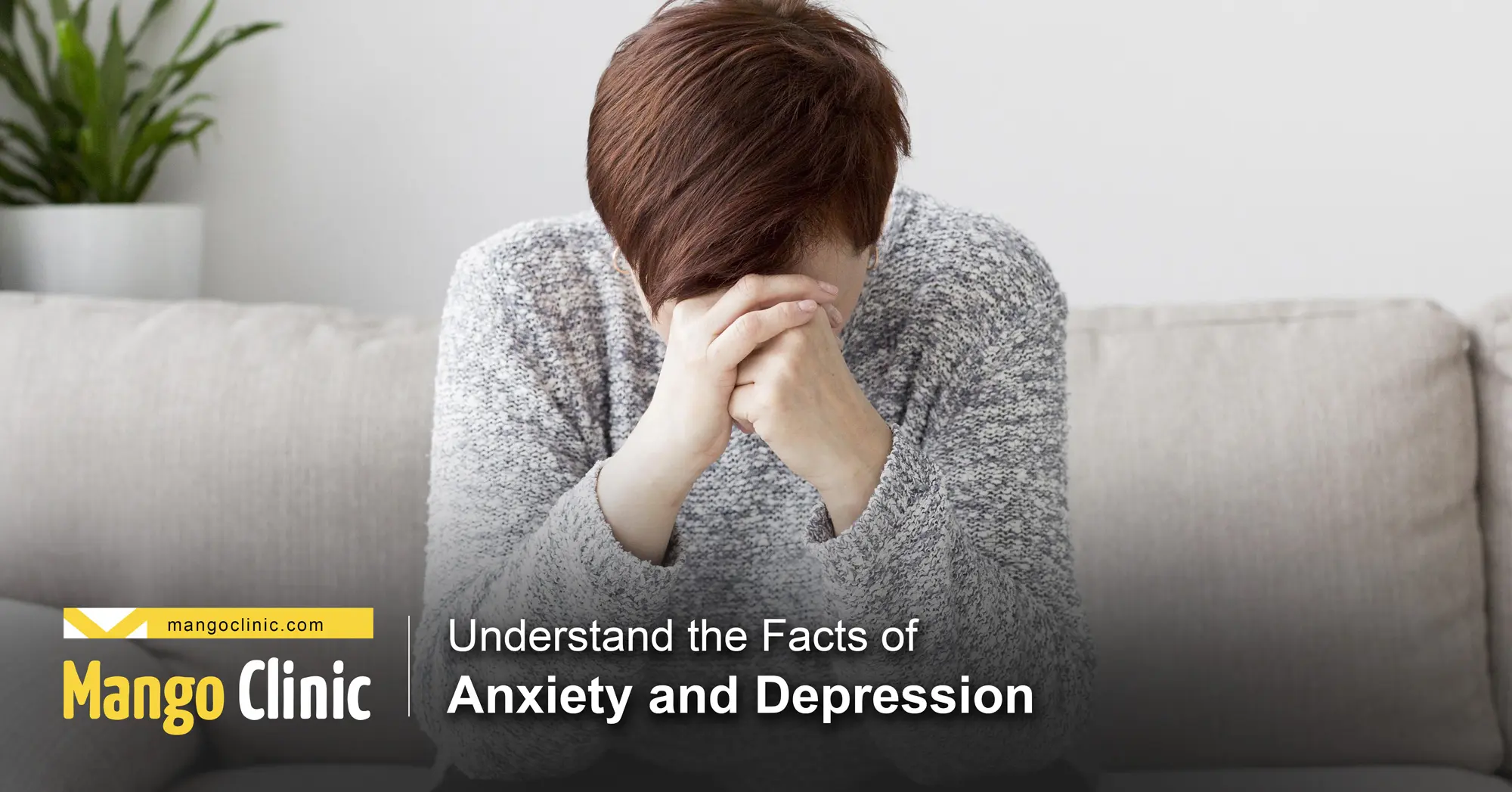 Did you know that it is a normal occurrence to experience anxiety and depression at some point in life due to the irrational dread of everyday situations? While you may group it generally as a mental health disorder, anxiety and depression is an umbrella term defining psychiatric disorders manifesting in the form of extreme fear, panic attacks, selective mutism, social anxiety disorder, and agoraphobia.
Whenever such conditions are persistent, severe, uncontrollable, and capable of disabling you from undertaking daily activities, it turns out to be a serious medical condition with a similar level of seriousness as physical illnesses such as heart attacks.
Looking for proper anxiety treatment? Click the button below to book your appointment.
Anxiety and Depression Symptoms
One of the facts about the condition is that it is different from the normal experience of nervousness, causing reactions that may be out of proportion. Depression and anxiety may manifest in the form of emotional symptoms, physical symptoms, or a combination of both. Specific symptoms that you should watch out for include:
Lethargy
Poor sleeping patterns
Reduced self-confidence
Feelings of agitation
Feelings of worthlessness
A persistent low mood
Lack of interest in activities that were once enjoyable
A sudden decline in appetite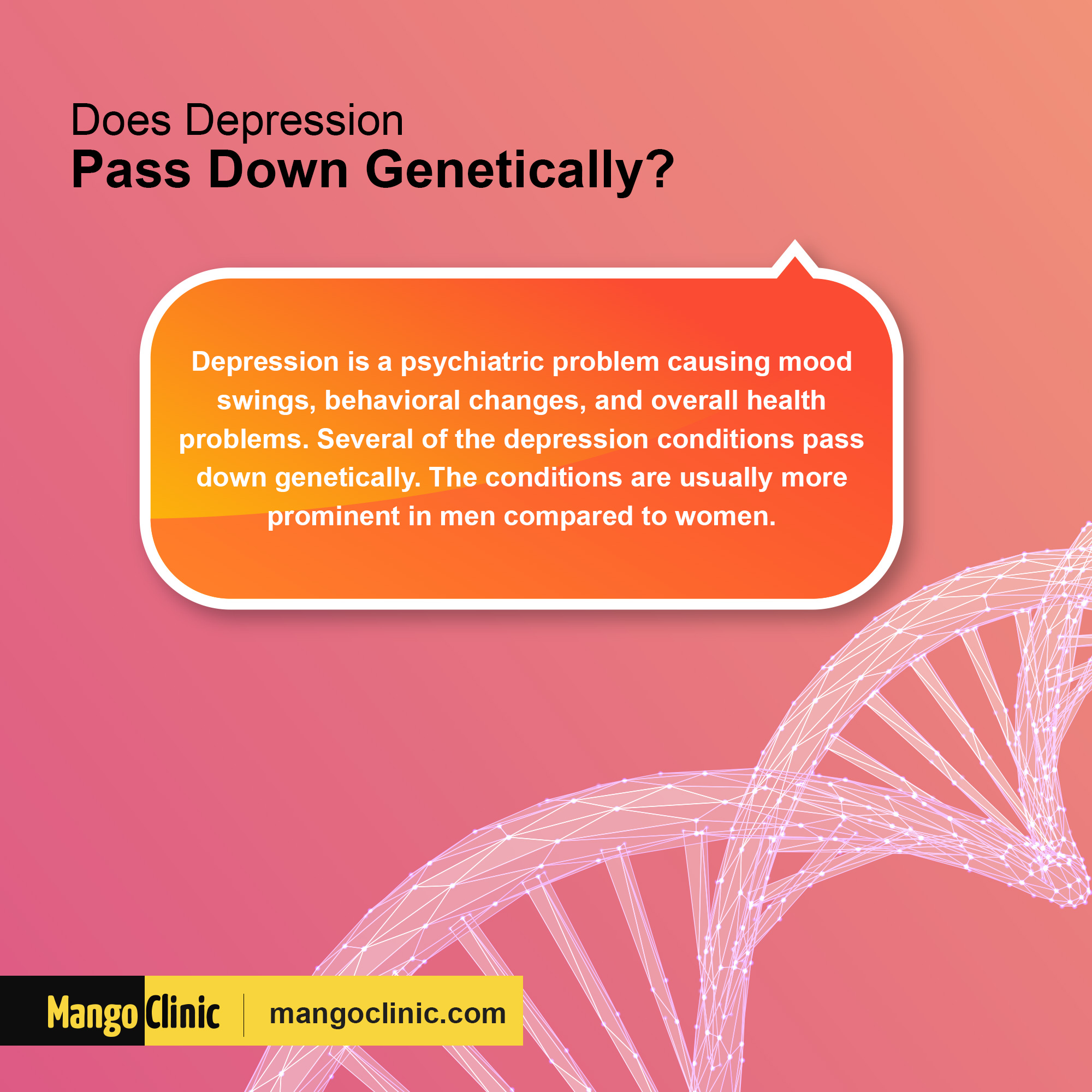 What Causes Anxiety and Depression?
Although anxiety is caused by a build-up of stress in most cases, your children may develop the condition due to the use of certain medications, and perhaps this is why approximately 8% of the children develop the condition from an early age. Specific medical conditions that may bring anxiety include diabetes, thyroid problems, diabetes, chronic pain, rare tumors, and certain heart diseases. These conditions will cause anxiety and depression because they drive you to a state of flight or fight which is associated with extreme stress.
If you have attempted to withdraw from drugs and substances of abuse, this could be a cause of anxiety and depression as well, rendering it necessary to seek addiction help alongside treatment for the two conditions. You should understand that it is one of the most prevalent mental health issues, affecting up to 30% of adults in life. It is worth noting that anxiety and depression occur separately in most circumstances, but almost half of the people diagnosed with anxiety end up developing depressive symptoms, which renders it difficult to treat the combined mental health conditions.
Get proper treatment for depression from expert doctors. Click the button below to book your appointment.
How about the Role of Genetics in Anxiety and Depression?
Genetics plays a contributory role in the development of this condition, especially if one or both of your parents suffered from the condition at any point. Genetics is even more influential whenever it is combined with environmental experiences such as the trauma of losing your loved one. If you underwent any form of abuse while growing up and it was repressed without professional mental help, this could also work alongside genetics to contribute to the two conditions.
There are Natural Remedies which Mitigate or help in Managing Symptoms of Anxiety
It is evident through medical research and therapy that even 20 minutes of physical exercise occasionally could help in easing pressure and subsequently reducing the symptoms of depression and anxiety such as extreme fear. Meditation is also recommended as another natural remedy, alongside foods or diets which could help you in reducing such symptoms. If you consume clean and healthy foods that contain probiotics, Omega-3 fatty acids, and b-vitamins, you are likely to experience less severe symptoms of depression and anxiety.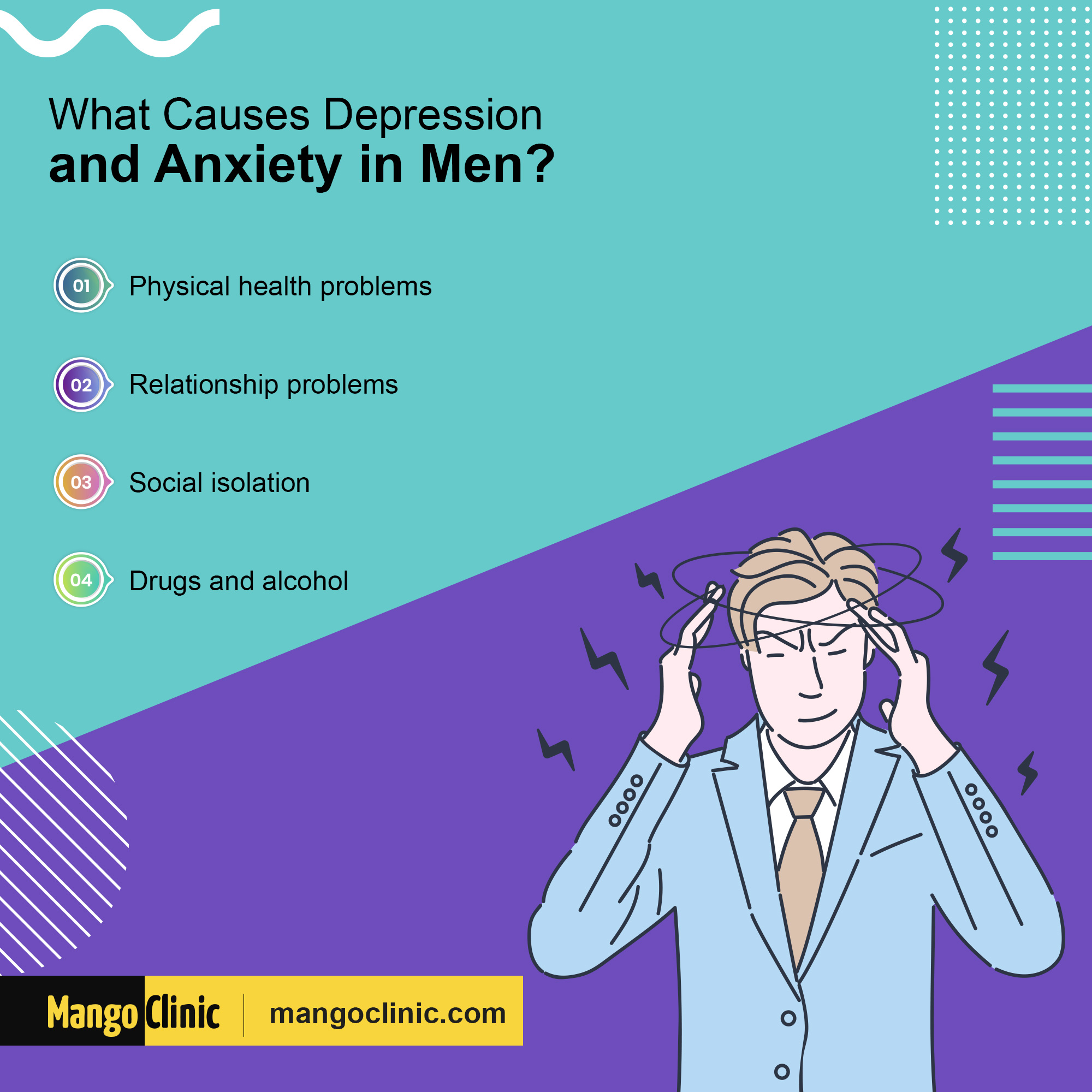 Anxious? You are more likely to be Sensitive and Reactive to Changes in Facial Expression
If you are depressed or anxious, it is more likely that you will be quick to notice and react to changes in facial expression, especially in social situations. It is associated with the perception that people have noticed your mental health problem, but statistics indicate that you are less accurate in most cases. It should not be a cause for social isolation because, with increased visibility, you will benefit from greater social support, considering that there is no shame in seeking help.
Anxiety and Depression are Manageable
Anxiety and depression are treatable and sometimes manageable, although the speed of recovery differs from one individual to another. It is a fact that only one-third of the people suffering from these conditions receive proper treatment and education, a direction that you should avoid because it could exacerbate the condition from mild to severe. There are a variety of treatment options, including medical therapy using antidepressants. The lifestyle choices that you make will also determine how well you manage the conditions, and the most preferred include:
Exercising with friends
Seeking greater social support
Engaging in meditation
Eating meals with plenty of nuts and Omega-3 fatty acids
Get yourself treated for chronic forms of depression. Click the button below to book your appointment.
Conclusion
Conclusively, depression and anxiety are not conditions that should push you into social isolation because the mood swings in such a state only exacerbate the condition. Professional advice is your portion of healthy living, even when battling with depressive symptoms.
Contact us at Mango Clinic for anxiety treatment or click the banner below to book your appointment.