7 STD's to Avoid – A Short Guide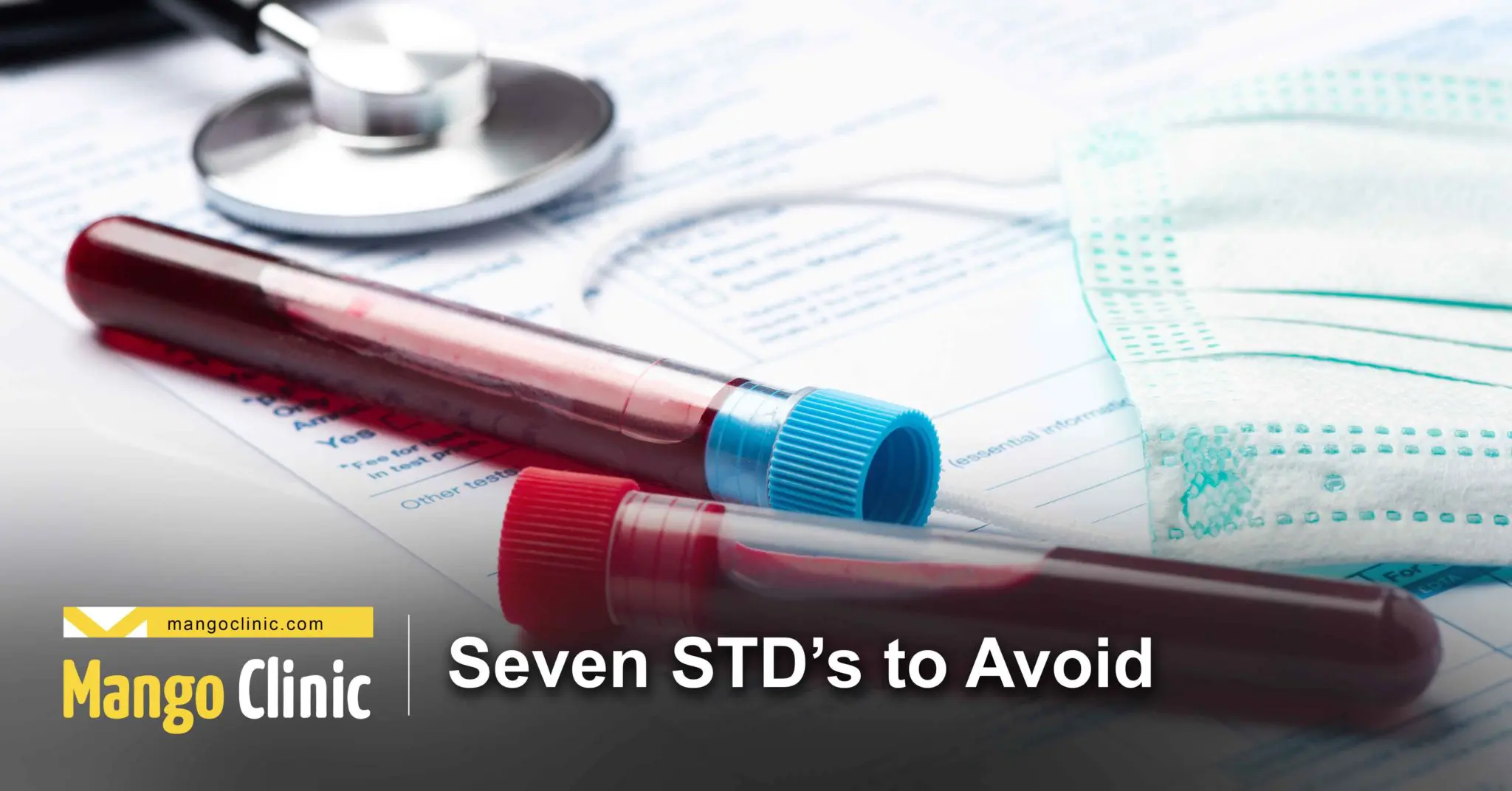 Sexually Transmitted Diseases(STDs) are primarily caused by sexual contact. A recent survey by the Centers for Disease Control and Prevention (CDC) indicates that the infection rates of STDs were rising steadily to over 2 million cases, which makes you vulnerable as well. Since STDs are a result of sexual contact, most go unnoticed until it is way too late. Cure and treatment for the STD's may become evasive.
Get tested and have a healthy sexual lifestyle – click the button below!
The following are the seven most common STD's that you should avoid by STD testing.
Human Papillomavirus (HPV)
Without any doubt, the human papillomavirus is the most common STD. The study indicates that before a vaccine for HPV was developed, approximately 75% of the sexually active populaces had the papillomavirus at some point. In the United States alone, close to 14 million new cases are reported every new year.  HPV also comes in more than 40 strains and this may not be music to the ears for you. If not well handled, Human papillomavirus can lead to adverse health concerns such as cervical cancer or infections of your genitals. The good news is that vaccines have been developed to protect you and your partner from the virus. Get in contact with Mango STD Clinic for further guidance, counseling, and treatment.
Chlamydia
The most common symptom of chlamydia is its burning sensation during urination. It is spread mainly through sexual contact though at times oral sex can also spread it. If not treated, the disease can cause infertility in women or even epididymitis in males. Furthermore, chlamydia affects the reproductive organs and most female infertility is attributed to it. Other effects of this STD include miscarriages and birth complications in women who get pregnant with it. Find time to consult our doctors at the mango clinic in Miami.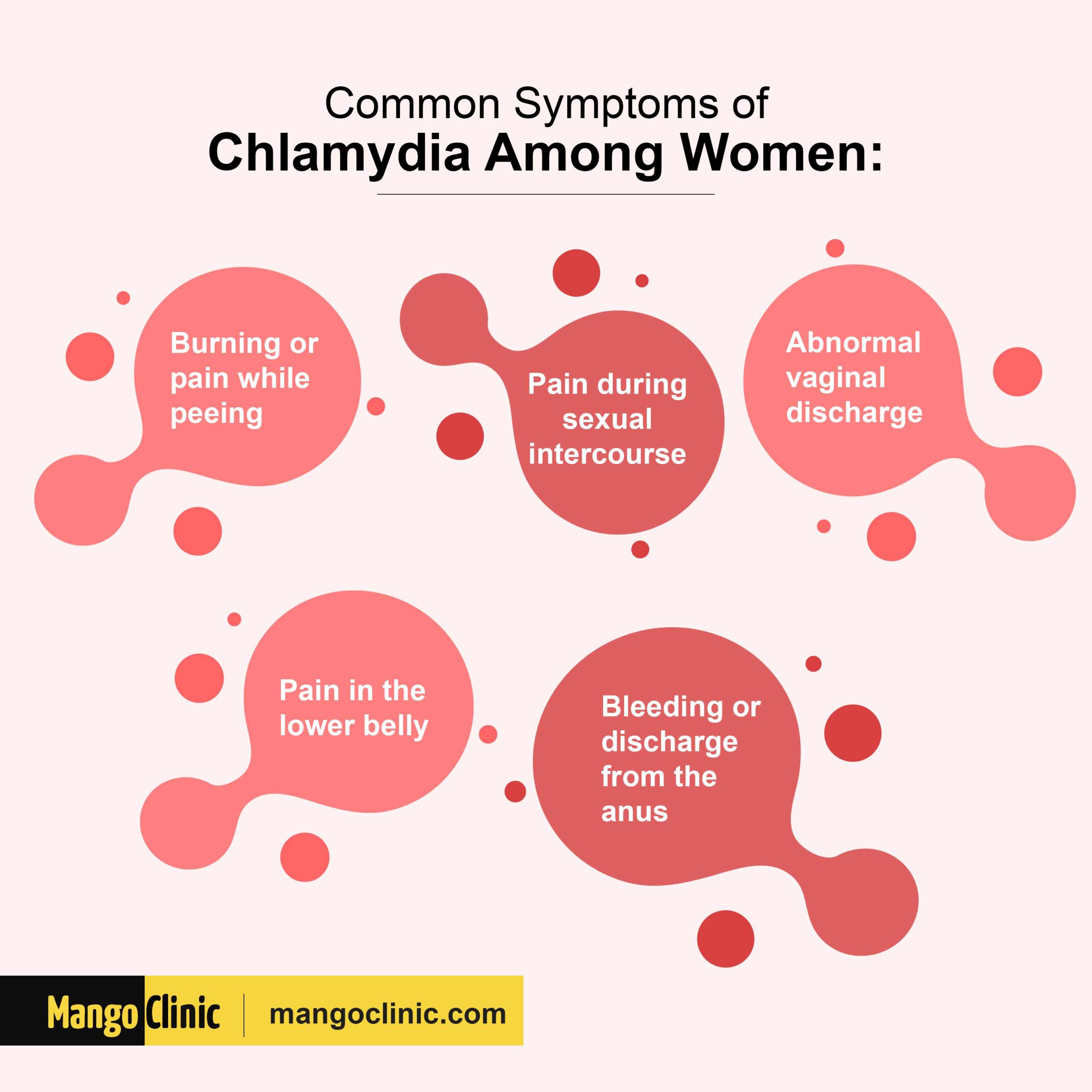 Human Immunodeficiency Virus (HIV)
HIV is associated with AIDS. It is known to affect the body's immune system, destroying the white blood cells and thus making your body to be prone to other ailments. Despite the fact that the virus cannot survive for a considerable period outside the body, it can still be spread through sexual contact and through body fluids. What makes HIV lethal is the fact that it has no known cure. However, escalations in medical research have led to the discovery of drugs such as anti-retroviral therapy that help to improve the body's immune system.  Some of the symptoms of HIV include:
Bouts of flu
Excessive weight loss
Lack of appetite
Night sweats
It is important to undergo HIV tests regularly and to always practice safe sex – click the button below to book a consultation today!
Syphilis
This is a bacterial infection that can be considered dangerous when not well treated. It is mostly spread by sores found on the genitals or the lips of the infected. Of interest to you is the fact that this disease can be spread by a mother to the unborn child if the mother is infected. Syphilis has four stages, some of which may go undetected. The very last stage is severe. The study indicates that around 15% of people with this infection who do not get treated risk developing the last stage. It is associated with:
Death
Partial or even complete paralysis
Blindness
You have to be diagnosed in time in order for treatment to be administered. Syphilis can be treated in Mango Clinic in Miami. Give us a call now.
Hepatitis B
There are various types of hepatitis. All of them are known to cause damage to the liver. Hepatitis B is sexually transmitted and is commonly known to cause liver cancer as well as cirrhosis. There is a great need to protect you and your loved ones from this infection through regular screening.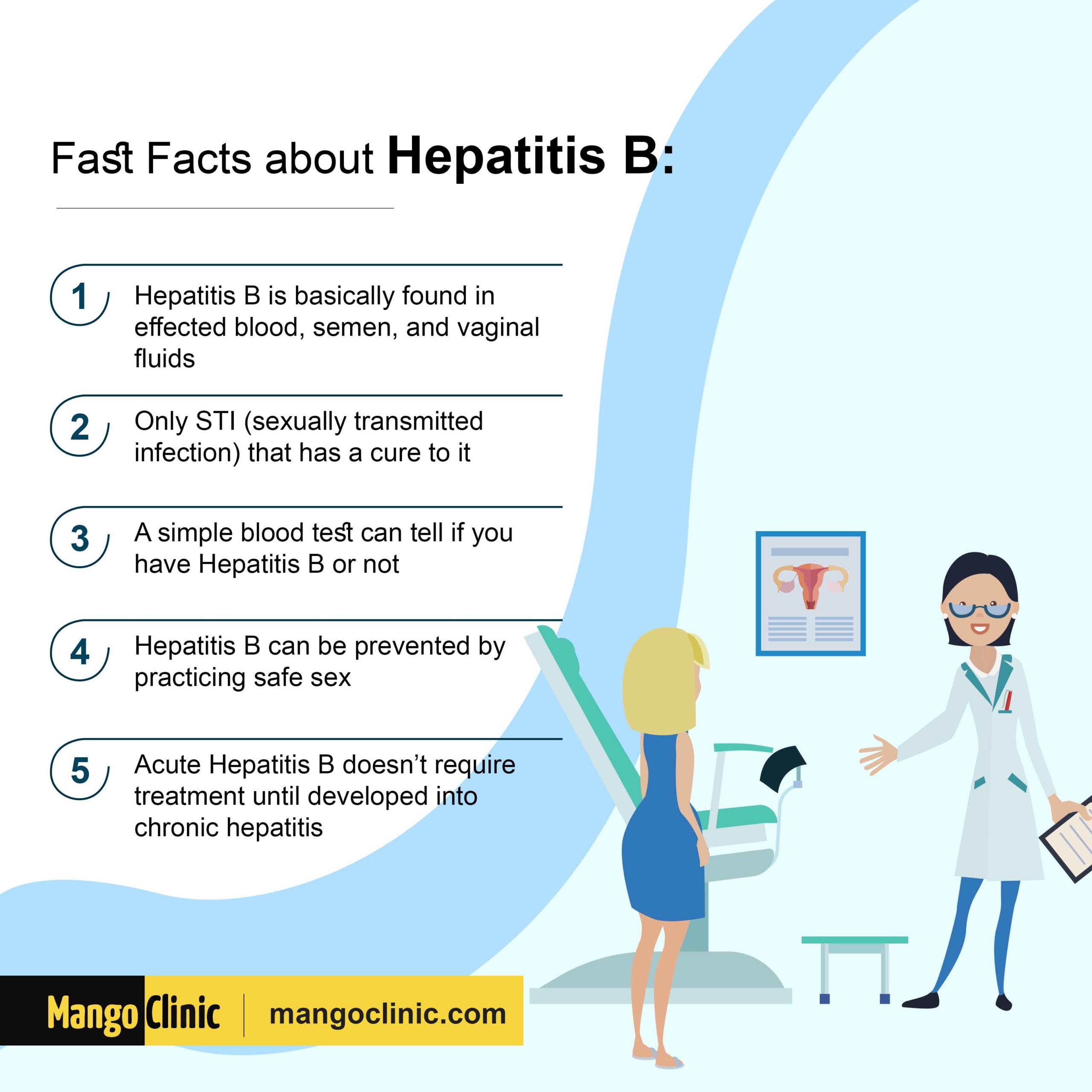 Gonorrhea
This is another STD that is spread through sexual contact. It is manifested in the urethra, throat, vagina, or even the anus. Some of the symptoms of gonorrhea include the following.
Pain while urinating
Yellow and white discharge in the sexual organs
Pains in the genitals
Vaginal bleeding
In an adverse state, gonorrhea can cause infertility in both males and females. This means you have to get proper medical assistance and screening.
Get screened to avoid STD's today by clicking the button below!
Genital Herpes
It is caused by the herpes simplex virus. Herpes is mostly associated with sores and is transmitted through skin contact. This viral disease can also be transmitted through oral sex. However, take note that herpes can be transmitted even without sores or blisters, and other symptoms. It can be treated with the use of antiviral drugs though there is no known cure.
It is time to lead a healthy lifestyle. Avoid the aforementioned STD's and stay safe. You can also get proper medical assistance from MangoClinic's professionals.
Contact us today or book your appointment now to get help from the finest healthcare professionals.