Top 5 Emotional Support Cats Breeds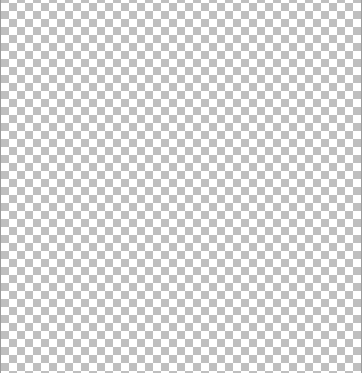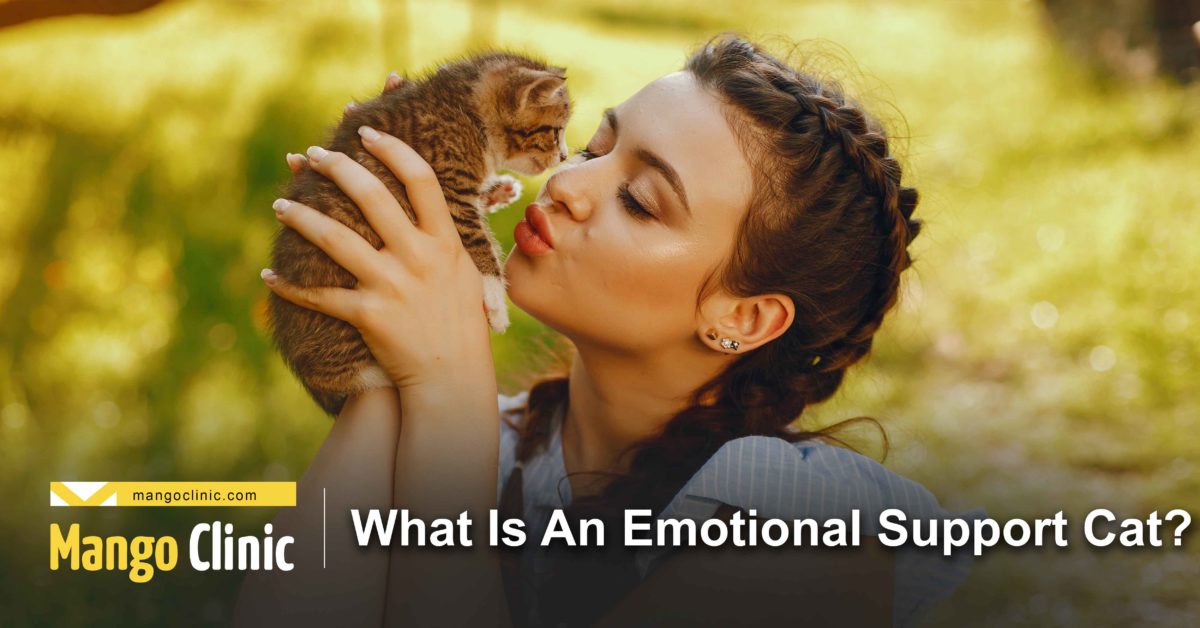 What Is An Emotional Support Cat?
For some people, it's not easy to go about a regular day the same as others. On some days, it can be incredibly difficult for a person to get through their day. Even if they do not show it, some people could use assistance to get through their issues. While medication and traditional forms of therapy can help, some people respond better to alternative forms of treatment. One of these alternative forms of treatment is having an emotional support animal. Unlike most types of treatment, this one involves a lot of patient decision making, as they are the ones choosing the animal best for them. In most cases, a person may already have a pet that they want to make their ESA, and they just need to get an ESA letter. In this article, we will talk about the emotional support animal cat breeds.
The role of an ESA is nothing more than providing comfort for the owner in such a way that the owner's mood is improved significantly when with their pet. If a person has severe anxiety but feel almost no anxiety when with their pet, then it counts as an ESA. This also means the pet can have a letter to back it up in housing and travel situations.
Mango Clinic can provide patients with an officially signed and dated letter. The letter is signed by a licensed doctor who you speak directly with, ensuring the full legality and validity of the document in question. In this way, you will never have to worry about having your ESA letter questioned for authenticity by a landlord or airline.
Top 5 Emotional Support Cat Breeds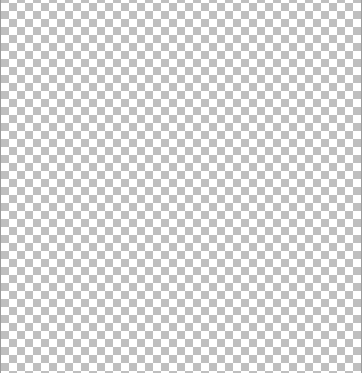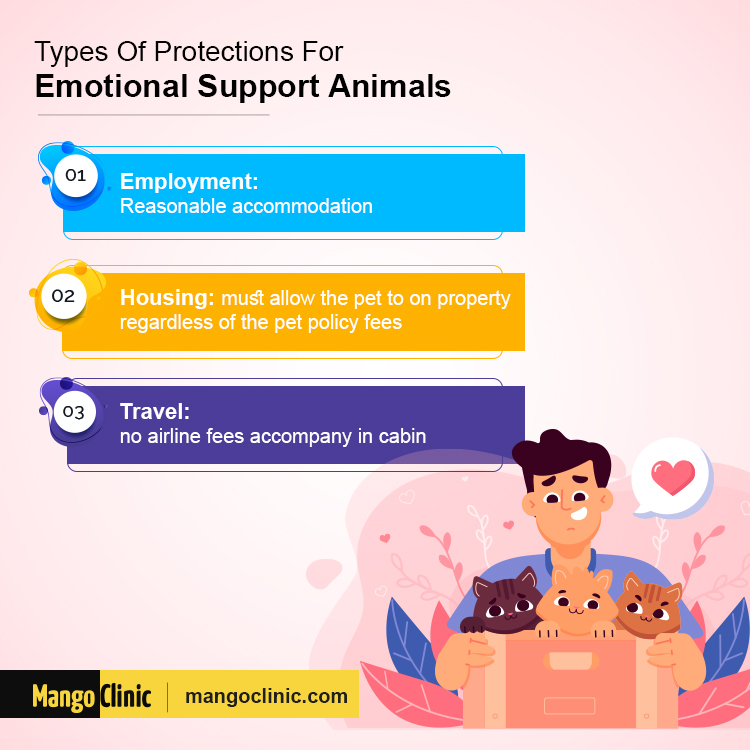 Cats are among the most popular animals on the planet, which also makes them highly recommendable as emotional support animals. Known for having a stoic, non-judgemental, and mischievous attitude, cats can be an immense comfort for many patients. We want to keep you informed with the best types of breeds out there for cats so that you can make the best choice for you when choosing your ESA. No breed is better than the other, but some people do better with some breeds than others. In this way, you can have an idea for the different breeds that exist and determine if these or others are best for you.
Siamese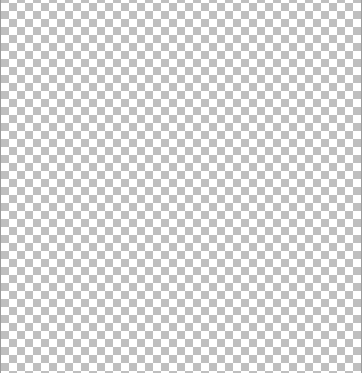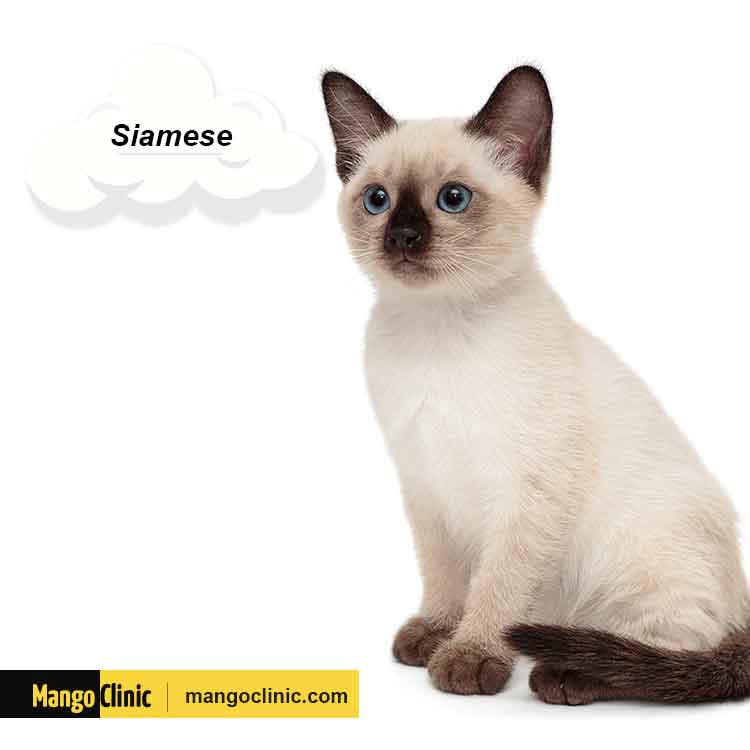 One of the more famous cats out there, the Siamese are known for being very playful and social, which can sometimes be in contrast to how most cats are. They are known for loving affection and attention, as well as wanting to engage in social activities with their owners. This makes Siamese a good choice for those who want an ESA that they can engage with on a physical level.
Sometimes a Siamese will even choose a favorite family member and be upset if they are left alone for too long. This can be good for owners who want to spend a lot of time with their ESA, as a Siamese is more than happy to keep you company. If you plan on leaving your cat alone for periods of time, having a second Siamese can alleviate this issue.
Bengal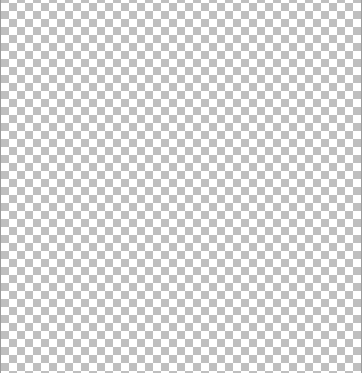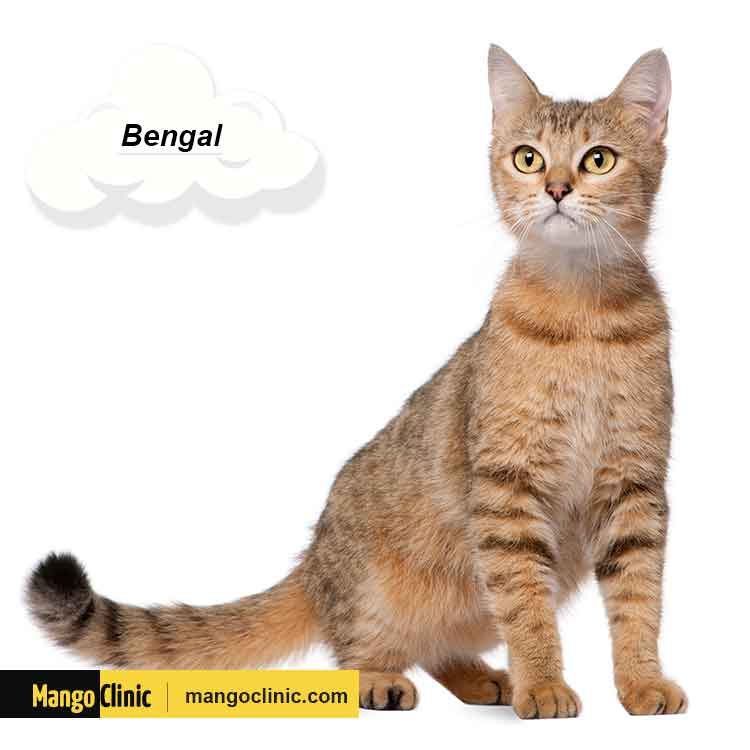 Famous for looking very much like a wild cat (such as an ocelot), the Bengal is known for being among the more active and energetic cat breeds. If you are interested in an ESA that will keep you active and want to engage in some physical activities, a Bengal might be for you. Of course, they can still be very affectionate and are known for being intelligent. They're even known to be okay with water (including swimming), something cats are not usually known for.
Russian Blue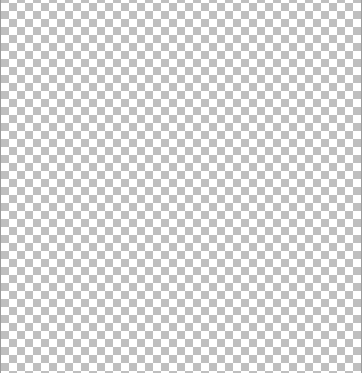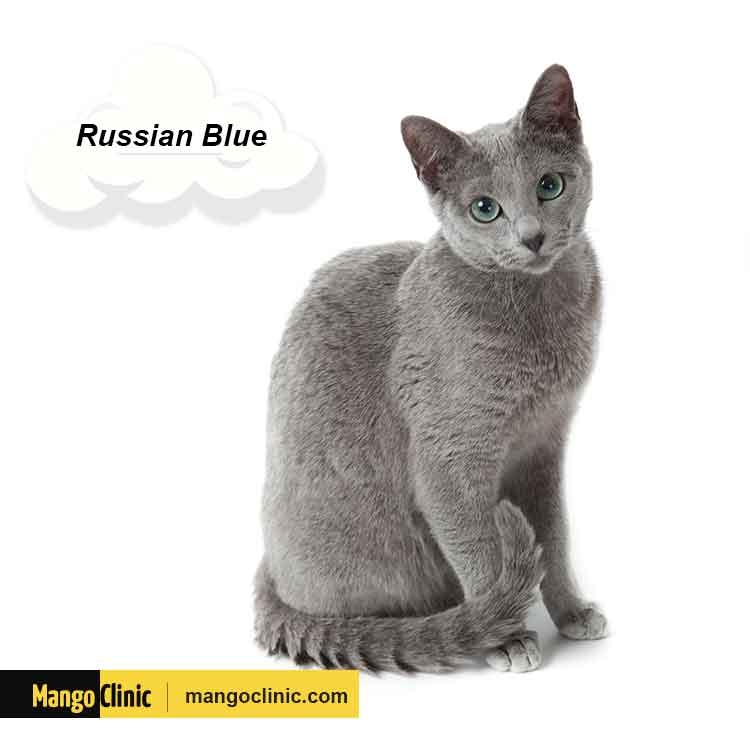 This cat breed is known for often being shy and quiet, along with having shorter hair but also possibly more shedding than other breeds. The Russian Blue gets its name from the color and style of its fur, as it is dark grey but can appear blue. For those that want an ESA that likes to attach itself to just one person and keep things nice and calm, a Russian Blue can be ideal. This is especially true for those who would instead take it easy and not do anything out of their comfort zone, as Russian Blues are very similar in that regard.
Persian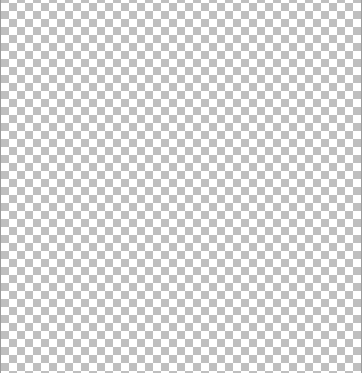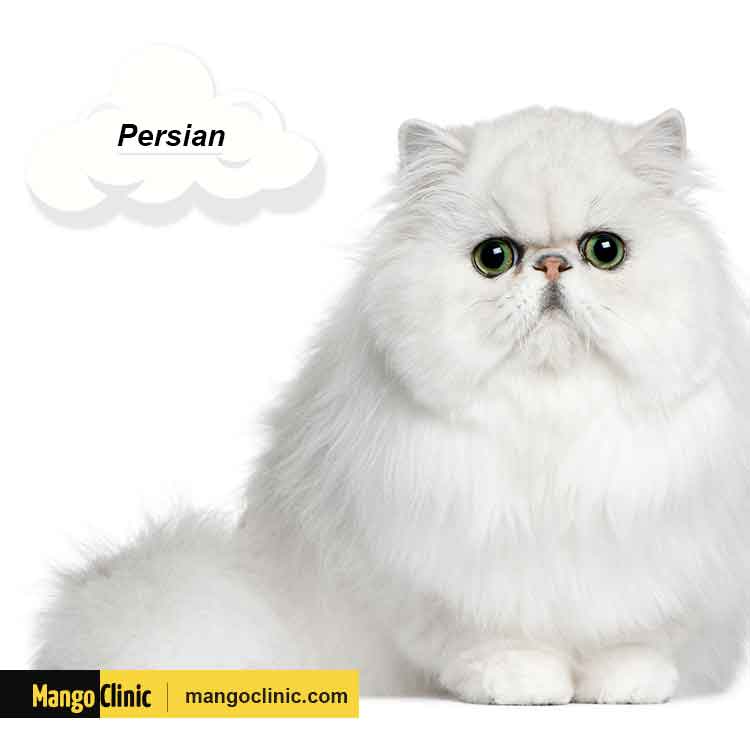 Persian cats are among the most famous and iconic breeds out there. Much of this has to do with them being well-known as quiet and calm cats, ones who would rather be pampered than doing anything strenuous. Their fame also has much to do with their looks, as they are among the more unique breeds for having a very unique and recognizable appearance.
Persian cats are also known for being more high maintenance than other brands, and this is reflected in their very fluffy appearance. They have to be groomed and taken care of more so than other breeds, but many owners believe that their unique personalities make it worth it.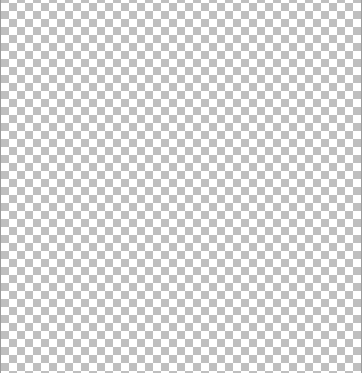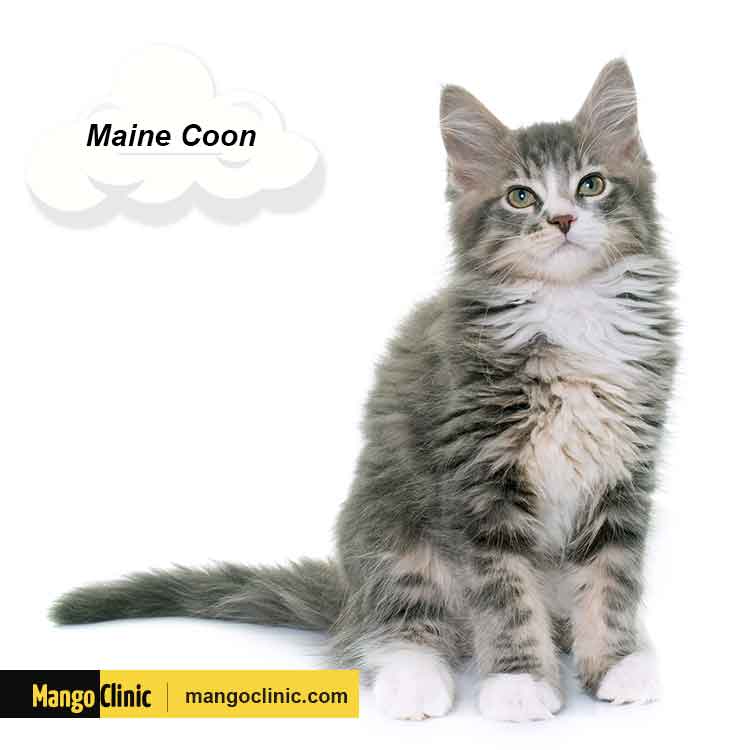 Maine Coon
Maine Coons are among the largest breeds out there, often comparable to dogs. Originating in North America, these are popular cats in cold weather locations, due to the breed being full of fur. This, of course, means that they need to be groomed almost daily. They are also among the friendliest and social breeds, making them suitable for people who want a cat that will make them go out and interact with the world.
Getting an emotional support cat is one of the best things that can happen to a person needing treatment for a health disorder. If you want to make sure you have an ESA letter and that it's legit, get in touch with Mango Clinic. Call us on 786-391-0269 or visit our website to schedule your appointment with one of our licensed physicians.