---
Domestic animals play very significant roles in our lives as human beings. They help us in terms of protection and security. Dogs protect us from some forms of harm. Cats and other animals also offer help in the protection aspects. Until now, some things we did not notice about these animals were their intelligence and ability to read our emotions. With time, research has shown that these animals can actually help us go through certain emotional phases. This is the idea behind emotional support animals
What is an emotional support animal (ESA)?
An emotional support animal is an animal that offers companionship and support to an individual living with a disability. The animal will be able to provide some form of assistance that will help overcome one or more aspects of the disability. Dogs are the most common emotional support animals. Cats and miniature horses also feature on the list. Emotional support animals are different from pets or service animals.
Many individuals are getting emotional support animals. You can contact an ESA doctor if you need one. Before you go adopting a cat or dog, there are certain important considerations for living with emotional support animals that you should know about. I will be discussing these considerations during the course of this article.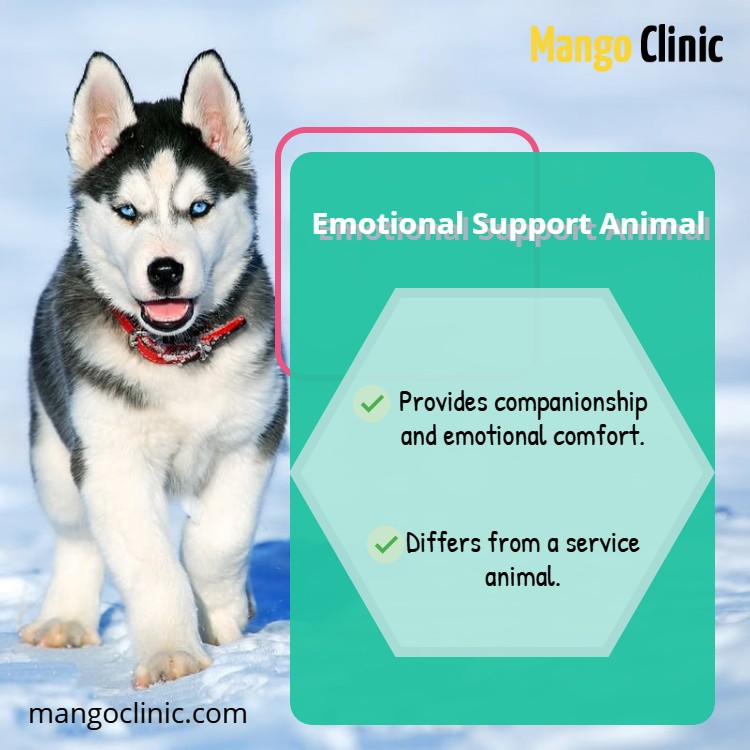 Here are the important considerations for living with an emotional support animal:
There are certain things you have to consider before getting an emotional support animal. It takes more than getting a dog or a cat. Although emotional support animals double as pet, they are more than just pets. These considerations will make you understand what you want better.
Eligibility for the use of ESA
A psychologist or therapist has to approve your need for an emotional support animal. A number of people tend to abuse the law that permits the use of emotional support animals. They use it as a way to bring animals into places that often place restrictions on these animals. In this regard, you can only get an emotional support animal if a therapist certifies or recommend your need for it. Before meeting a therapist, understand what it takes to be in need of an emotional support animal.
The role of the ESA
If you are able to get the first step right, you should have no problem with this step. Knowing why you need an emotional support animal will help you determine the role that animal will play. Mind you, this is an emotional support animal, not a service animal. This implies that this animal does not have any initial training and you will have to accustom yourselves to each other.
Laws concerning the accommodation of ESA
You also need to consider what the law states about accommodating an emotional support animal. The law states that you have to make certain necessary adjustments in your home to accommodate emotional support animals properly. The ESA dog is not what you adopt and tie to your gate for security. This is a companion and you will treat it as such. You also need to understand what the law states about ESA so that you will understand the restrictions your property owner can set and those he cannot set.
The temperament and size of your ESA
Size and temper plays a major role in the type of animal you can get for emotional support. You do not want to get a companion that easily gets angry and attacks people or an animal that is too big or bulky. If you want to avoid certain animal restrictions on your ESA, you should consider this factor too.
Although there are no empirical studies to prove that these little darlings work wonders more than keeping regular pets or service animals, most individuals admit that they do have certain positive effects. These effects will not take place if you do not consider these factors I stated above.
If you need an ESA letter, do not look any further than Mango Clinic for your emotional support animal letter needs. Visit our website and set-up an appointment with one of our licensed doctors today.

---