Weight Loss Drugs: What is Phentermine?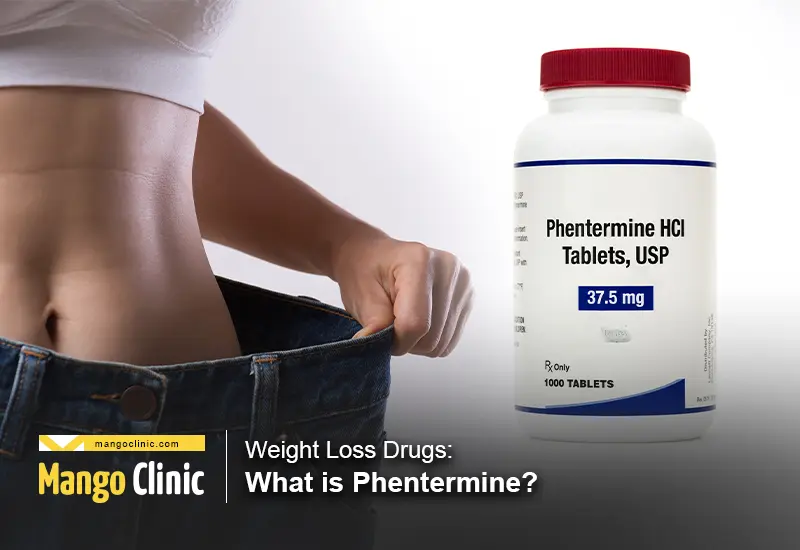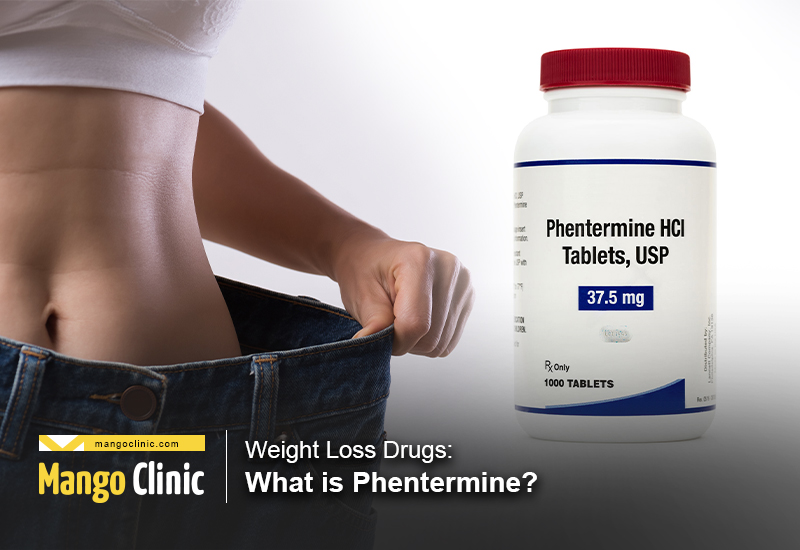 As one of the world's leading industrialized countries, the United States is home to one of the largest healthcare systems in the world. Countless technologies, therapies, medications, and procedures were pioneered right here. Those who live in America have access to some of the finest and most revered medical advancements anywhere in the world. Unfortunately, even with all our understanding and appreciation of health, the US has one flaw; obesity. Obesity in the United States is a major health issue that affects countless individuals and costs approximately $147 billion in added medical expenses per year. Losing weight is a long journey requiring commitment, change of one's lifestyle, self-control, and, sometimes, medications with phentermine being among the most common ones.
As a chronic health problem, obesity is directly related to the rise in other dangerous medical conditions. Incidences of Type II Diabetes, cardiovascular disease, cancer, osteoarthritis, liver disease, sleep apnea, depression, and other medical conditions that affect mortality and morbidity can all be linked to obesity. To classify this issue as an epidemic would be an accurate description.
Save yourself from dangerous obesity. Click the button below to book your appointment.
For many years physicians and scientists have studied obesity to determine what causes it. Although many would blame lifestyle choices on the higher rates, others may look to less obvious reasons such as genetics. While there has been no definitive answer as to what causes some people to become obese, we have to assume that both lifestyle and genetics are to blame. Increasingly Americans are becoming less active while the number of calories we consume tends to rise each year. It is also true that certain genetic conditions can affect obesity. Researchers have also linked obesity in children and adults to the health of the mother during pregnancy. 
So, with knowing all that we do about the dangers of obesity, how do we fix the issue? To put it plainly, we start with the most obvious and change the things we have control over, diet and exercise. Sounds easy right? Well, not exactly. Changing the behavior of a nation isn't going to happen overnight. While the government has done an excellent job of informing the public about the unhealthy choices we make, knowing why we're so overweight is only half of the problem. Change happens one person at a time.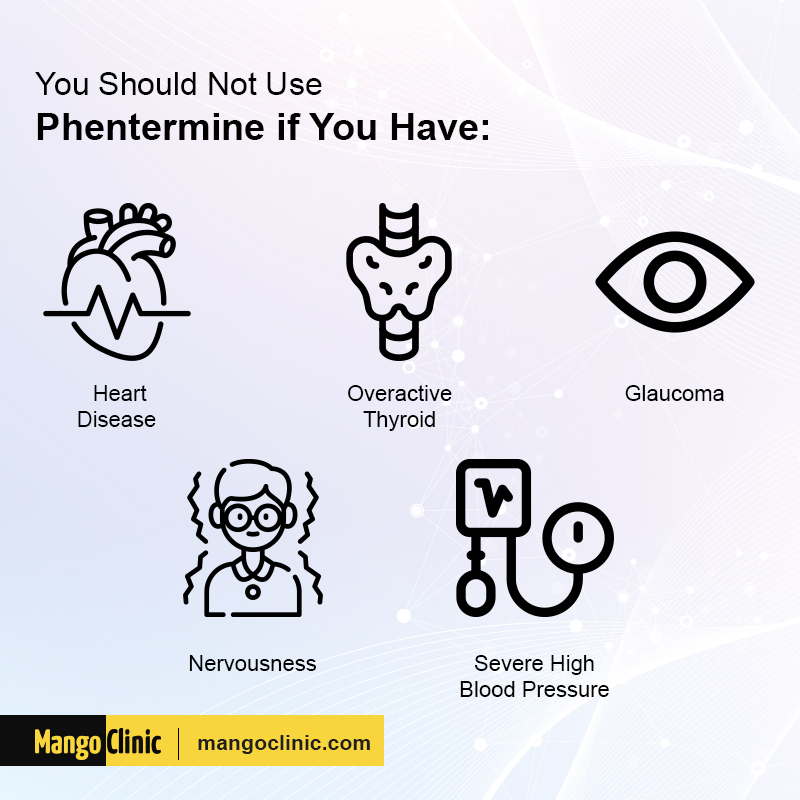 Diet and Exercise
One of the first things we should look at when battling obesity is diet and exercise. American food tends to be very fattening. For the most part, food is high in fat and low in nutritional content. An overwhelming amount is fried, greasy and the portions are way more than one individual should consume. The ease at which we can grab a meal on the go is also a contributing factor. Fast food is extremely unhealthy due to the high-calorie content and amount of salt added. 
The best way to lose weight and to keep it off is to change the way we eat. Cutting out unhealthy fast food and making better decisions about what we consume is the first step. Next, almost every adult could use a little more exercise in their life. Exercising helps to burn calories and build muscle. It is also an excellent way to improve your heart health. 
Unfortunately, there are always going to be individuals that despite their best efforts can't lose the weight, or worse, they lose it then gain it all back again plus extra. For them, it seems like a never-ending cycle often leaving them feeling defeated, frustrated, and even depressed. Thankfully, for those people, researchers have developed medications that are designed to jump-start their weight loss and help get them on the road to better health. 
Proper weight loss treatment can save you from depression. Click the button below to book your appointment.
What Is Phentermine?
Phentermine is one of the most commonly prescribed weight-loss medications used today. It was designed to suppress appetite and helps patients feel full longer as well as increasing a person's energy. Phentermine isn't a miracle cure for obesity; it is a short-term aid that is used as part of an overall weight loss plan. Although it is a powerful aid for individuals who need to lose weight, it is not intended for individuals who only need to shed a few pounds.  
To be able to use Phentermine, patients will need to develop a doctor-approved weight-loss plan that includes a reduced-calorie diet and exercise regimen. Typically, patients who have been prescribed this medication to jump-start their weight loss discontinue it after a few weeks. 
Phentermine isn't for everyone. Patients who have heart disease, high blood pressure, an overactive thyroid, glaucoma, and those who are pregnant or breastfeeding shouldn't take it. Common side effects can include an increased heart rate, dry mouth, sleeplessness, nervousness, constipation, and tingling in the hands or feet.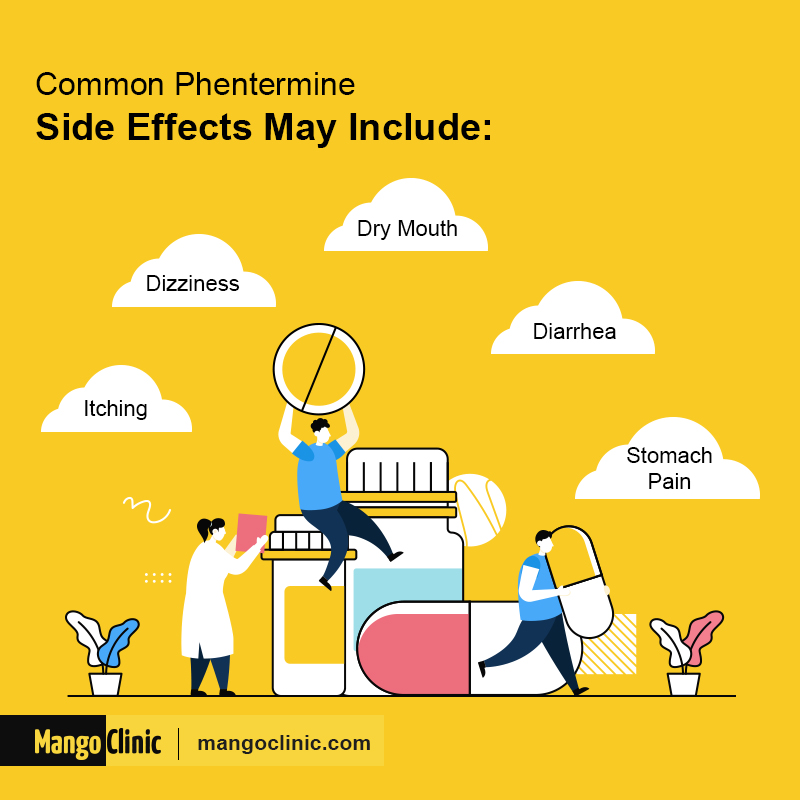 Who Can Prescribe Phentermine?
Individuals who have tried diet and exercise alone but don't seem to be losing any weight should consult with their physician. If Phentermine is right for you any licensed doctor who has training in obesity pharmacotherapy can prescribe it. 
Phentermine can also be prescribed by Bariatricians at weight-loss clinics. Bariatrician are doctors who specialize in the treatment of obesity. In addition, they will develop a program that is suited to meet your specific healthcare needs. 
All doctors who prescribe Phentermine will request that they see you on a routine basis to ensure the effectiveness of treatment and your overall health condition. Having an active support team will help ensure success in your health and weight-loss goals.
Get Phentermine to achieve your weight loss goals. Click the button below to book your appointment.
Make an Appointment to Get Phentermine and a Weight Loss Plan
Don't wait to start doing something about obesity until you've been diagnosed with a significant health issue such as heart disease or cancer. Schedule an appointment today with your primary care doctor or nearest weight loss clinic. These individuals are here to work with you to help you get to your optimal weight and become a better you. If you do not have a PCP, contact Mango Clinic Miami and our expert doctors will be eager to help you in achieving your goals. Call us today at (786) 391-0269 and start losing weight today.
Contact Us at Mango Clinic for effective weight loss or click the banner below to book your appointment.