10 Effective Apps for Anxiety and Depression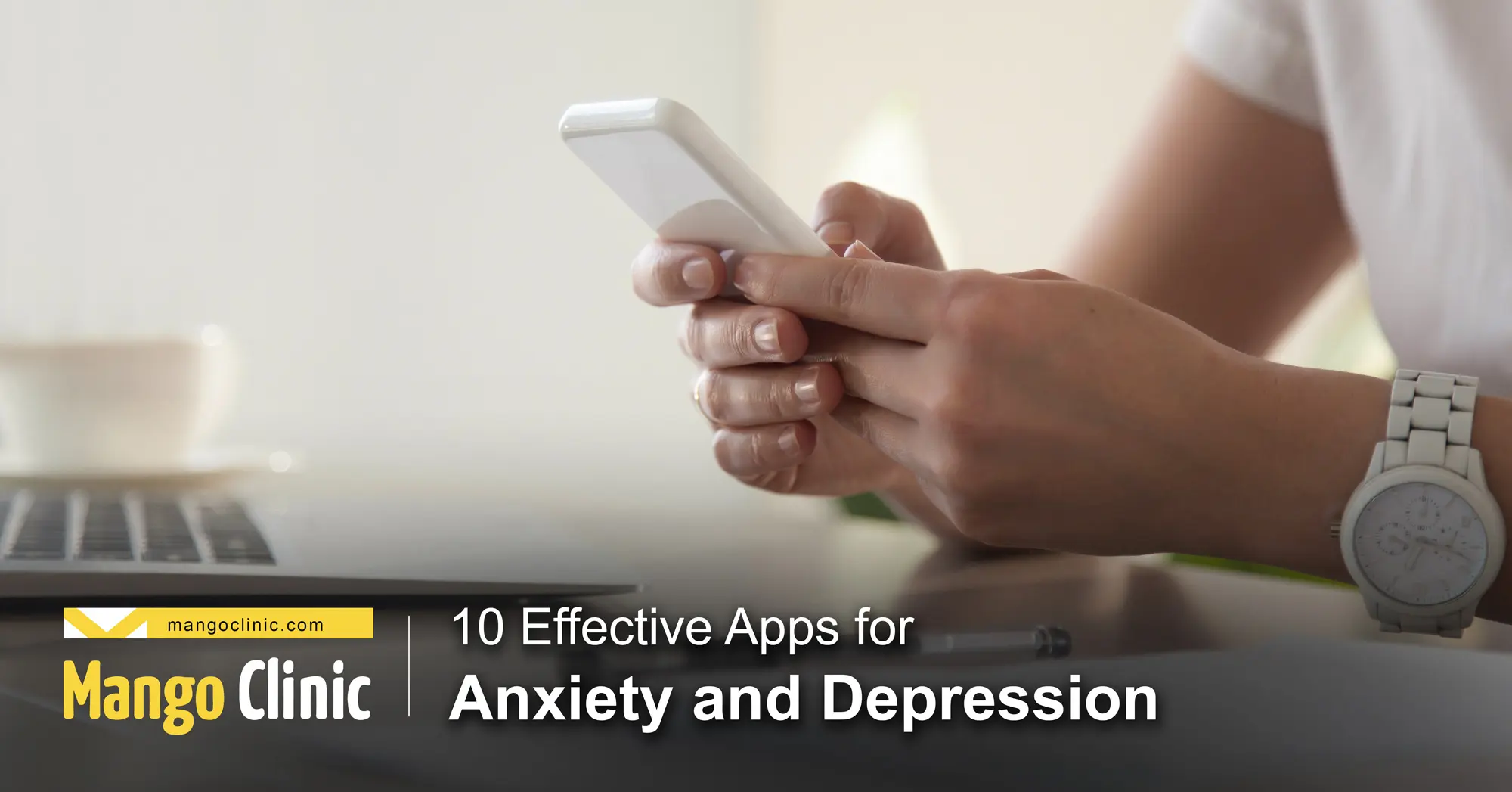 Nearly one in 12 U.S. adults reports having depression, according to data from the National Center for Health Statistics (NCHS). Additionally, around 40 million adults in the country are affected by anxiety disorders every year. Although there are many ways to treat these mental illnesses – therapy, medication, exercise, and diet, not everyone is able to access the treatment due to different reasons. Among them, insurance, traveling, work, and financial constraints.
Want help with depression? Click the button below to book your appointment.
Fortunately, clinicians and medical technology experts are working round the clock to develop mental health solutions that people can access conveniently and affordably. One groundbreaking innovation we have witnessed in recent years is the emergence of mental health apps. These tools are helping affected people to receive support remotely, talk to professionals, and try out different therapy methods. Here are some of the best anxiety and depression apps.
1. Moodpath
Moodpath is a top-rated depression and anxiety app that provides a mental health assessment. This test helps you decide whether to visit a mental health specialist. The app asks you at the moment questions for a period of 14 days to weigh whether you need to talk to a professional. It also comes with many features that can help you work on your mental well-being.
2. Calm
Branded as Apple's app of the year in 2017, this tool can help you in your journey to mental health. It aims to reduce anxiety, boost your sleep patterns, and make you feel happier. It pays attention to four essential areas; meditation, breathing, sleep, and relaxation. It has a variety of programs that help you destress and feel calm. Some include music, nature sounds, meditation methods, and breathing techniques.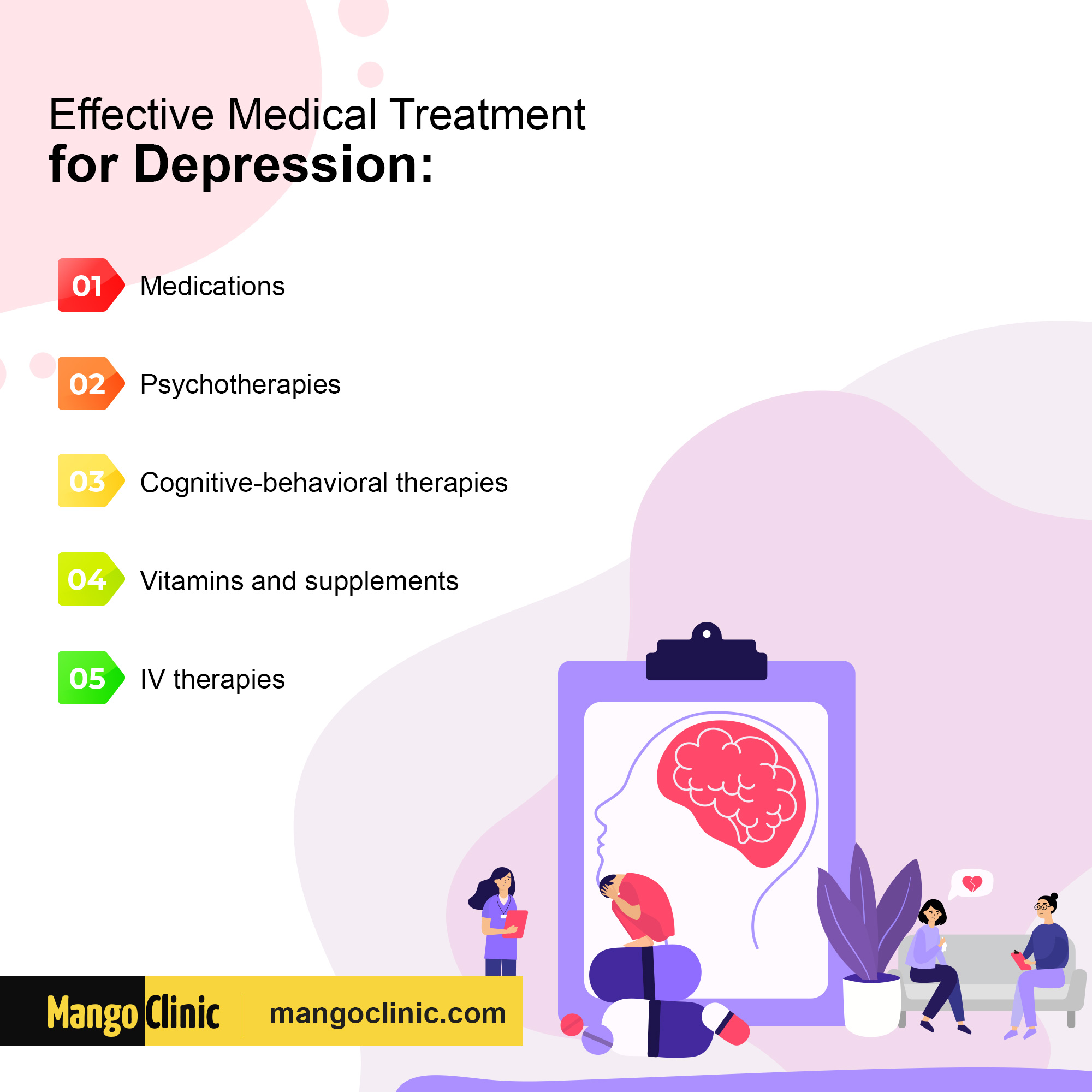 3. Happify
Happify is a free app that aims to boost your positive emotions. It improves your well-being through exercise programs and games. All its programs are backed by mental health research. It tries to deliver a personalized solution to your problem and works towards reducing your worry. It also has some easy-to-digest scientific content that can add value to your fight against stress and anxiety.
4. Youper
Youper allows you to harness the power of artificial intelligence to battle depression. It has an AI assistant that you can interact with anytime. The assistant asks some questions frequently that encourage you to take a look at your thought patterns and behaviors. After responding, the app gives you a solution that will help address what you are going through at the moment.
5. Sanvello
This app is designed to help people that are struggling with depression, stress, and anxiety. With this tool, you can identify your thoughts and behavior patterns that cause negative emotions and utilize it to turn around those unhelpful feelings. You can also use it to track your mood, meditate, engage in breathing exercises, set goals to challenge yourself, and track your progress.
Get rid of chronic forms of depression. Click the button below to book your appointment.
6. What's Up
What's Up is inspired by the principles of cognitive-behavioral therapy. It's targeted to people suffering from depression, but it's also helpful to anyone dealing with stress, anxiety, and anger. It helps you recognize thought patterns that cause negative emotions in your life and assists you to reframe those thoughts. It comes packed with inspirational resources including techniques on breathing and exercising, and a journal to track your moods and thoughts.
7. Breathe and Relax
Designed by the National Center for Telehealth & Technology, this application is easy to use, intuitive, and appealing. The tool teaches a special breathing technique that is known to minimize the heart rate, lower blood pressure, and help relieve stress. The app can help manage stress, anxiety disorders, and PTSD. It also comes with rich resources like videos, reading materials, and charts to track your progress.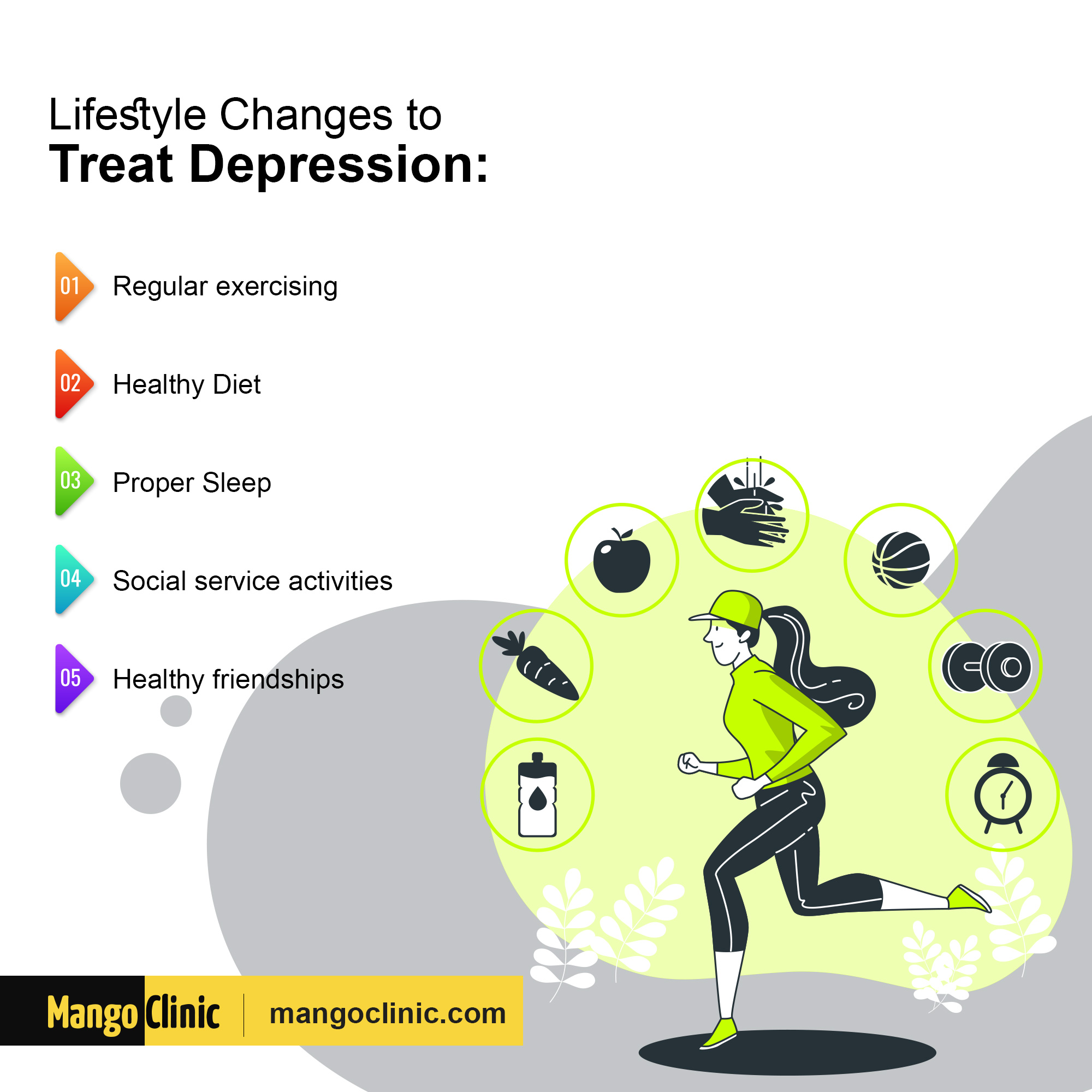 8. Panic Relief
Panic Relief was created by a Danish psychiatrist who has extensive experience in cognitive therapy. The aim of the app is to assist individuals in the midst of high anxiety or a panic attack. It has animations that will help you learn about panic attacks and teach you how to remain calm. Some of the skills it teaches include; progressive muscle relaxation, square breathing, and diaphragmatic breathing.
9. Talkspace
This app offers users a convenient, affordable, and confidential platform where they can tackle depression, anxiety, stress, chronic illness, and relationship issues. The app offers a free consultation that aims to connect you to a therapist who is best suited to handle your needs. The app has over 100 licensed mental health specialists. Once you upgrade to the premium version, you can discuss your issues with a professional counselor in a secure chat room.
10. Headspace
Headspace is your pocket-size mental health companion. It uses mindfulness and meditation to help you become your best version every day. It has a huge library of resources to support you in your journey towards mental wellness and happiness. It teaches meditation techniques, breathing exercises, cognitive diffusion, and much more. Whether you are trying to cope and manage anxiety, stress, panic attacks, phobias, or relationships, this app will help you.
Proper treatment can save you from depression-related diseases. Click the button below to book your appointment.
Wrapping Up
While there's no substitute for speaking to your therapist, mental health apps can be effective in making therapy more accessible, affordable, and portable. These mobile tools not only supplement the current therapy you are doing but also help you explore additional ways to improve your mental well-being and boost your quality of life.
If you are experiencing anxiety or going through a difficult time in your life, the best option is to speak to a qualified mental health specialist before heading to an app store.
Contact Us at Mango Clinic for depression treatment or click the banner below to book your appointment.