Alli (Orlistat): Uses and Side Effects
Making sure you are healthy and fit can be a challenging process, but it doesn't have to be. Mango Clinic Miami wants to make sure you are as healthy as can be, and that includes being both mentally and physically well. For those in the market for a weight loss pill, Alli (also known as orlistat) is an over-the-counter medication that helps many people around the world. We at Mango Clinic understand how important it is to stay healthy and how everyone goes about it in their own unique ways. By informing you of Alli, we want to make every potential patient understand the basics of the drug, including who it's for, what it does, and what the risks might be.
Get a weight loss plan from expert physicians. Click the button below to book your appointment.
What Is Alli?
Whether you are very overweight or obese, losing weight is usually not as easy as some make it look. Just as there are various reasons why someone might be overweight or obese, there are multiple ways to lose weight. Depending on your condition, regular exercise may not do the job, or so it may seem. Many who wish to lose weight can get frustrated by what appears to be a lack of results, without understanding that losing weight is not an overnight process. Not only that, but you do not have to be losing a high number of pounds all of the time. Losing weight in a healthy manner takes time, and sometimes it can be hard to come to terms with that.
Alli is a drug that is designed for those wanting to lose weight, especially those whose body mass index (BMI) puts them at either overweight or obese. Available as a 60-milligram pill, Alli helps you lose weight by limiting the action of certain enzymes in your body. Enzymes such as lipase exist to store some of the food you eat into energy that can be used later. By inhibiting the abilities of this enzyme, Alli makes sure this fat, instead of being stored for later, is broken down into your bowels.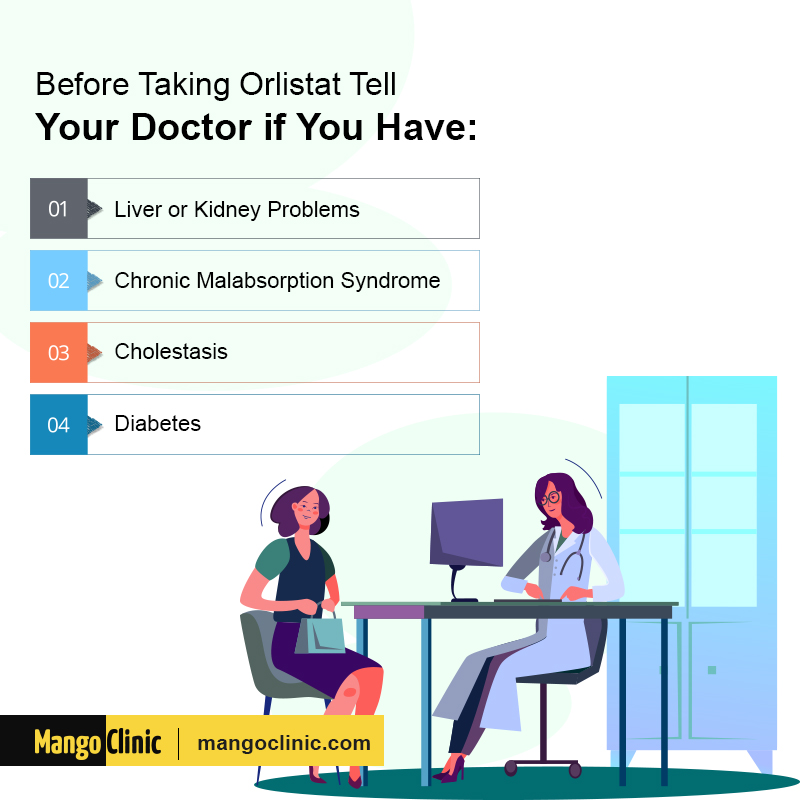 How Does Alli Work?
When working as intended, the results of Alli should not be immediately tremendous; in fact, the amount of weight you should be losing with Alli is modest. This, of course, is by design, as losing weight is not something that happens as soon as you start taking a pill, nor does it mean losing so much weight that it becomes unhealthy. As part of a larger on-going process, you should begin losing a pound or so per week when taking Alli; one month should provide a good indication of whether the drug is working for you or not.
The importance of losing weight might vary between individuals, but there are often commonalities that benefit everyone. You do not have to lose that much weight to decrease your chances of heart failure or other similar health risks. While your goal should be to lose as much healthy weight as possible regularly, you should not be concerned if you are not losing as much weight as originally predicted. Losing any amount of weight is progress, and it is beneficial towards losing even more weight and maintaining a healthier lifestyle.
Get a slim body with a healthy diet plan. Click the button below to book your appointment.
Alli and Lifestyle Choices
With regards to lifestyle, losing weight is not a one-step process of taking a pill and letting it work its magic. In order to make sure that Alli is most effective, you must also make sure you are doing regular exercise and eating well. Exercise can be just about anything, so long as it is active, such as walking, playing a sport, or visiting the gym. A weight loss pill works best when maintaining an active lifestyle, so make sure you stay active if you decide to take Alli.
Exercise is vital, but it's only half of what makes Alli more effective for those taking it. Many people will tell you that hitting the gym and exercising is not enough to effectively lose weight. If you intend to lose weight, you must make sure that your diet is following suit. Many who recommend Alli and other weight loss pills also recommend, if not outright require, a low-calorie diet for users. This is important, as it will allow the user to get the maximum positive benefits of taking a weight loss pill.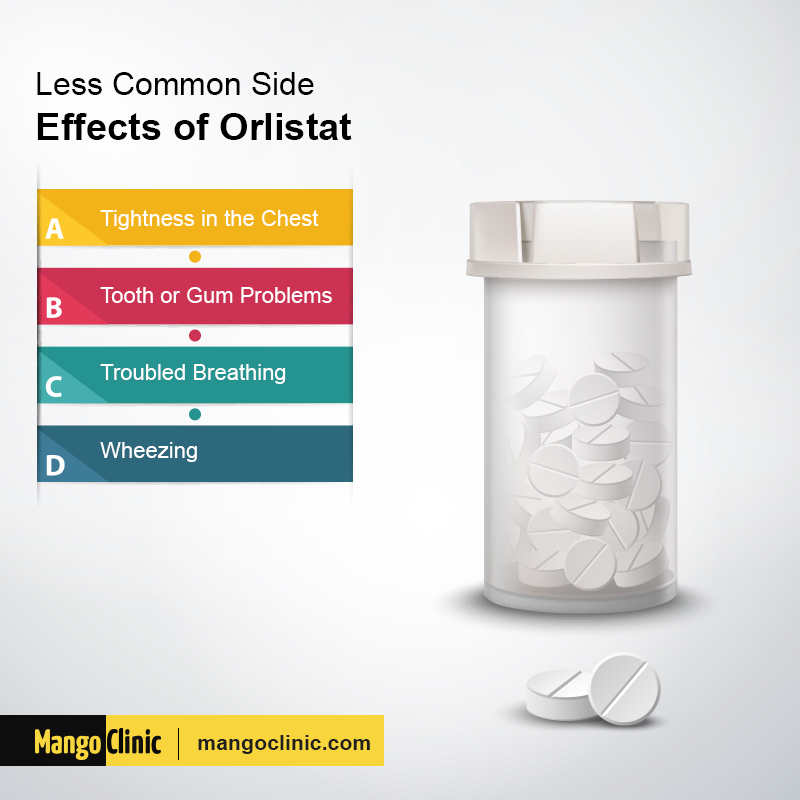 Alli Side-Effects
While Alli is an effective and substantial drug for many wanting to lose weight, it must also be known that it comes with its share of side-effects. These do not affect everyone, but there is still always a chance that the drug in question might be causing more problems for the user instead of helping. As far as side-effects go, Alli is best known for gastrointestinal ones, which are the highest reported. What this tends to amount to is that the drug might make your stool oily due to excess fat; other uncomfortable bowel movements may also occur. These may be the most reported side-effects associated with Alli, but they thankfully do not last for very long.
Get a weight loss plan from expert physicians. Click the button below to book your appointment.
Conclusion
Weight loss medication can be supremely beneficial for those who need it. Whether you are obese or just a bit overweight, losing weight can be extremely difficult, and some people need as much help as possible. Alli can be life-saving for many, lowering the chances of disease and health issues, along with promoting users to adopt a healthier lifestyle for maximum effect.
Mango Clinic can help you understand which weight loss options are best for you, from medication to lifestyle choices. Our licensed physicians can evaluate you to determine best what you should do to most effectively lose weight, along with other suggestions and recommendations. Losing weight is not easy, but with the right support, your goals can be achieved in a healthy and successful manner.
Contact Us at Mango Clinic for effective weight loss or click the banner below to book your appointment.