Why Weight Loss Treatments Are Ideal for The Fatty Liver?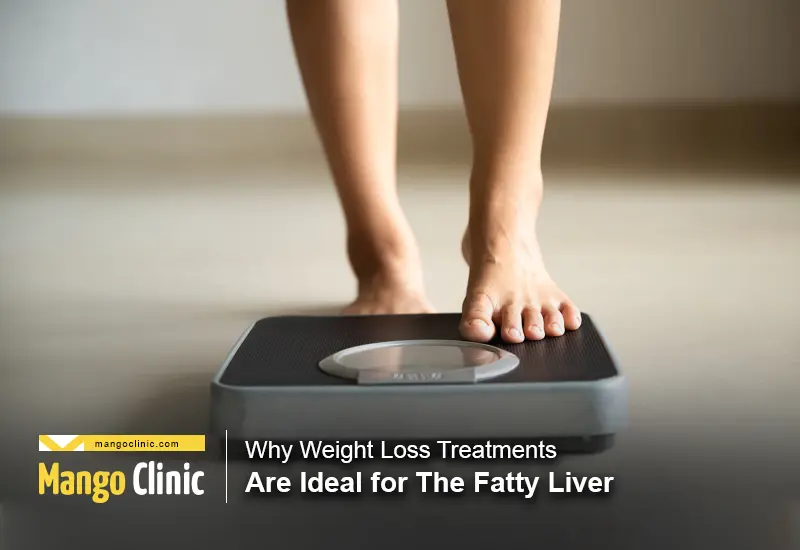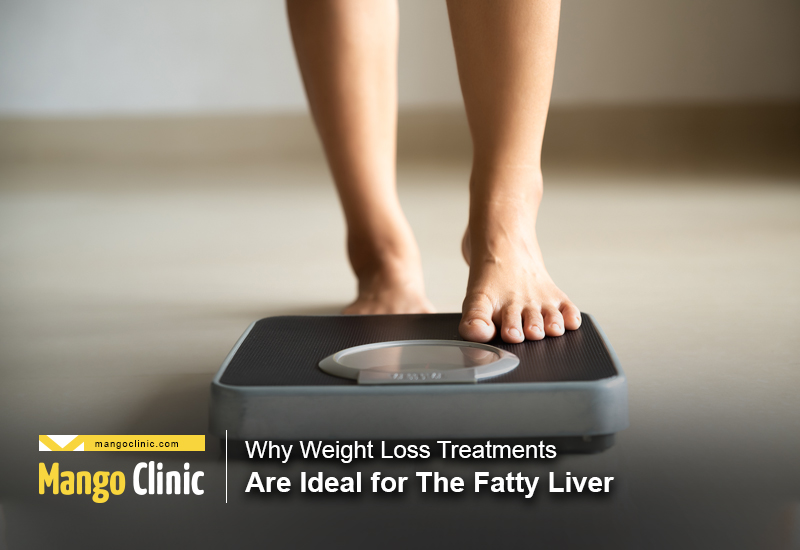 Fatty liver disease is fast becoming a common illness associated with obesity. Recent estimates indicate that the disease affects about a quarter of the world population, and has been responsible for a wide variety of health issues.
Are you struggling with weight loss? Click the button below to book your appointment.
For instance, a fatty liver is potentially linked to type 2 diabetes and a range of illnesses that result from insulin resistance. If you fail to address the problem promptly, it may develop into a critical ailment of the liver and attract a range of other health issues. The first step if you wish to deal with fatty liver disease successfully is losing weight.
Read on to find out why, and learn other strategies that you can supplement with your weight loss treatment plan.
What Does It Mean to Have a Fatty Liver?
The condition occurs due to excessive fat build-up inside the cells in your liver. A considerable amount of fat within the cells is considered normal, but it shouldn't go beyond 5 percent. Binge drinking has been linked to the problem, but its role is significantly minor.
The vast category of nonalcoholic liver disease, or NAFLD, encompasses several fatty liver disorders. The condition is the most common illness of the liver among adults and kids from Western countries. It first portrays itself as the reversible NAFL (nonalcoholic fatty liver) condition. Without a diagnosis, it may progress to the deadlier nonalcoholic steatohepatitis, otherwise known as NASH.
The illness involves a more significant accumulation and a resultant inflammation that ends up damaging the cells. Since the liver cells continually get injured and perish, the condition could result in scar tissues or even fibrosis.
Unluckily, it's not easy to ascertain if a fatty liver will advance to NASH, hence a higher risk of liver cancer and cirrhosis. Nonalcoholic liver disease may lead to a host of illnesses like heart disorders, diabetes, and kidney ailment. Fortunately, there's hope since you can improve the condition through weight-loss treatment and a healthy diet plan.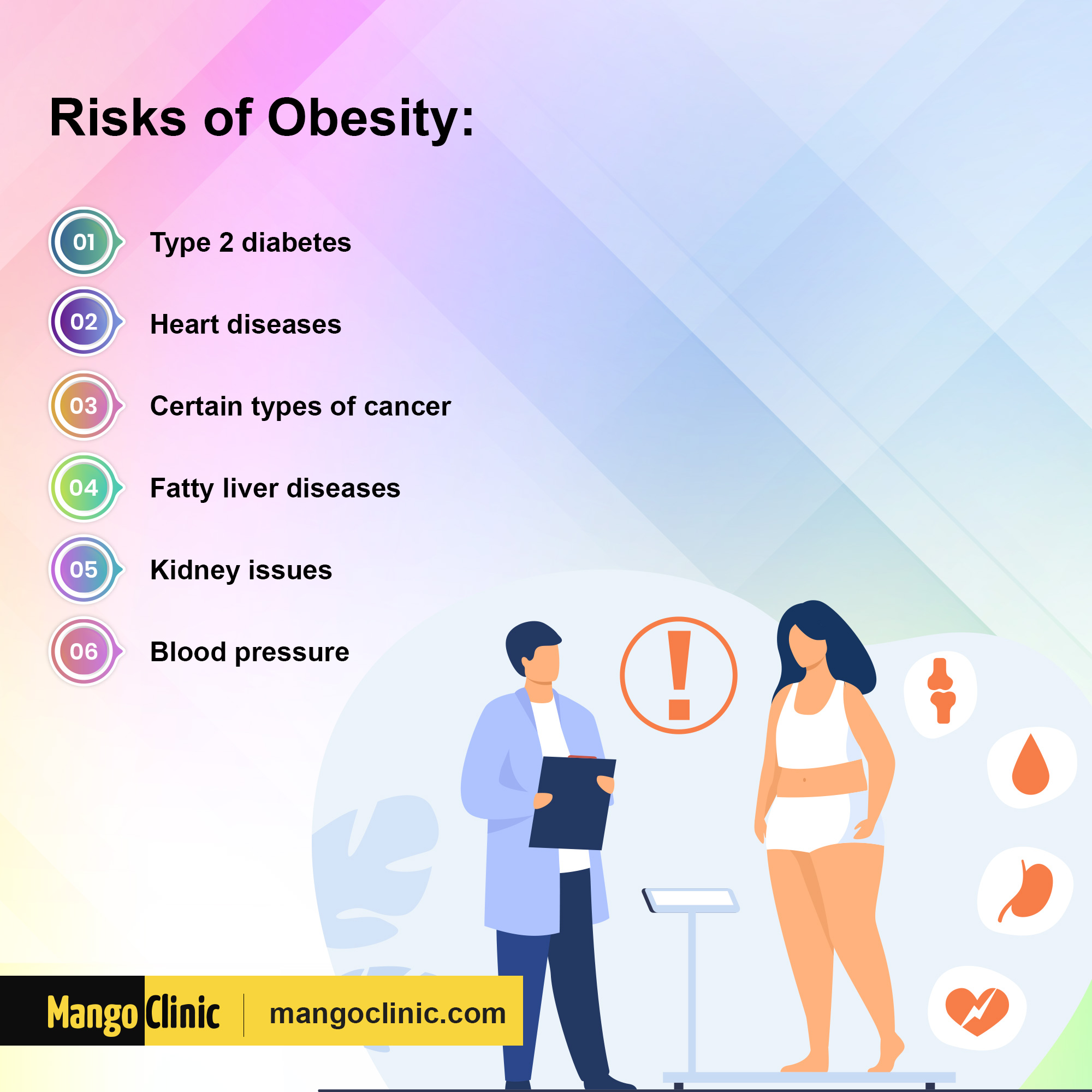 Weight Loss Treatment Is Ideal for Fatty Liver
Results from different studies indicate that weight loss treatment plans can significantly reverse an oily liver problem. Weight loss alone has shown excellent results in eliminating excess liver fat in adults suffering from NAFLD. This is regardless of whether you shed weight through menu changes, exercise, surgery, or several strategies.
A study by landmark found that if you lose just 10 percent of your body weight, you will significantly cut your liver fat, reverse inflammation, and improve scarring. This difference can also enhance your metabolism, including insulin sensitivity, enzyme activity, and hepatic steatosis.
Other findings published on JAMA International medicine confirm that weight loss treatments could significantly reverse NASH. These include medications, behavioral programs, and weight-loss surgery.
Get effective weight loss treatment from expert physicians. Click the button below to book your appointment.
Additional Strategies to Treat the Fatty Liver Condition
The most obvious way to eliminate the accumulated fat in your liver is to cut your weight and reduce your carbs consumption. However, combining this with several other strategies could help remove the excess fat even faster.
Here are the most effective:
Exercise – Studies have shown the significant impact of resistance training and endurance exercise in cutting liver fat. Exercising several times every week consumes the excess fats within the body cells, and the liver is no exception. Whether or not you lose weight, exercising between 20 to 60 minutes for 4-7 days every week could lower your liver fat volume by 10 percent. This makes it a viable alternative to combine with the rest of the strategies.
Reduce Your Carb Intake – While dietary fat may seem to be the culprit for liver fat, it only contributes 16%. Most of this harmful fat originates from blood fatty acids, with about 26% forming through de novo lipogenesis (DNL). This process involves the conversion of excess carbs to fat. Considering their immense contribution, cutting back on carbs (especially the refined varieties) could significantly cut your liver fat.
Consume Foods that Facilitate the Process – Apart from reducing the carbs you consume; you can achieve the same objectives by adopting a healthy diet. Not only is it a healthier option, but you also stand to achieve a significant reduction of liver fats. Some of the best foods for this include monosaturated fats, whey protein, green tea, and soluble fiber.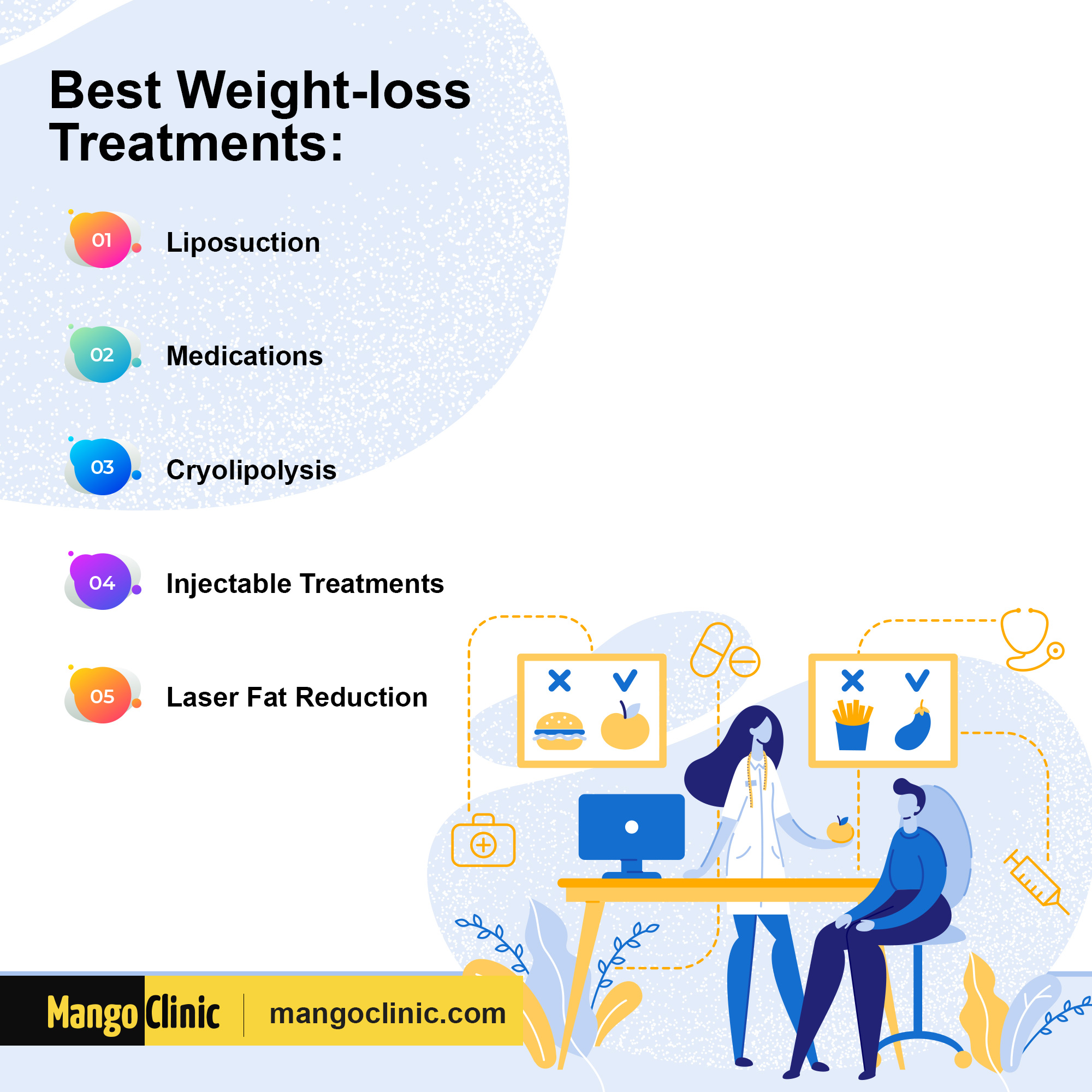 The Takeaway
Fatty liver condition is linked to several health issues. Luckily, the disorder is reversible, and you can restore your liver fat to healthy levels before it advances to graver conditions.
Adopting a healthy menu, carrying out regular exercise, and supplements can significantly eliminate the surplus fats. But Weight loss treatment stands out as the most effective way to treat a fatty liver. The therapy also helps lower the risk of the disease progressing to deadlier liver disorders.
Get help from weight loss doctors for excessive weight gain. Click the button below to book your appointment.
Whatever weight-loss treatment option you choose, limit your usage of 'fat burners' and dietary supplements. These alternatives could help you reduce weight, but are linked to acute liver failure. Consult with your physician to get the right weight-loss treatment that works for your condition.
Contact us at Mango Clinic for effective weight loss or click the banner below to book your appointment.