Top 30 Fantastic Blogs That Will Help You Heal During the Pandemic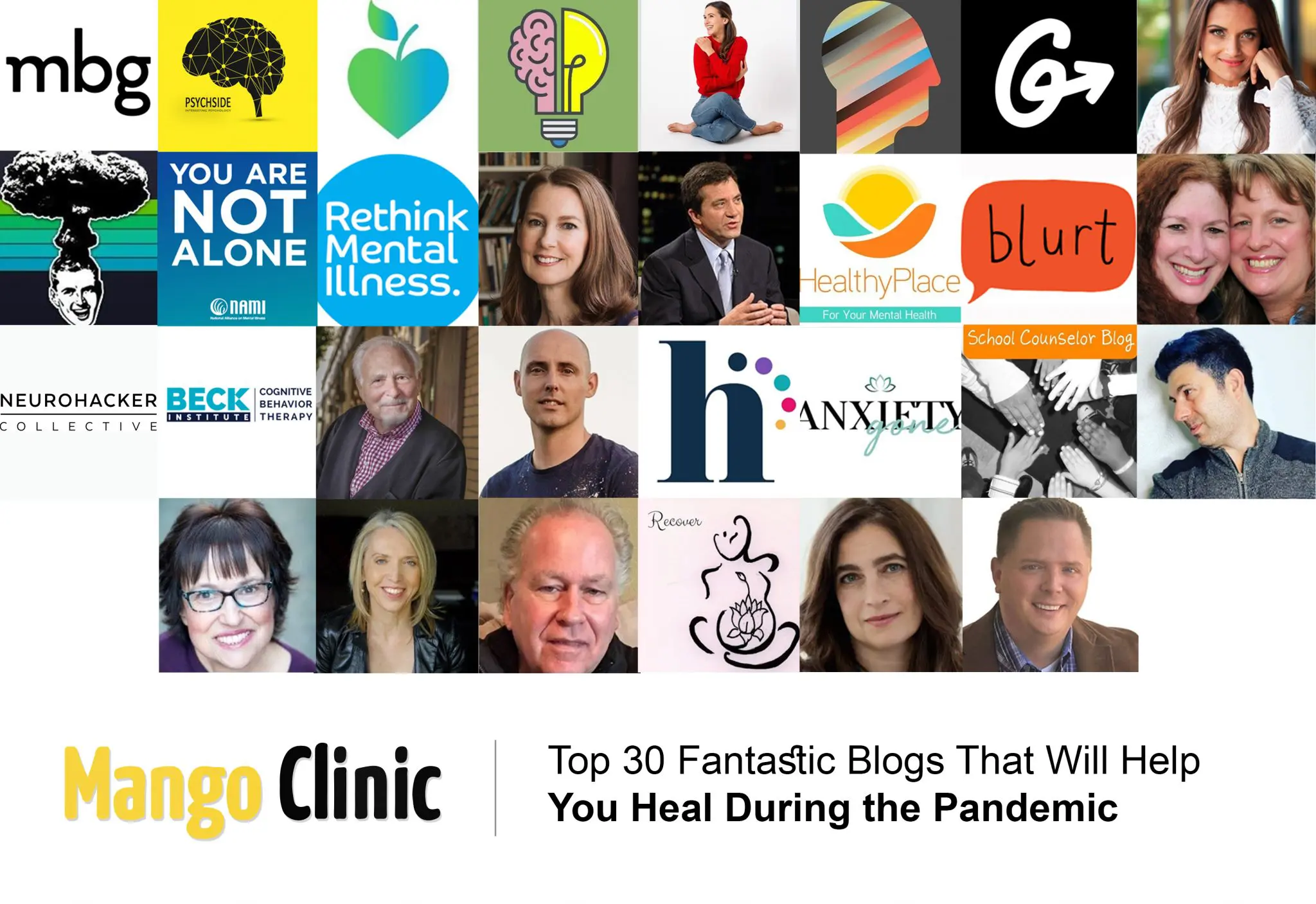 The current pandemic represents one of the hardest challenges in modern history. It has no doubt taken a heavy toll on your mind, body, and soul. To help you maintain peak physical and mental health, we've compiled a list of the 30 most therapeutic blogs. We didn't rank them in any particular order because we believe each one offers invaluable advice.
No matter what your current situation is, you'll find some inspiration in these carefully picked and constantly updated websites. As you consume this precious information, you'll discover that you're not alone in your struggles. These top fantastic blogs are sincere about helping you improve your mental health. They are mentioned below.
Take mental health help from our licensed professionals- Click the button below!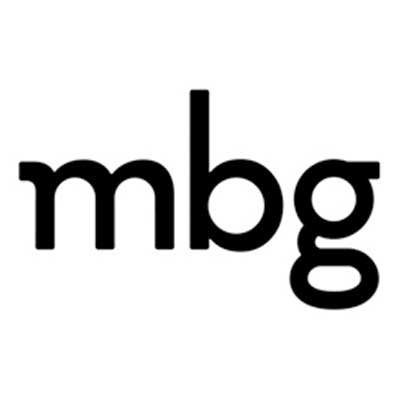 1
MindBodyGreen
This blog enhances your overall well-being by focusing on spirituality, personal growth, and financial discipline. It caters to all your needs, from integrative health to maintaining physical fitness. It does that mainly through nutritious recipes and practical advice on functional food. Other than health, the blog focuses on your holistic wellness through the promotion of body positivity and physical awareness, including beautification and makeup.
From implementing Feng Shui, adopting greener cleaning practices, to simple tips on parenting, it will fulfill most of your needs. Overall, this blog is about a peaceful planet that can prosper through heightened friendships and relationships. If those are your aims, along with keeping up with wellness trends, then you are in the right place.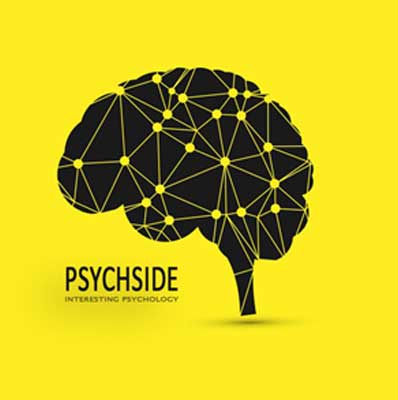 2
Psychside
This blog keeps growing in popularity due because it posts psychological facts that touch on personality, mental health, personal well being, and phobia-related curiosity. It has several well-researched and easy to implement resources. On top of that, it offers you the opportunity to contribute to community discussions.
This benefit includes the chance to submit and have your article published. The blog helps you uncover some bizarre scientific information to engage your mind.
Improve your mental health with our mental health professionals- Click the button below!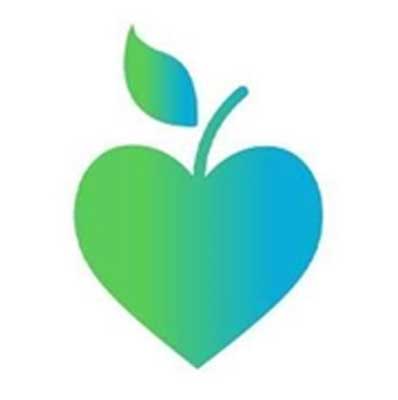 3
Everyday Health
Everyday Health fulfills your desire for a wide range of health topics, including good food and dietary habits. It also provides sound information on the types of drugs and supplements you should take to sustain a busy lifestyle. That particular section is like a small pharmacy on your screen, which helps you sharpen your knowledge of their benefits and side effects.
The blog keeps you informed with the latest news, notifications, alerts, and regular newsletters. It also caters to Tippi, a growing community that encourages personal and professional wellness through the motto "tip it forward"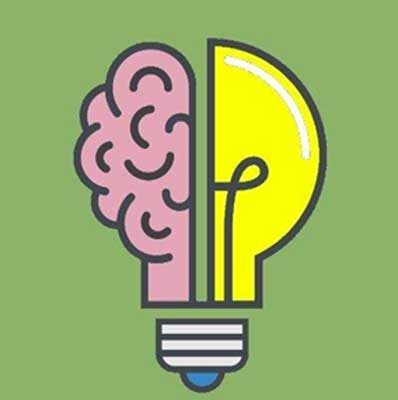 4
Factsionary
This platform contains little bits of knowledge from across the globe. It allows you to ask questions and contribute as well. Factsionary also compiles strange and unconventional posts that both educate and entertain. Their content covers a wide range of topics, including relationships and health. As you go through the simple and complex facts presented on the blog, your mind feels like it's solving important and significantly beneficial puzzles.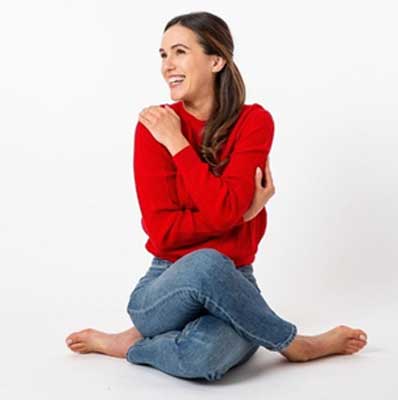 5
Yoga with Adriene
Yoga with Adriene advances a simple and holistic lifestyle by healing your body and mind. Yoga is known to restore sanity deeply. Adriene herself is a central part of the brand. Other than being proactive, she symbolizes health and pure simplicity. Her blog has more than 500 free videos and several practical premium courses.
Her equally popular Youtube channel has received recognition from several media outlets and fans across the world. The blog's Yoga calendar and vegetarian recipes help you plan consistent and sustainable Yoga practices.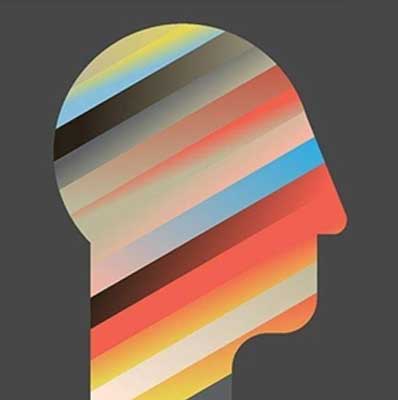 6
Sam Harris
Sam Harris discusses the philosophy and neuroscience principles that expand your mind. This versatile blog also offers other helpful content including the "Making Sense" podcast, as well as the "Waking Up" mobile app. The podcast provides answers to common questions concerning society and the human mind.
The app helps you understand how your mind works, with the ultimate aim of accomplishing your life's purpose. The blog's beautifully designed memes, combined with the thoughtful quotes by the blogger, provide a valuable representation of your inner mental state.
Learn essential mental health tricks from our mental health professionals- Click the button below!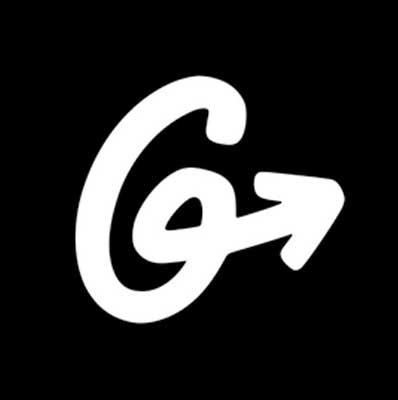 7
Greatist
You can describe Greatist as a blog that focuses on life, food, beauty, and fitness. One of its most exciting aspects is the addons it offers alongside its workout videos. The website promotes an extensive product list, including supplements and essential oils. It also cites relevant studies to strengthen their viability.
You also receive a variety of recommendations, including the best keto-friendly food items, low-carb sauces, healthy chocolates, and suitable fitness gear. This blog acts as a convenient guide.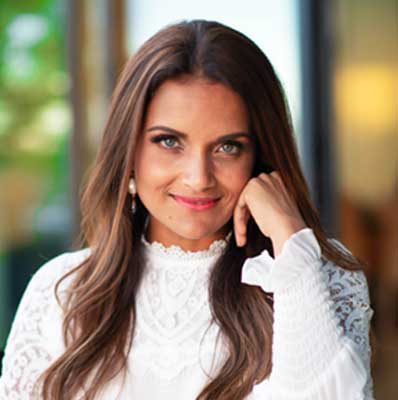 8
Dr.Shefali
Other than being a wisdom teacher, Dr. Shefali is also a coach. Her blog has several episodes that cover amazing topics. They include consciousness, manifestation ideas, personal development, insights, spirituality, and life lessons. The website also contains some of Dr. Shefali's published books, as well as her workshop schedule.
This light-hearted blog is perfect if you want to know more about energy fields, or just need a simple guide to parenting and romantic relationships.
Take help from our mental health professionals if your relationships are messing with your head- Click the button below!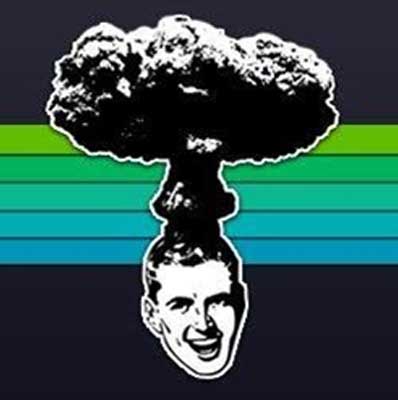 9
High Existence
High Existence provides deeper insights into altered states of mind. If you're interested in keeping your brain calm, you can listen to their podcast and read their surreal articles. The blog also discusses stoicism and philosophy with a general focus on enlightenment.
It mixes spirituality with psychology to give a comprehensive understanding of how your brain understands concepts. You can find a wide range of topics, ranging from personal growth and wisdom to the brilliance of famous individuals. The blog has a thoughtful "random button" which picks articles from a 10-year-old archive.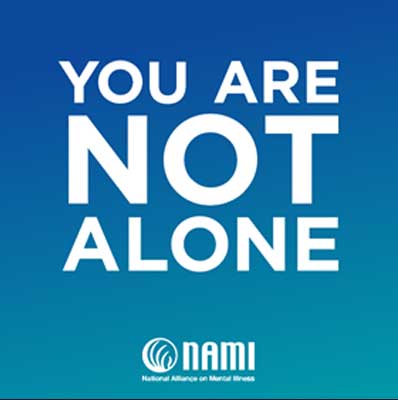 10
NAMI
This blog is a part of the National Alliance on Mental Illness. Its discussions revolve around mental health issues. They focus on individuals, caregivers, and families, with special emphasis on teens and young adults.
The organization was founded in 1979 on the ideas of a small grouping of families gathered around a kitchen table. Their discussion led to the formation of an association with the sole aim of helping people who need mental health resources. The blog contains a variety of studies and stories. It also makes it easy for the audience to post personal problems or opinions in the community forum.
Improve your mental health with our mental health professionals- Click the button below!