Top 30 Psychology Authors Bringing a Revolution to Mental Health!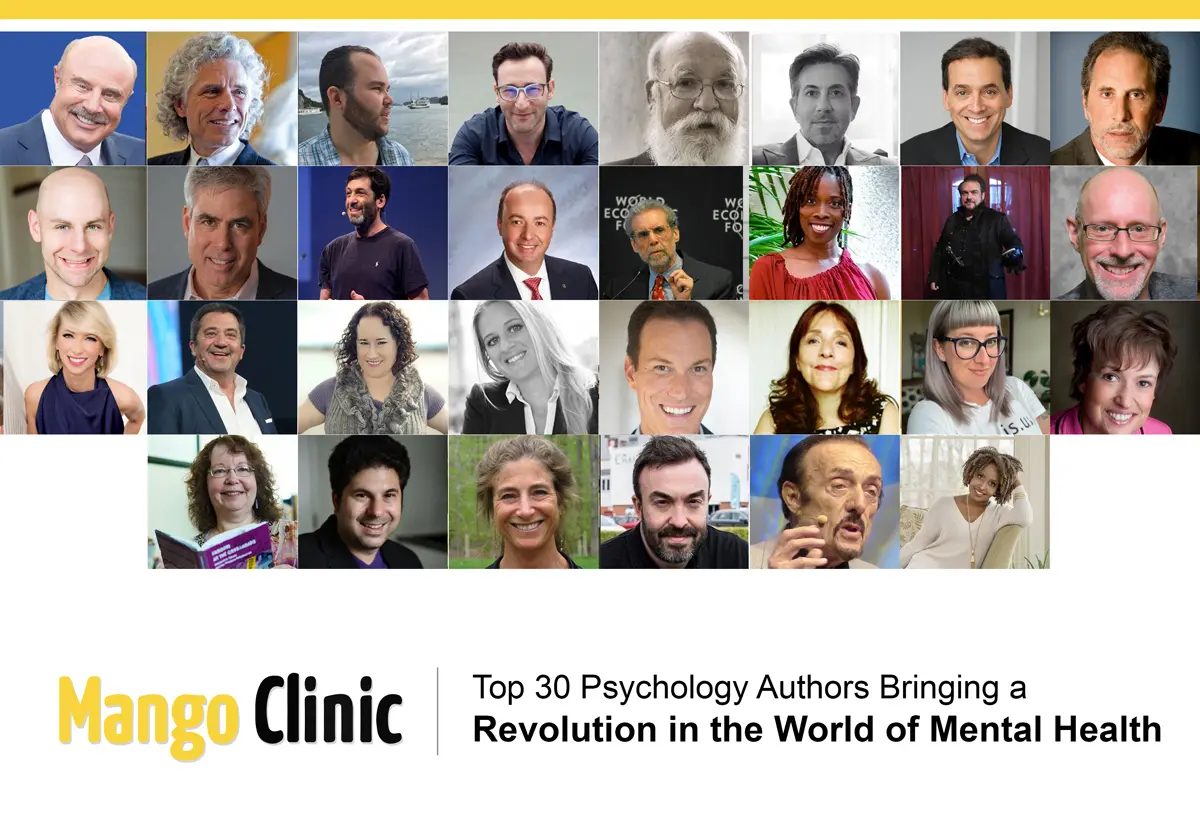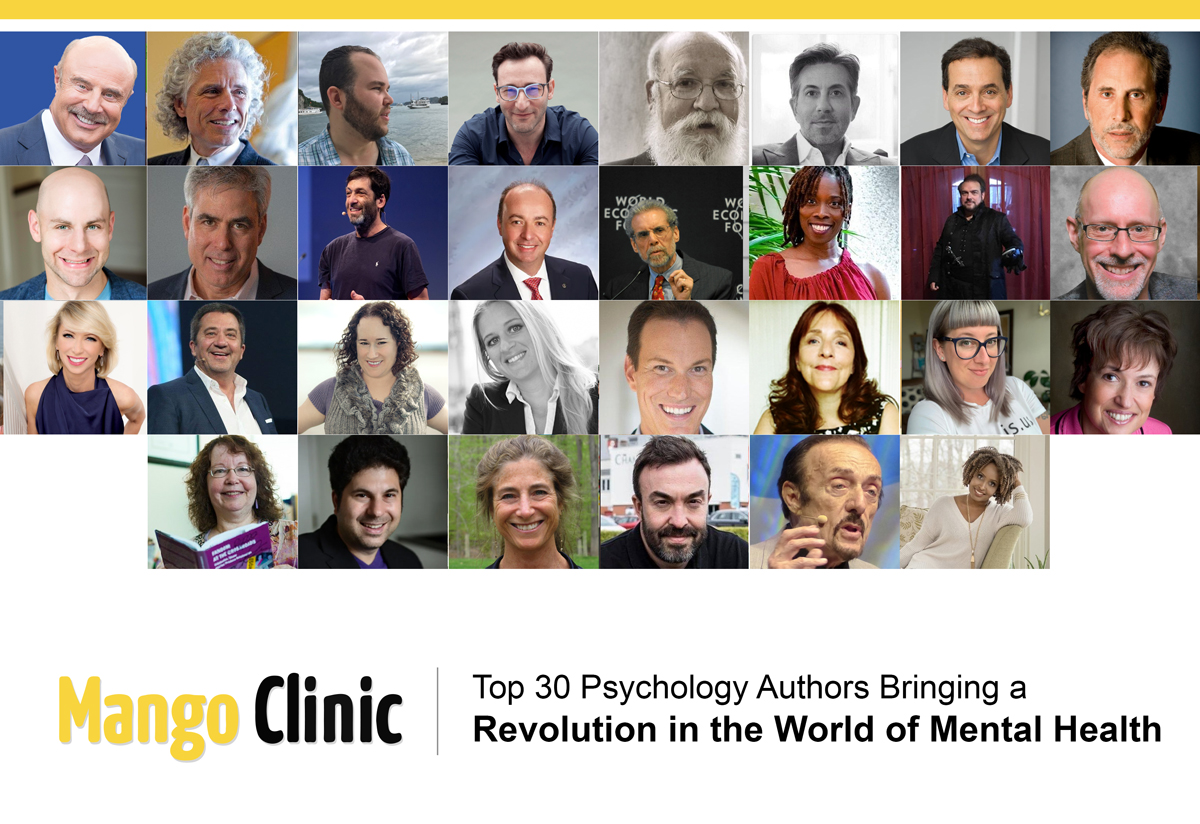 Mental health is an integral part of one's emotional, psychological, and social well-being. When your mental health is poor, it will impact every aspect of your life. Mental stability determines how we handle stress, interact with others, and make choices in life. Whether you are a child or an adult, being healthy mentally is important.
So, what's the relation between psychology and mental health?
Psychology is a branch of science that looks at people's behaviors and mental processes. It entails training and knowledge of aspects such as development, motivation in life, experiences, emotions, cognition, personality, and social behavior.
Additionally, psychology looks to understand the impact of biology, behavior, and social factors on one's health. Once you study psychology, you will develop problem-solving skills, communication skills, personal therapy, and conceptual reasoning.
Book an appointment with Mango Clinic and recover from mental health issues!
So, what's the role of a psychologist in all these?
A psychologist is a mental health specialist whose main role is to understand how biological, behavioral, and social behavior factors influence one's health. These experts are equipped with training and knowledge that help them understand people's behavioral and cognitive processes. Through that, they can figure out why the body dysfunctions. They use words and therapy to counsel people.
We have compiled a list of the leading authors in psychology who are bringing a revolution into the world of mental health.