Top 60 Musicians Who Believe Music Help Heal Mind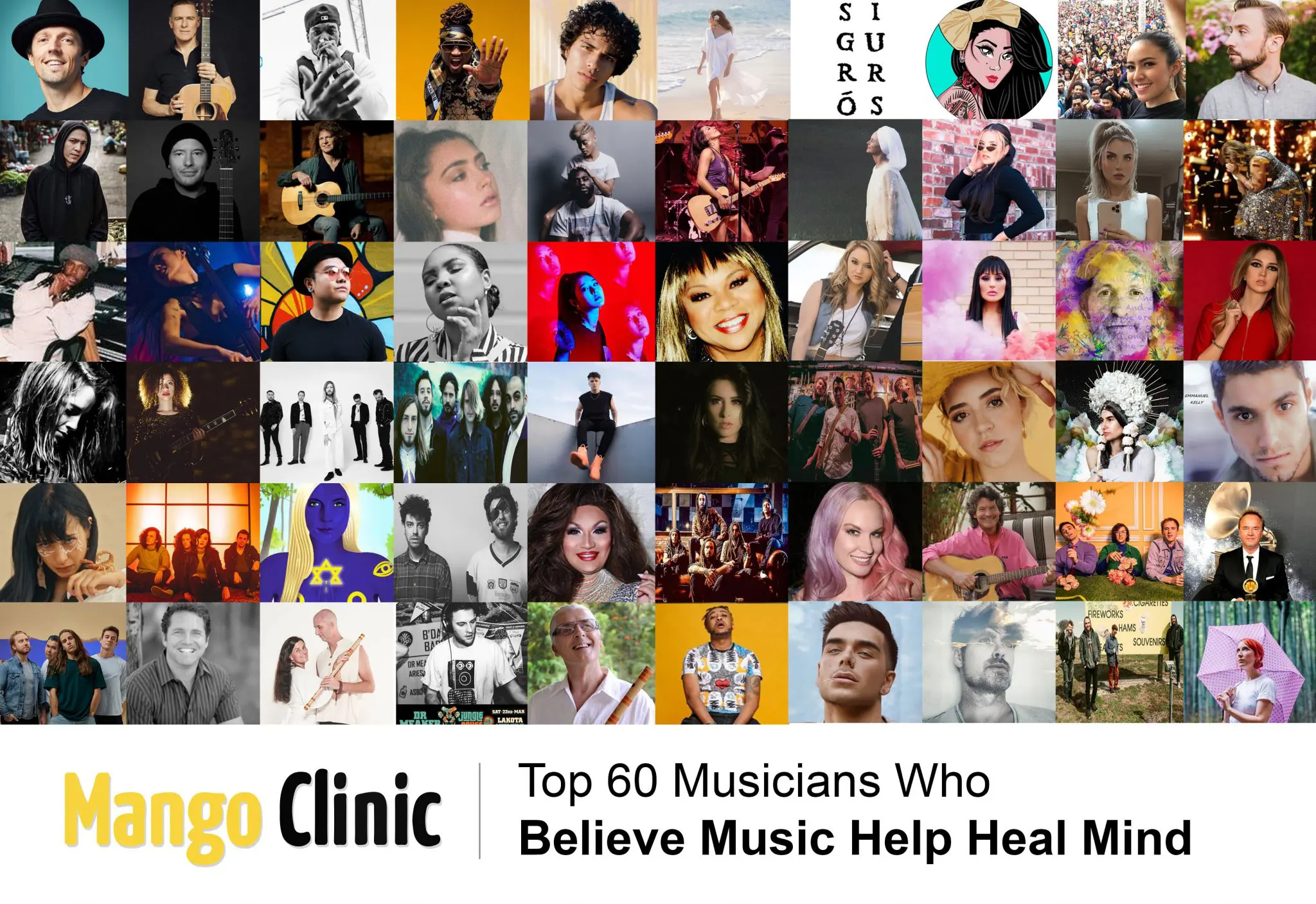 Music nourishes your soul. Sound therapy, relevant lyrics, unforgettable tunes, and entertaining beats have a profound impact on your mind. Other than reminiscing on the good old days, music can help cure emotional stress. It can trigger feelings that have powerful healing properties. If used creatively, it's a tool that can positively impact millions of people across the globe.
These positive attributes inspired us to create a diverse list, which pays tribute to all the musicians who have dedicated themselves to create amazing music. Their work entices, heals, and mends your emotions in a way that results in a positive outlook. We want everyone to honor the effort they put into creating music. Join us in appreciating their incredible melodies and unite in empowering their art.
Get professional help for mental disorder.