Digital Art Helps in Healing Minds: Advice from Top 20 Experts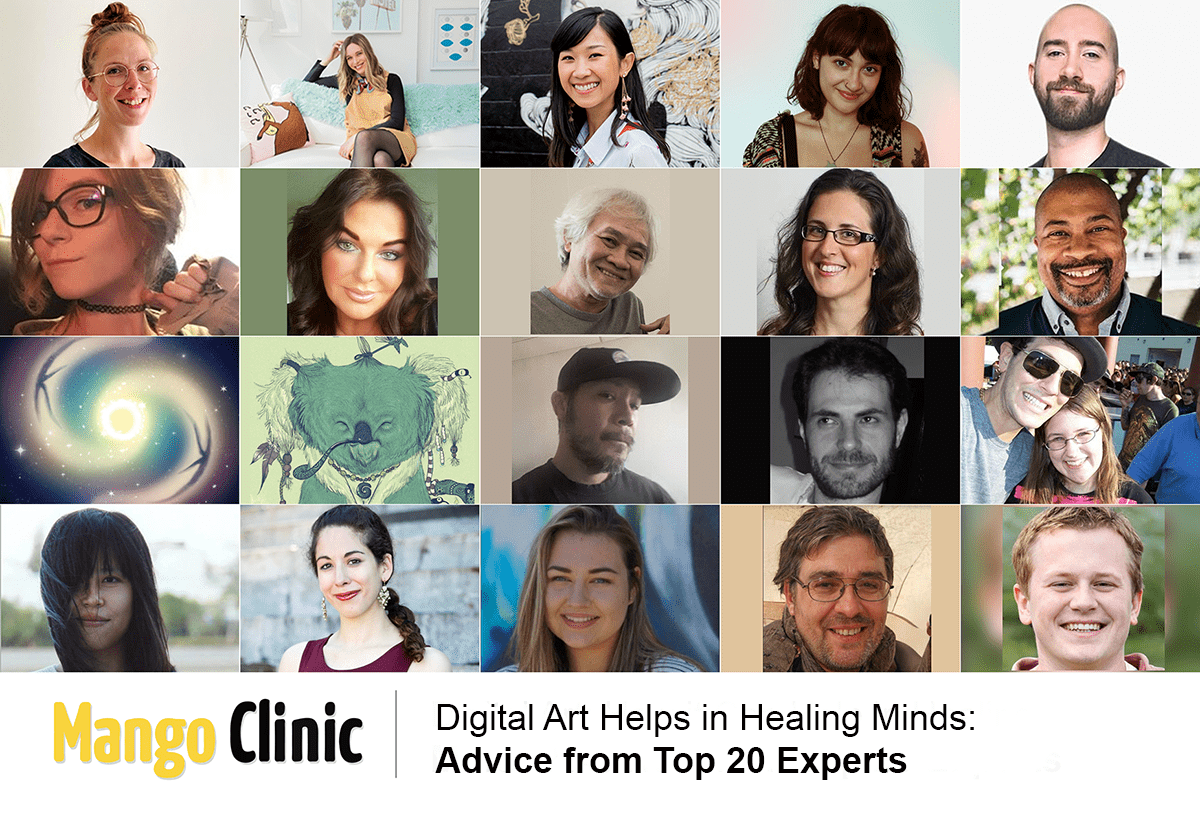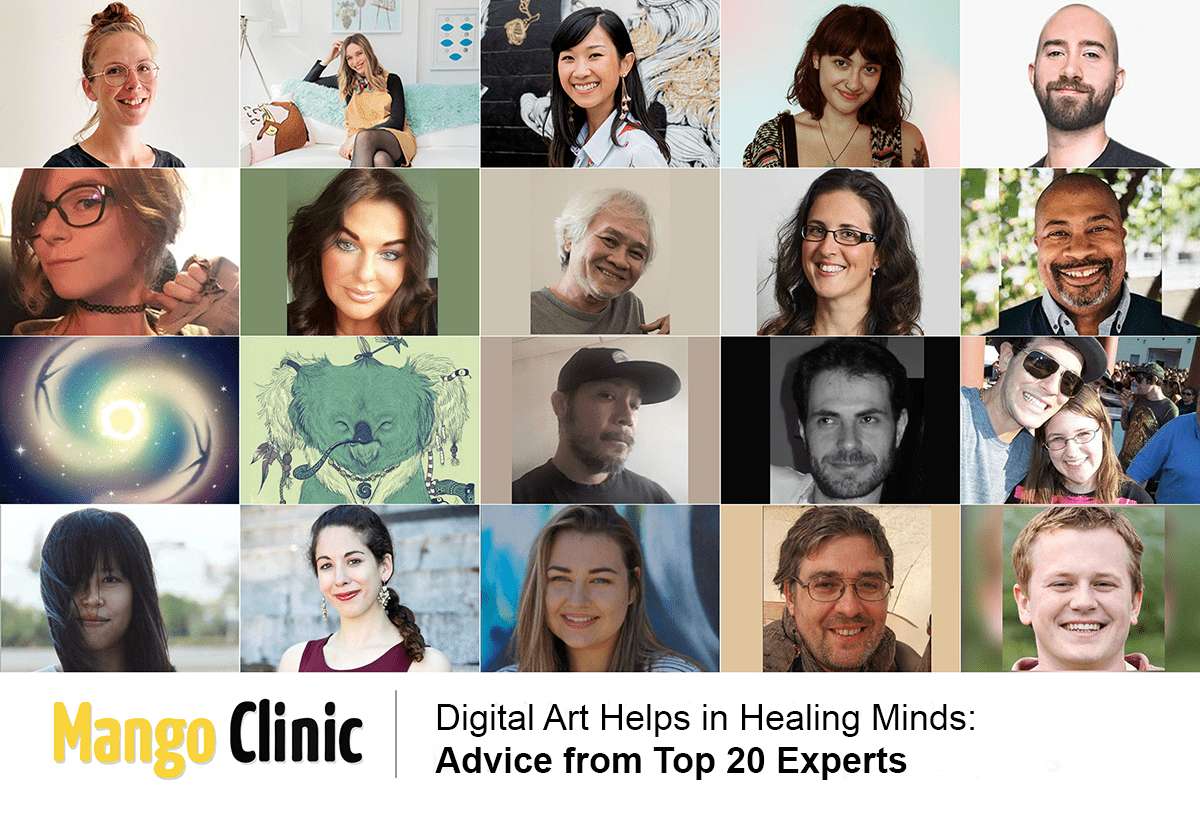 Today, many people suffer from anxiety, stress, and low self-esteem as a direct consequence of the digitization of our modern world. To combat these modern problems, we require modern solutions. To that effect, healing art therapies serve as impelling remedies for many mental health issues caused by our reliance on digital technology.
As the population ages and settles into sedentary lifestyles, it is vital to create a solution that will help those struggling with long-term mental conditions to cope. That solution lies in the digitization of art. Digital art can promote overall feelings of well-being, happiness, and satisfaction. It is a powerful driver of social connections too.
Get immediate treatment for mental health issues. Click the button below to book your appointment.
As it grows steadily in popularity, digital art inspires creativity and purposefulness to enrich the lives of those dealing with psychological problems. It has given them an avenue to express themselves and connect with others, which has made life better for millions. Even though it might not appear that effective, digital art plays a huge role in healing minds.
If you're wondering exactly how it achieves such potent results, read on to discover what the top 20 experts have to say about how art affects the brain.