Three Simple Ways Moms Can Reclaim Calmness by Top 30 Super Moms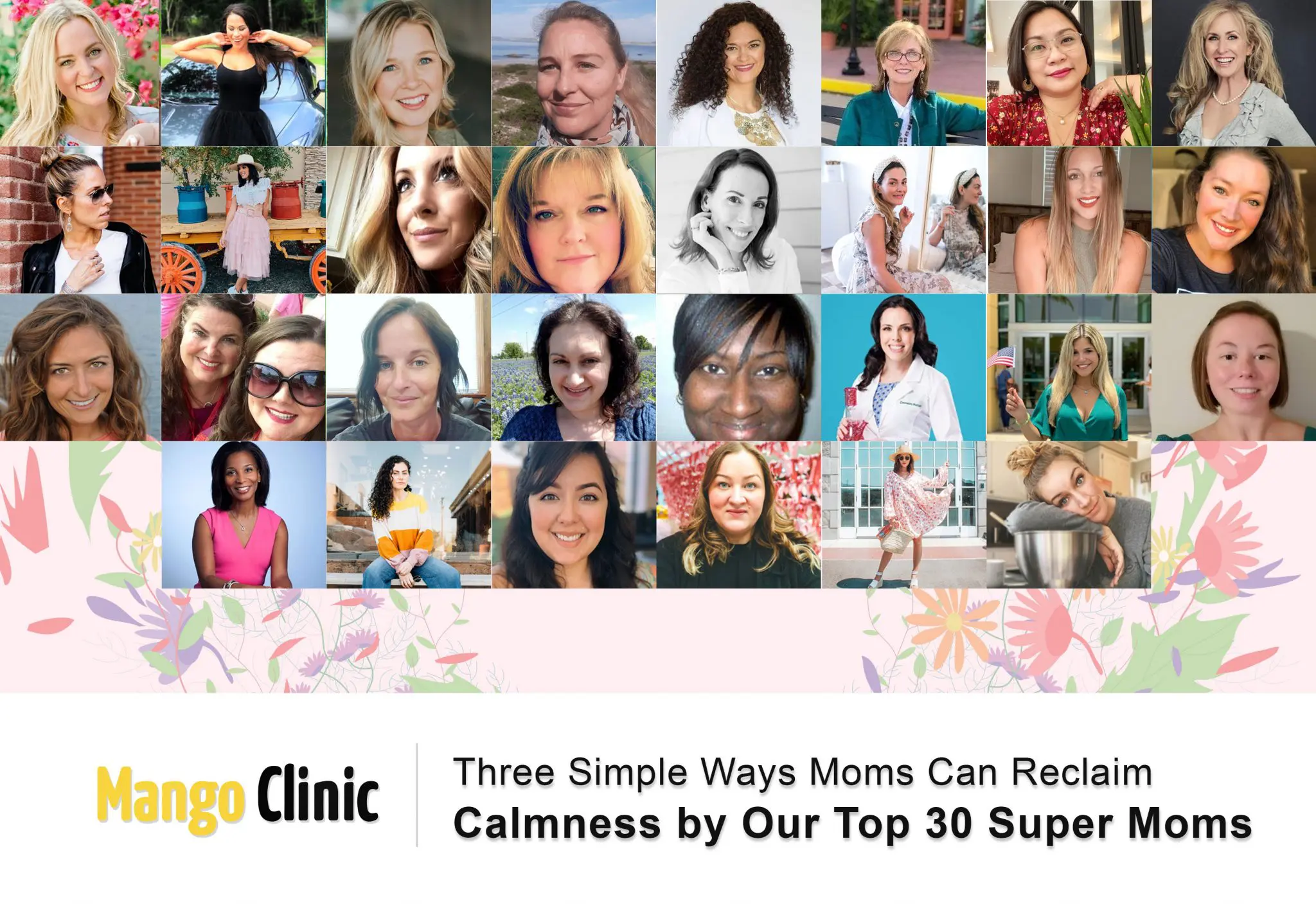 No one is like your mom. That is why every mom is like an angel roaming the earth. All moms play a crucial role in their children's lives.
For instance, your mother strives to balance her life beautifully while paying attention to your needs. Just like other mothers elsewhere, your mom is also smart, pretty, and versatile in her own way. Together with other big-hearted mothers, she is an inspiration to not only you but also to any stressed-out mom out there. She can empower or help other mothers to grow stronger and live happily. So if you are looking for better ways to keep stress away, keep reading to get inspired and motivated by our top super moms (30).
Get Professional Assistance to Manage Stress Effectively Today!